The fun day ended in a pleasant night cruise. What we had thought urban myth was for real. Hats off to Tokyo bay!!
-
Next
While the tide was moving the furious action went on without a break. A most entertaining fishing under the airplanes circling in the sky to land on Tokyo Haneda airport. It was surreal.
It's a highly exciting visual game. You snap a floating minnow against the concrete walls. Give it a pause, and one long pull. If a fish was there, the fly will disappear in a powerful boil.
August

Out in the big Pacific in search of dolphin fish, or Mahi Mahi.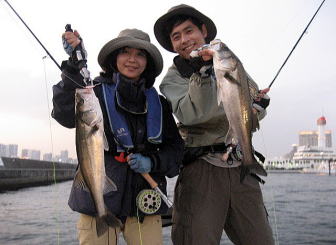 We came across to a large school of small fish. Babies by the Pacific standard, but fun enough on our light rods.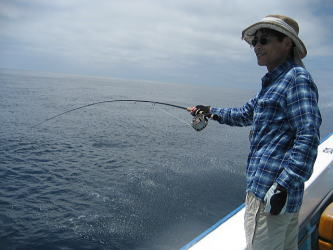 The consolation prize for the day.
Off the coast of Ishigaki island we tried GT popping. I didn't have a luck on this day though, except a brief tussle with a toothy barracuda.
October

Tokyo bay - it's a place where most people associate with fishing least. Yet surprisingly enough, the heavily industrialized urban waterway supports incredibly rich Sea Bass population.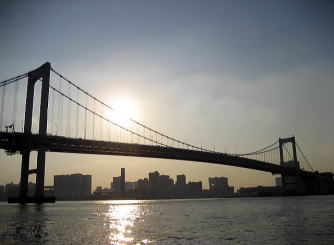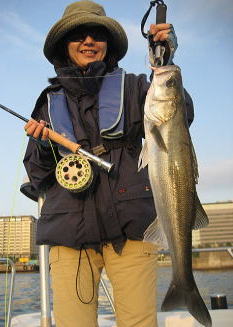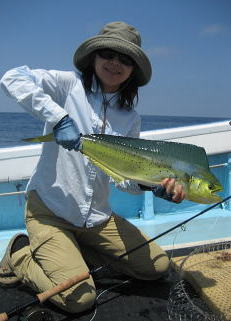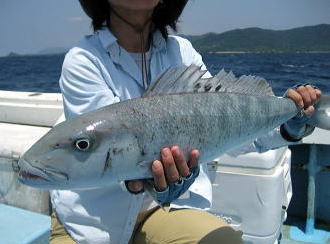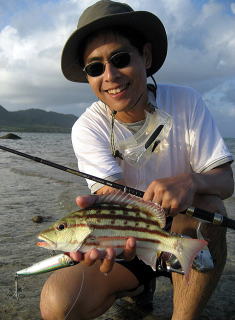 Beach fishing for colorful bottom dwellers.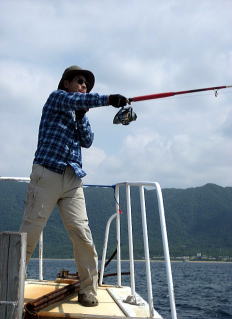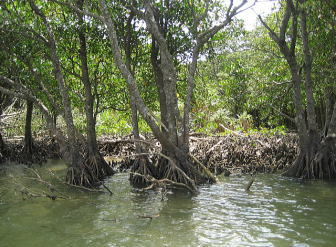 The estuaries of Iriomote island host one of the most thriving forest of Hirugi mangrove. You'd be forgiven if you doubt being in Japan.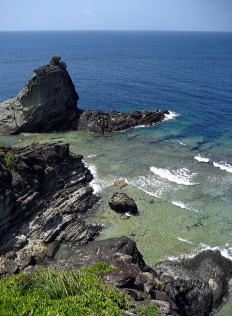 May

Visited Yaeyama archipelago, in the southern most part of Japan not far from Taiwan even. The advent of summer was already felt as we looked down on the turquoise blue ocean.
'09 Saltwater