The undulating hills of Furano is another worthy excursion place.
Next day we drove up along the coastline. In the Edo era when Japan was governed by Shogun, this northern outpost prospered as a major producer of herring. More recent record says a million ton herrings were harvested in 1897. Today, despite the development of modern fishing method, we catch only a ton a year. Overfishing, global warming, and deforestation resulting in poor ocean productivity are the three primary issues under study. We visited a 'Herring watchhouse' preserved as a historical heritage. Not just a nostalgic theme park, the site offers much more to ponder upon.
Hokkaido with its cool climate is a major producer of beer. In Sapporo we can visit a beer museum to learn the history - of German bier meisters who set up a brewery here from scratch - and of course, drink to their memories.
Spring water from the nearby mountain gave the sultry afternoon a cooling touch.
And the wildly popular Asahi-yama zoo,
in Asahi-kawa city should not be missed.
Sapporo is the commercial center of Hokkaido, with hyper kinetic nightlife too!
The weather improved by the time we arrive in Hitsujiga-oka, a park commemorating an American agricultural engineer Dr. W. Clark.

His life was not really a happy one and not widely known in his native country. But he is a famous personage who, upon his departure in 1877, said to have inspired his students with this famous 3 words - Boys, be ambitious.
The first morning in Hokkaido was a bit foggy. But the bright yellow sunflowers were there to light it up.
From the port of Maizuru, north Kyoto, there's a
ferry service
directly to Hokkaido.
In my motorbiking days I used to be hopping on this boat every summer. Now a dozen years later they have been replaced by a state of the art modern fleet, requiring only a night on board. I in fact I'd wish to spend two nights, like those good old days, though.
Aug. 12. We left Hiroshima early morning, drove east through Okayama to Hyogo.

There we visited a town of Izushi, getting known as 'Little Kyoto', for its well preserved historic houses and streets.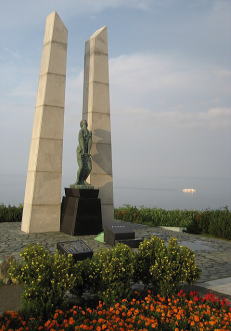 Late afternoon we arrived in Wakkanai. Here you see 'Hyou-setsu no mon' roughly translated, gate of ice and snow.
The monument was erected to comfort the souls of those died in WWII, and those who had to leave home in Karafuto as the northern island was assaulted and taken by the Soviet army - very controversially - in the week after the war officially ended.
-
Next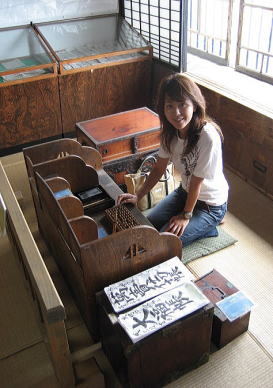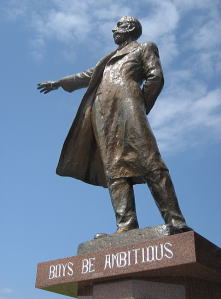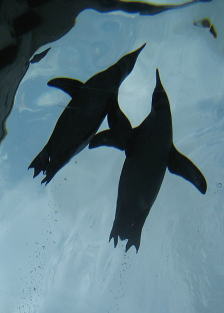 It is their innovative way of (almost interactive) display that made this zoo so very popular despite its remote location.

Extremely up close and personal.
At times even a tad too much!
Next day we drove up north, to visit the town of Mikasa, once a thriving coal mining center now in a quiet slumber. There is but one place that grabs the heart of a Jurassic maniac - the fossil museum!


'06 Hokkaido in summer - 1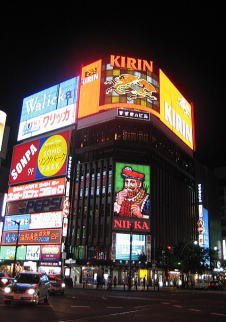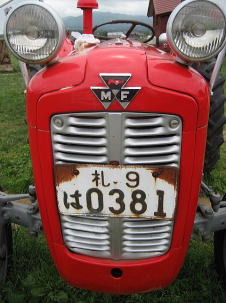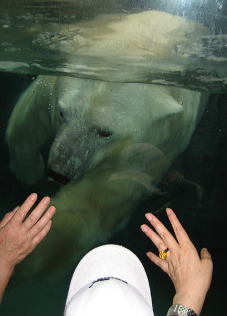 Unlike the rest of Japan, farming is the main industry in this northern land. You can see these funny faces - still in service - only around here.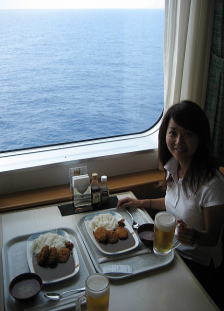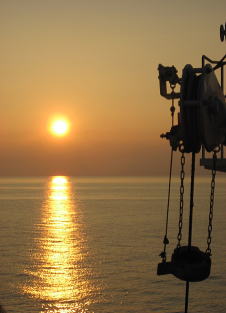 The sun setting on the sea of Japan.
Beyond lies Siberia.