Peristence is the name of the game - especially when kayak fishing..
A true brute, 84cm.
Sunny days in October resulted in prolonged bream season.
Low water made seabass on fly tough
Just a couple decent captures.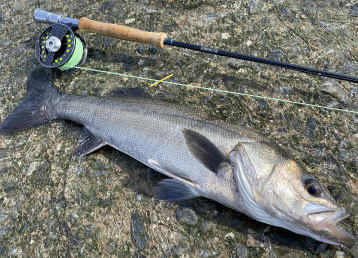 Black bream in platinum sliver.
July

As the monsoon rain is over, the best stage of sight game begins.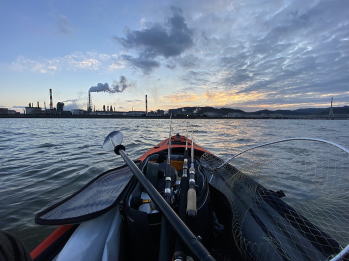 Kept casting till the vey end.
End of the day. End of 2021.
-
Next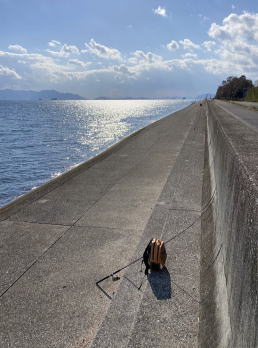 Dec

You still have hope - even if you only have hope.
Big lure for the big game.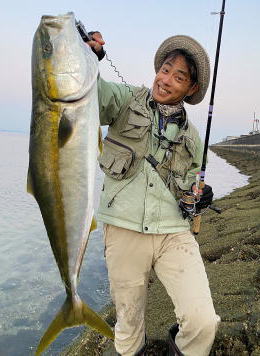 But every (rare) capture is memorable.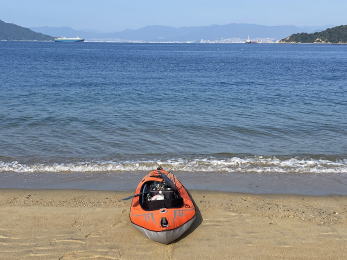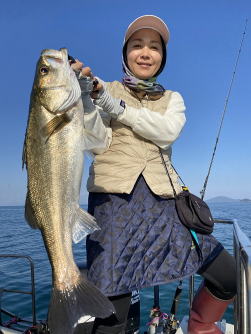 Casting to the sardine balls off the island of Ohshima, Yamaguchi pref.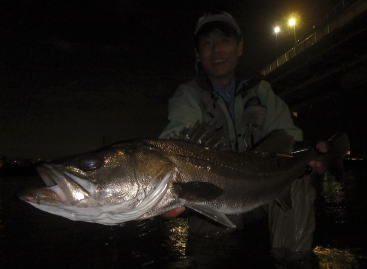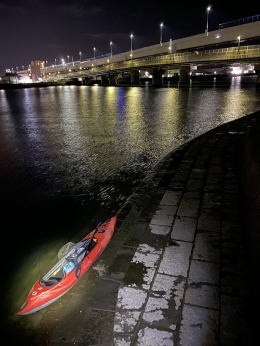 Nov

Seabass game in Hiroshima's urban waterways.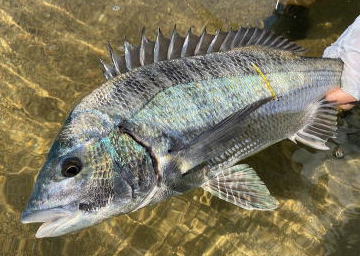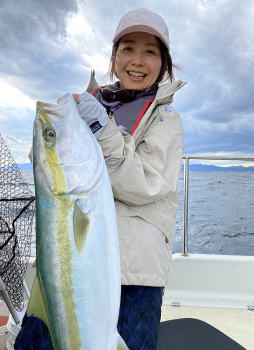 Oct

Off shore game for yellow tails.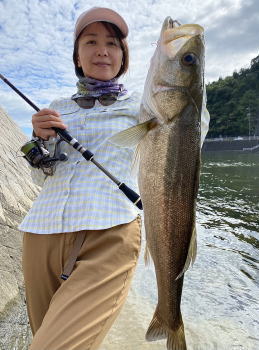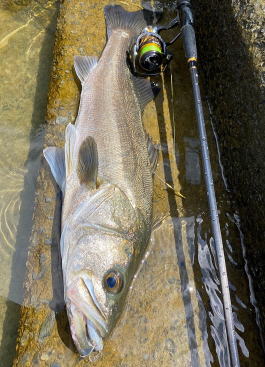 Aug

First lunker of the year, dragged out of the typhoon flood.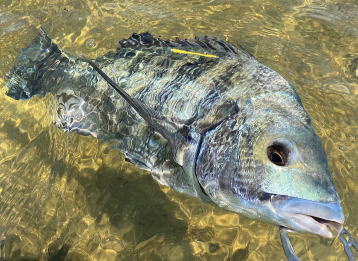 Sept

Top water game for bream and seabass
A solid black bream, 48cm and about 4lbs.
My wife, in the state of highest alert against the UV.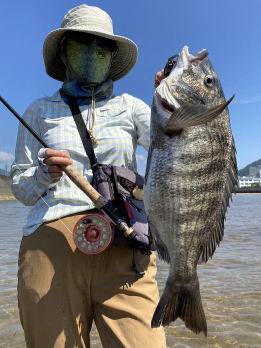 Top water chugging for the aggressive yellow tails.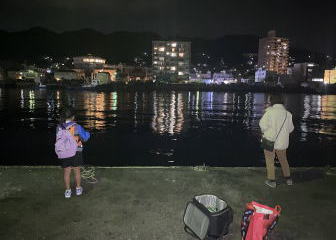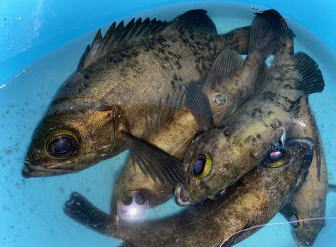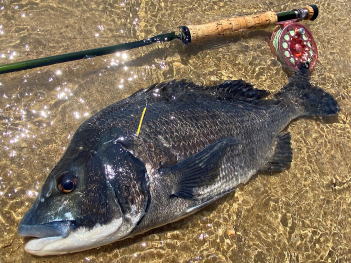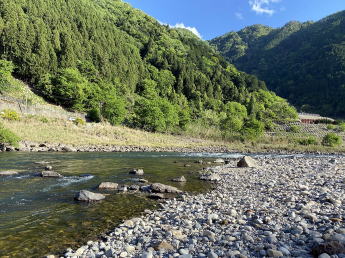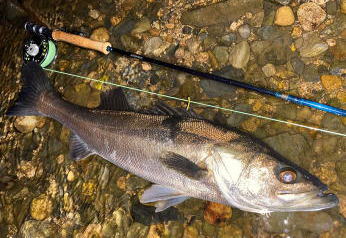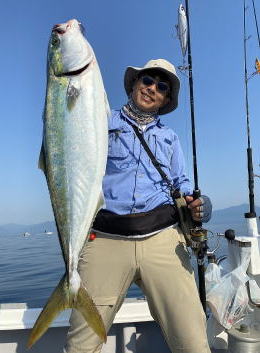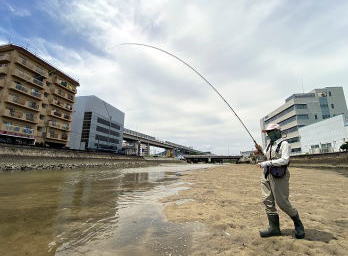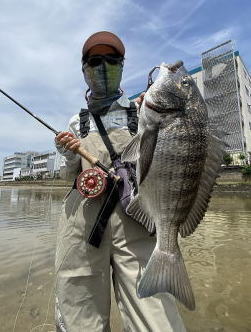 Casting fur and feathers on a sunny day.
April

Opening of the Bream fishing in the shallows.
They were biting in good numbers in the sea of Japan though.
Rising temperature worked in our favour.
Angry beast of 75cm dragged out of the monsoon flood!
June

Casting metals and plastics on a rainy day.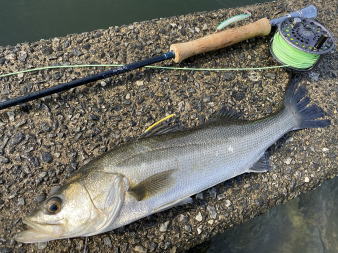 Squid game was all too slow in our neighborhood.
Chased Satsukimasu, in the mid section of the beautiful Ohta river.
Exploring new sighting field downtown Hiroshima.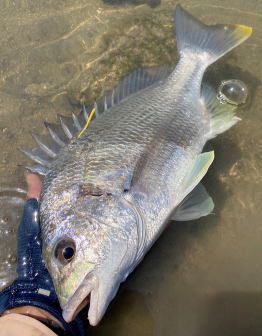 May

Spring seabass didn't go too well this year.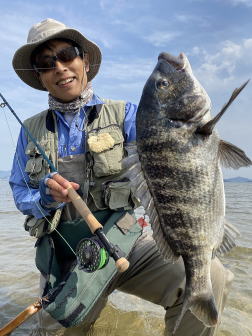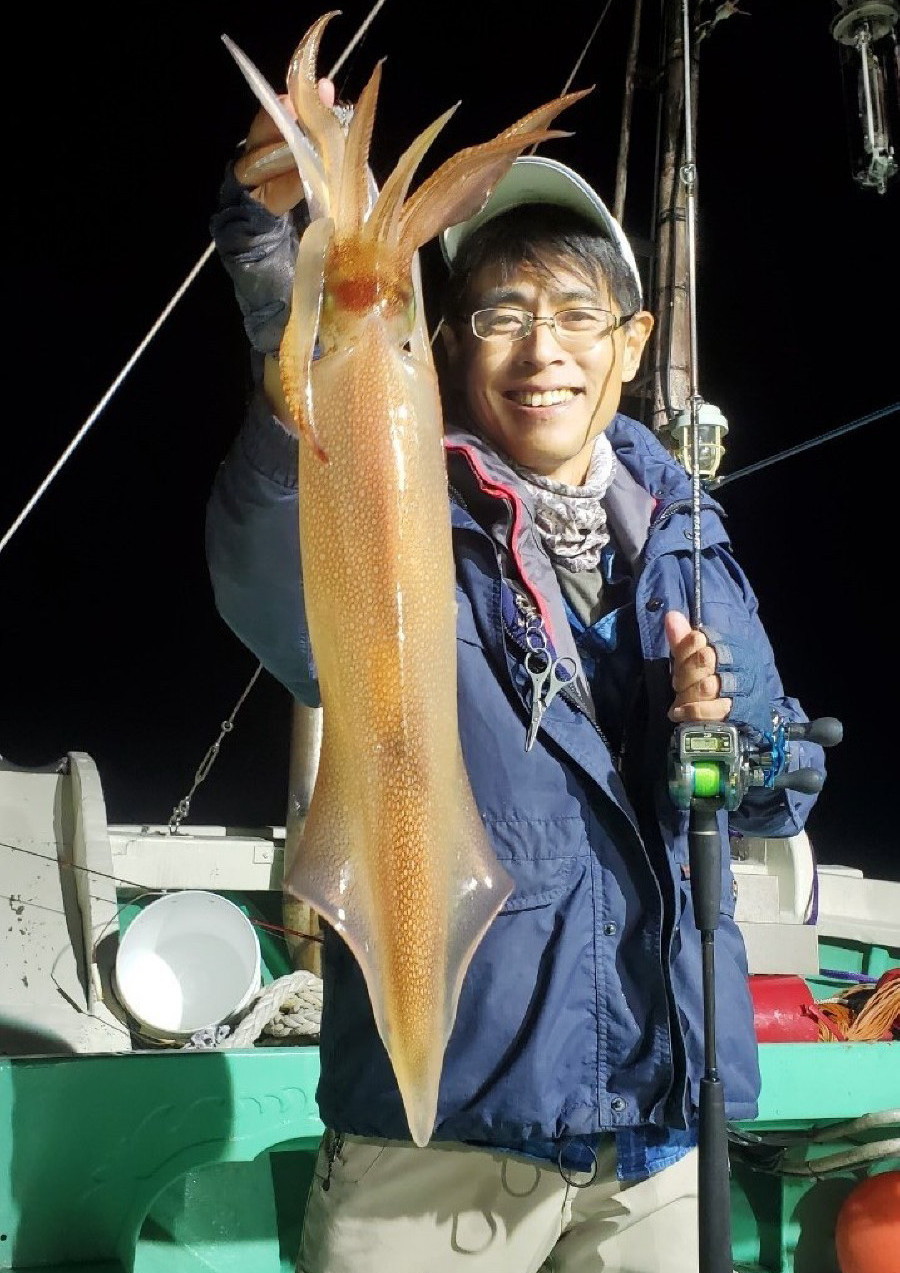 Feb

Typical of the pre-season, spey casting practice.
March

Chasing Mebaru with a fly rod.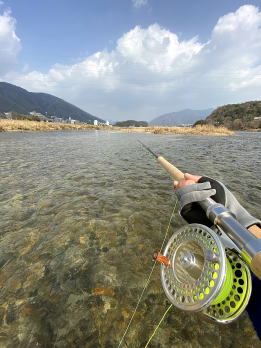 - 2021 -