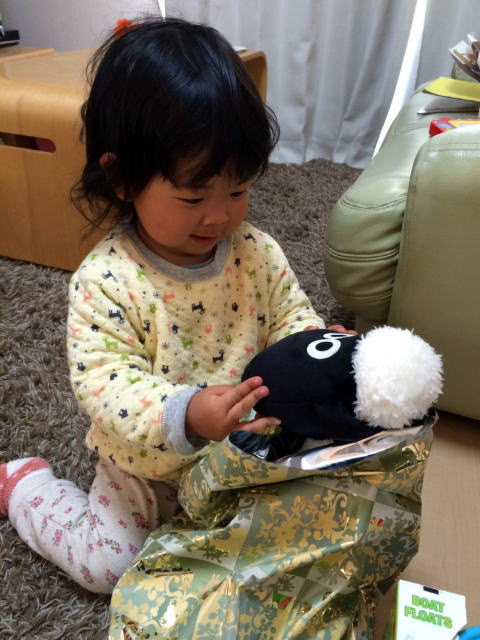 Only 17 years and 10 months before she starts supporting her old man.
-
Next
December

Celebrating Christmas for free - courtesy of well decorated tree in a super market.
August

Back in Shikoku again for obon family holidays. Gamou is one of the legendary noodle house in Takamatsu.
November

A good father has only to show his back,
so the child grows up good.
November

Family trekking up Mr. Hinoura, in the suburb of Hiroshima.
October

Only 18 years to go before she starts supporting her old man.
September

The first appearance of a cockroach in our 6months old flat shocked Sayuri, testing my worth as husband, father and a man.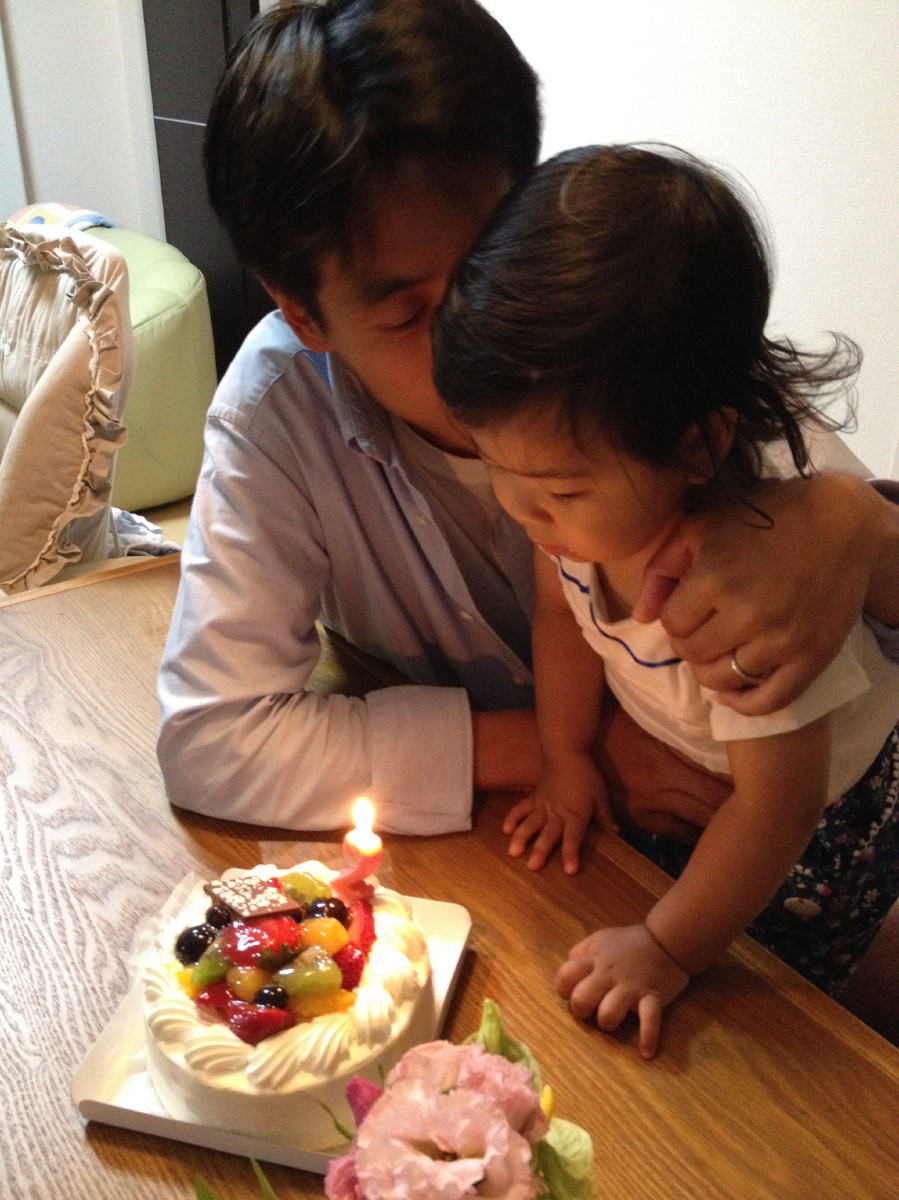 Probably the easiest climb to claim top of the world.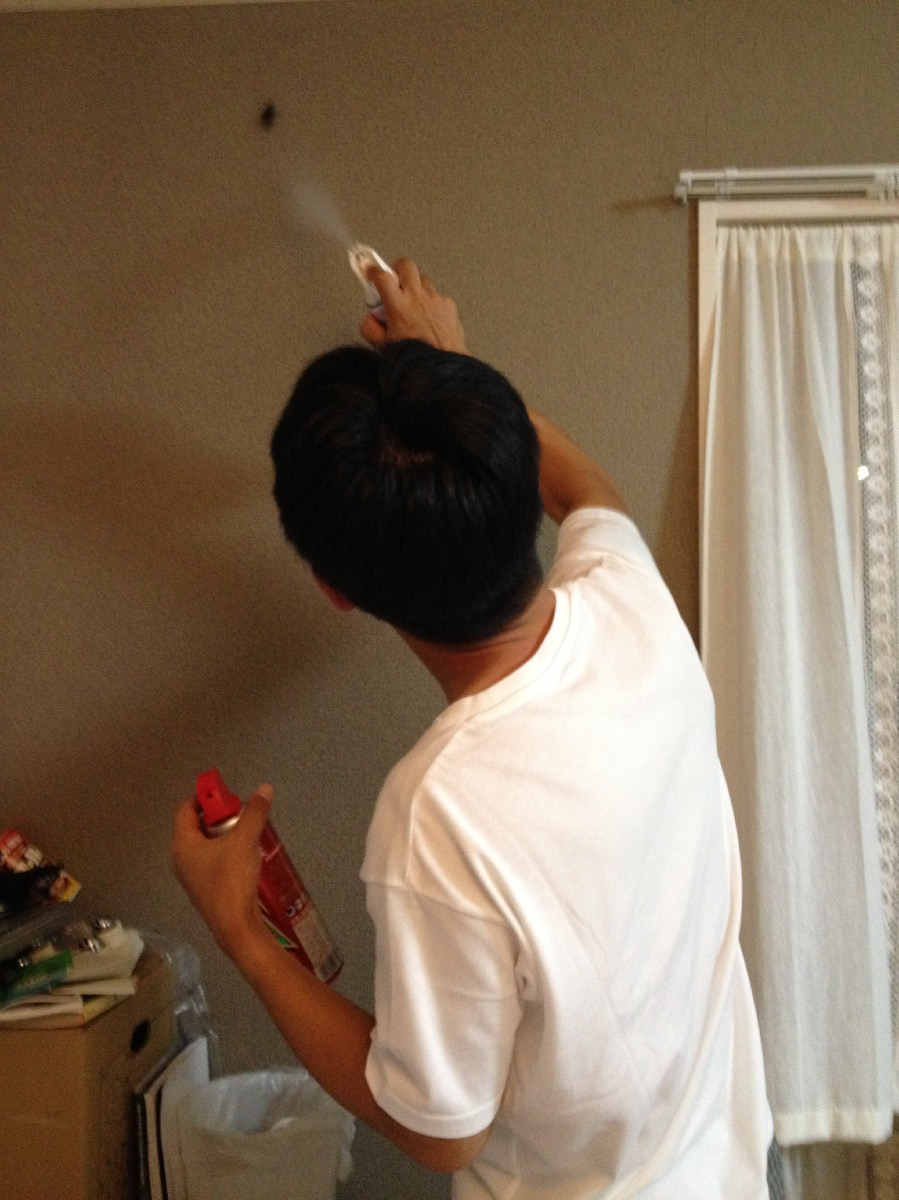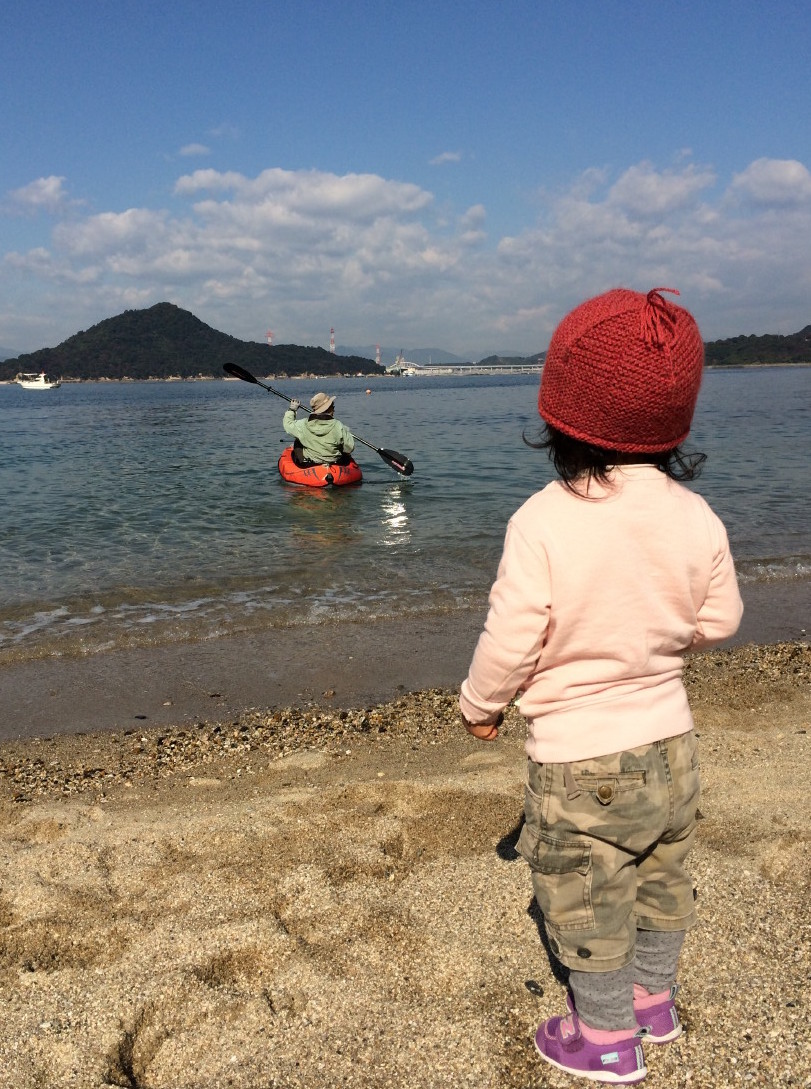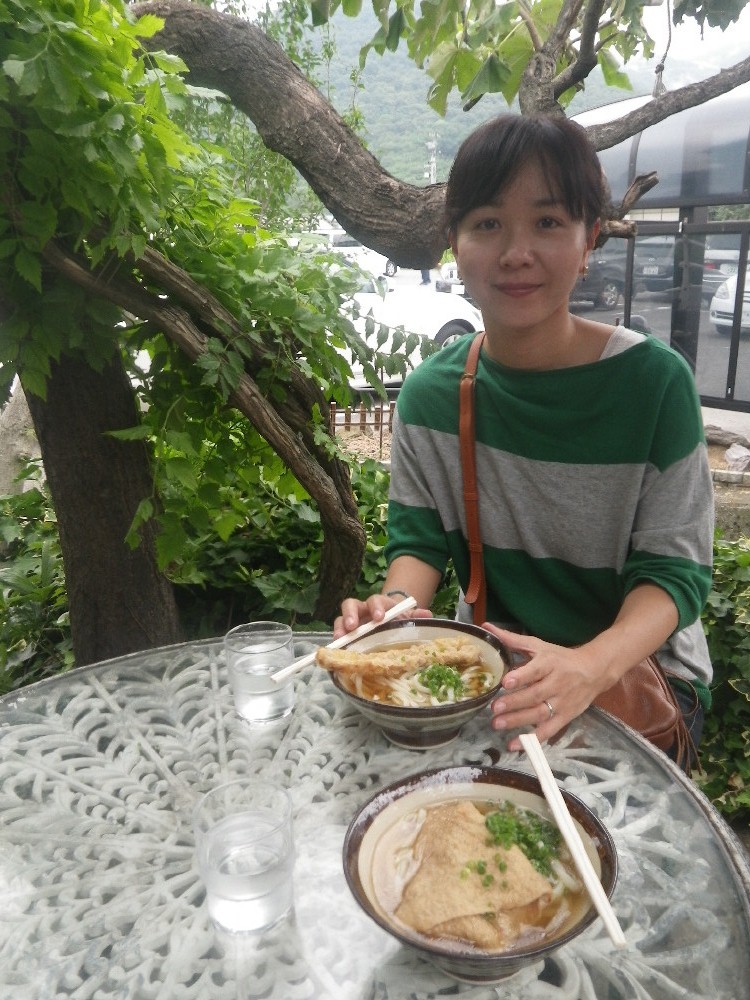 July

Our annual trip to Kohchi. The bonito sashimi is the local specialty.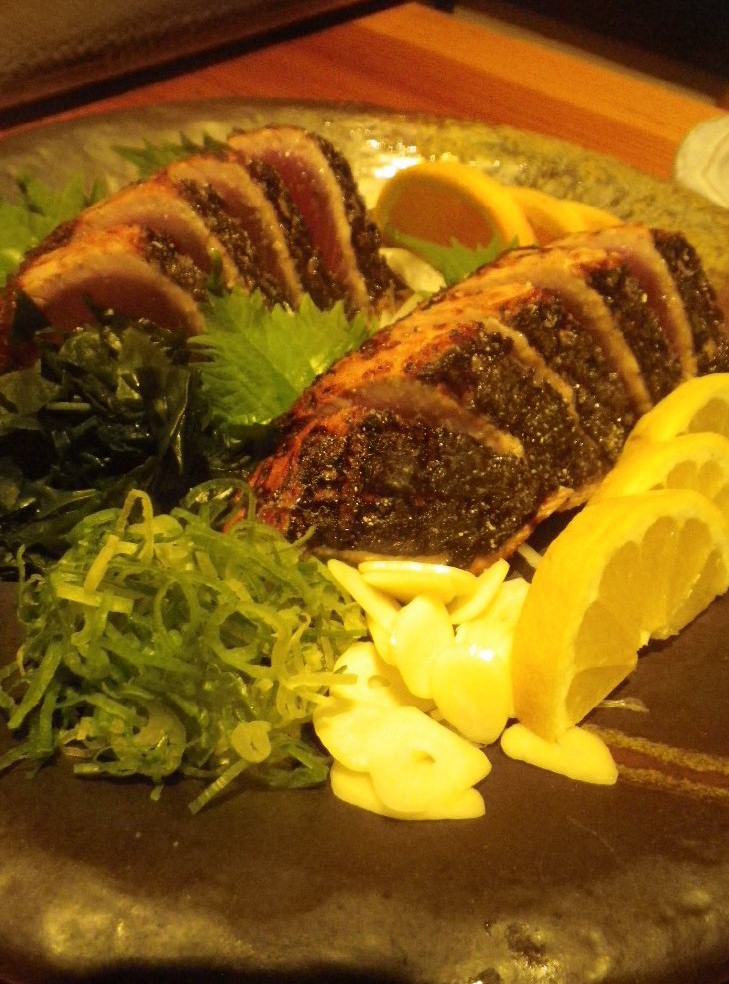 - What's on in 2014 -
May

Cycling in our neighborhood to keep the little tyrant pleased.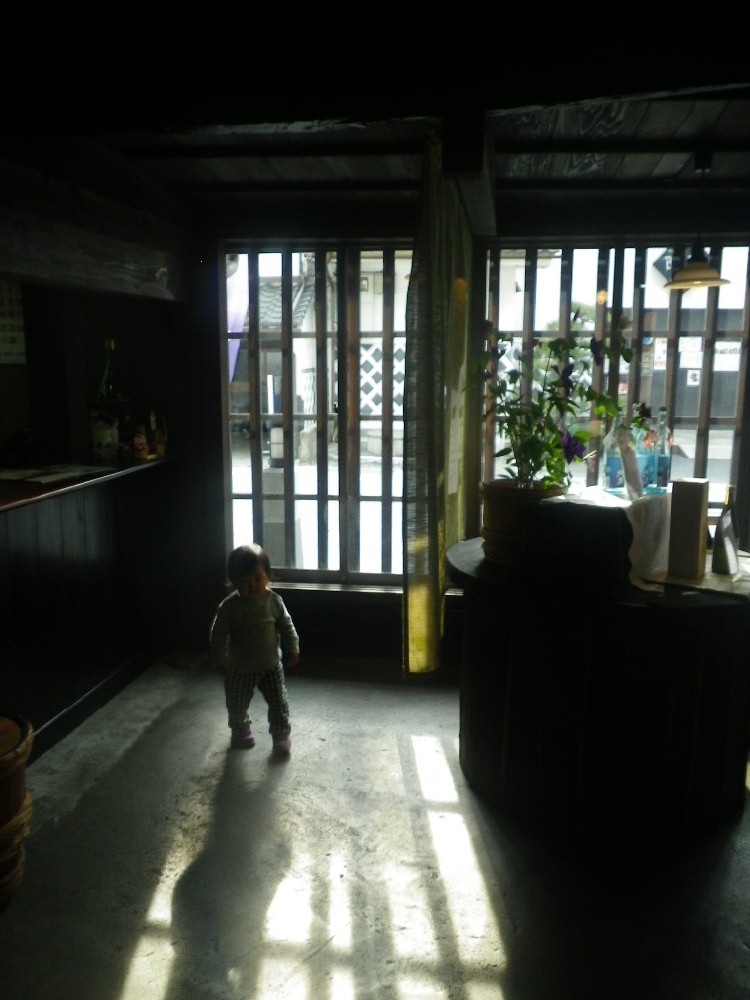 GW

Visited Sake brewery in Katsuyama, north of Okayama.
6月

夏の風物詩、加計の神楽。
八岐大蛇に子供達は大興奮!
June

The thin vague line separating parental servitude and child abuse.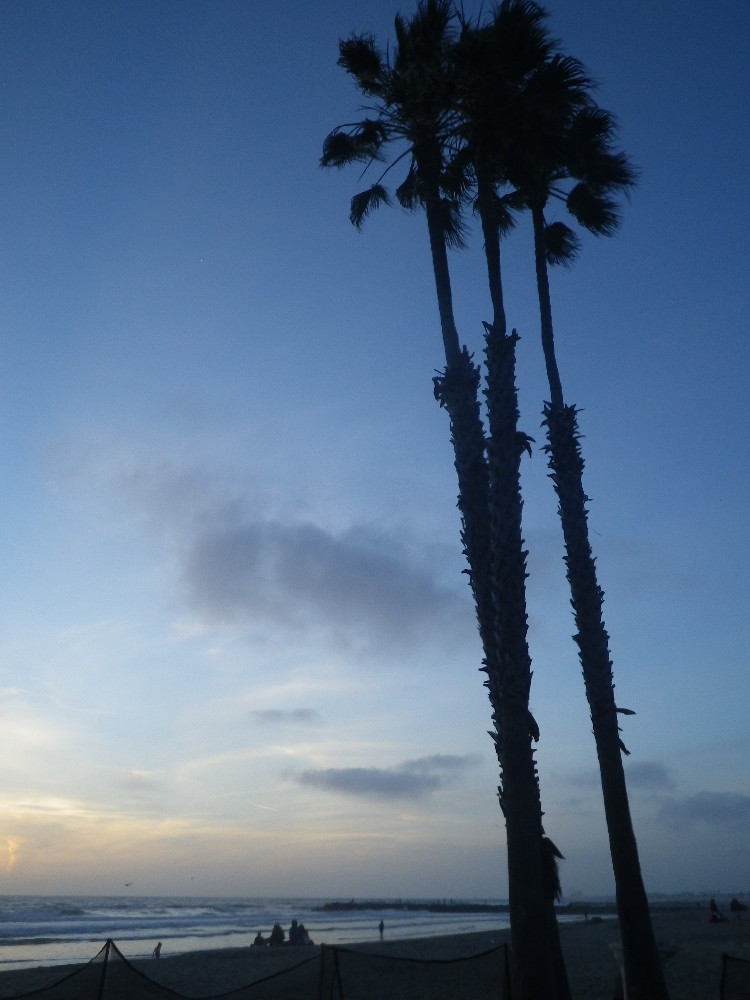 April

The beauty of Sakura blossoms is in the fact they are everywhere.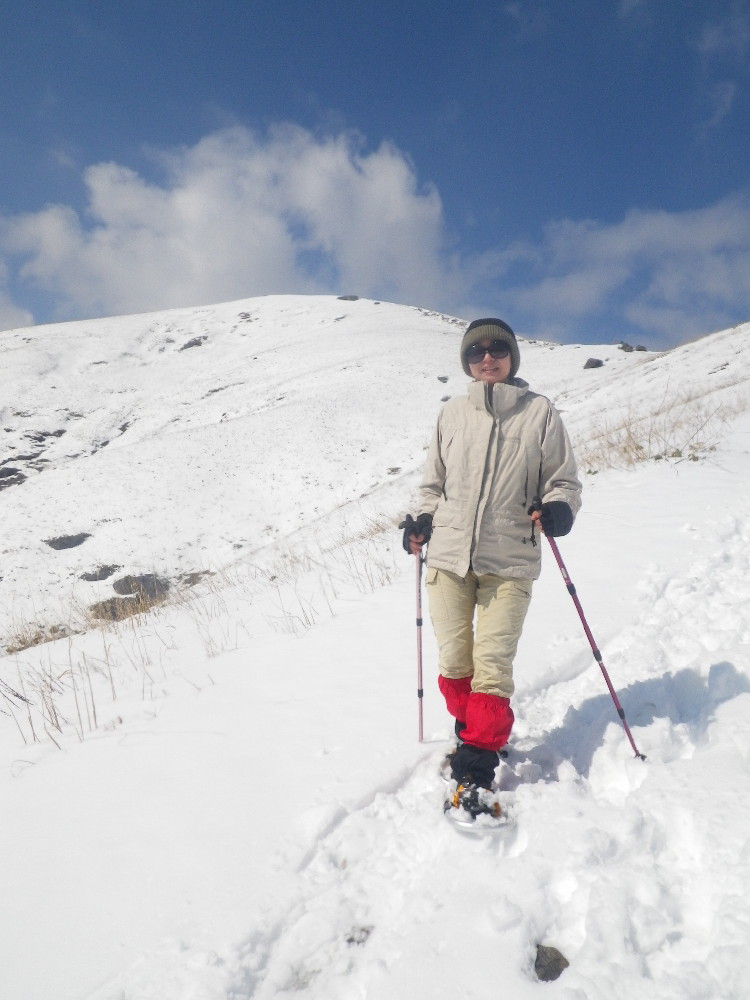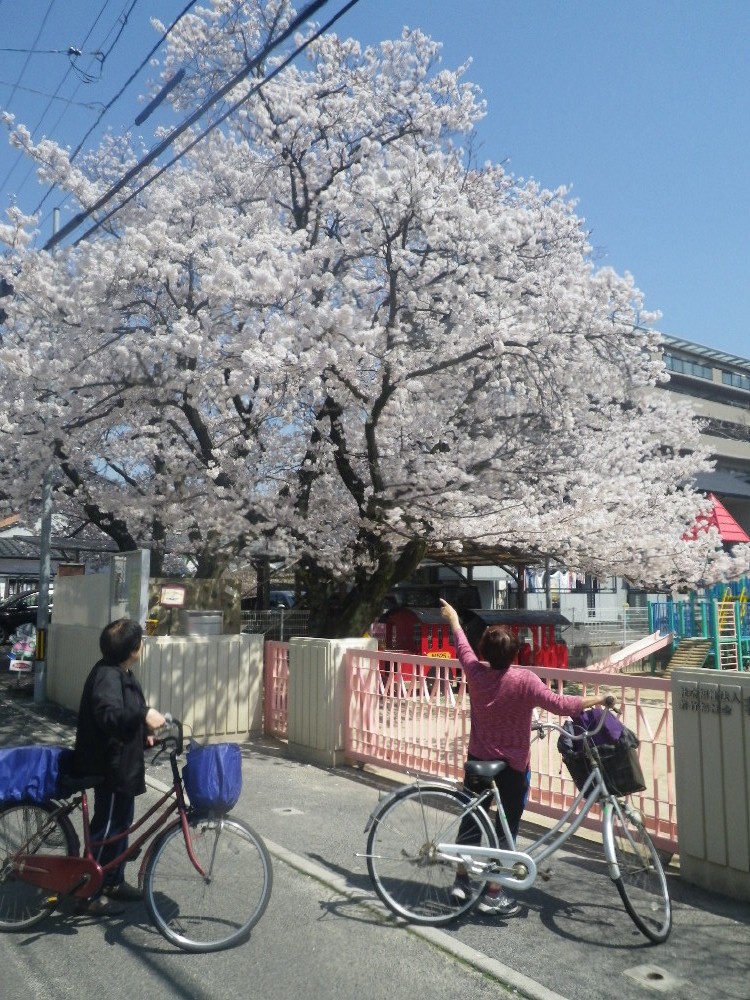 End March

Back in Japan back in winter.
Family trip to Mt. Shinnyu, north of Hiroshima.
February

Climbing up Mt. Hiba in the dead of winter.
January

Passing of the years back home in Kagawa.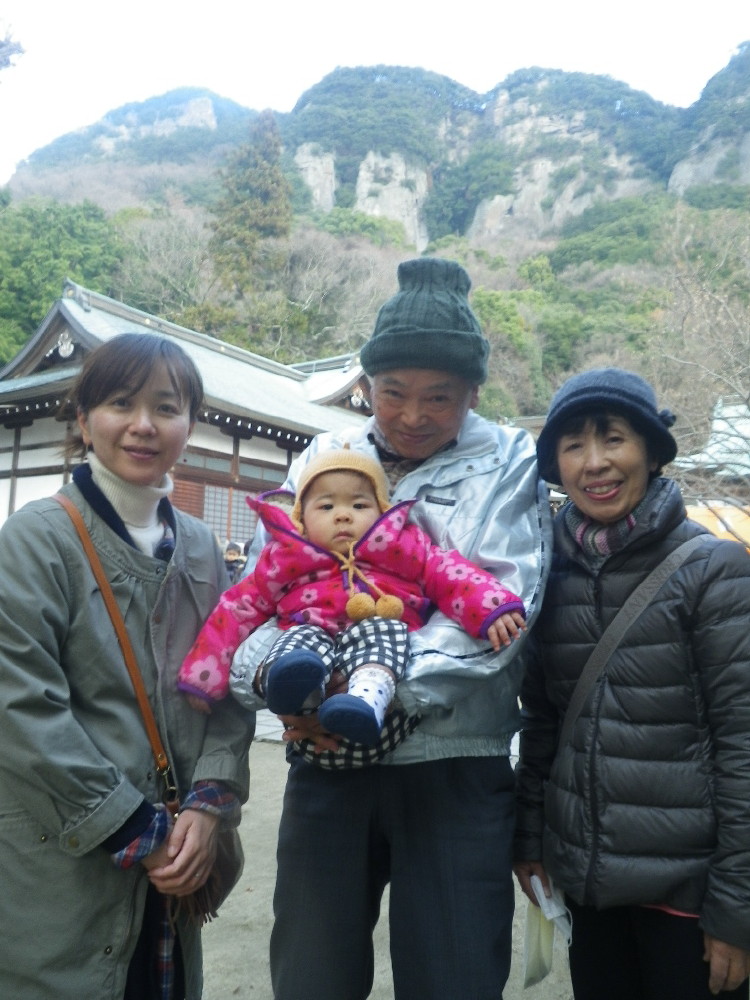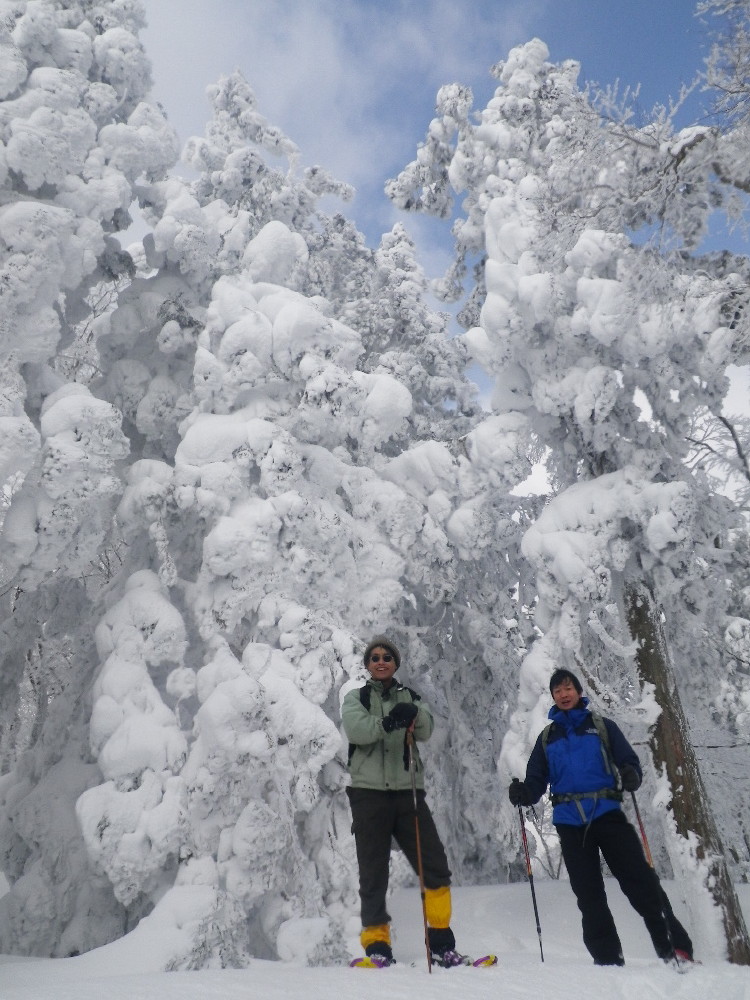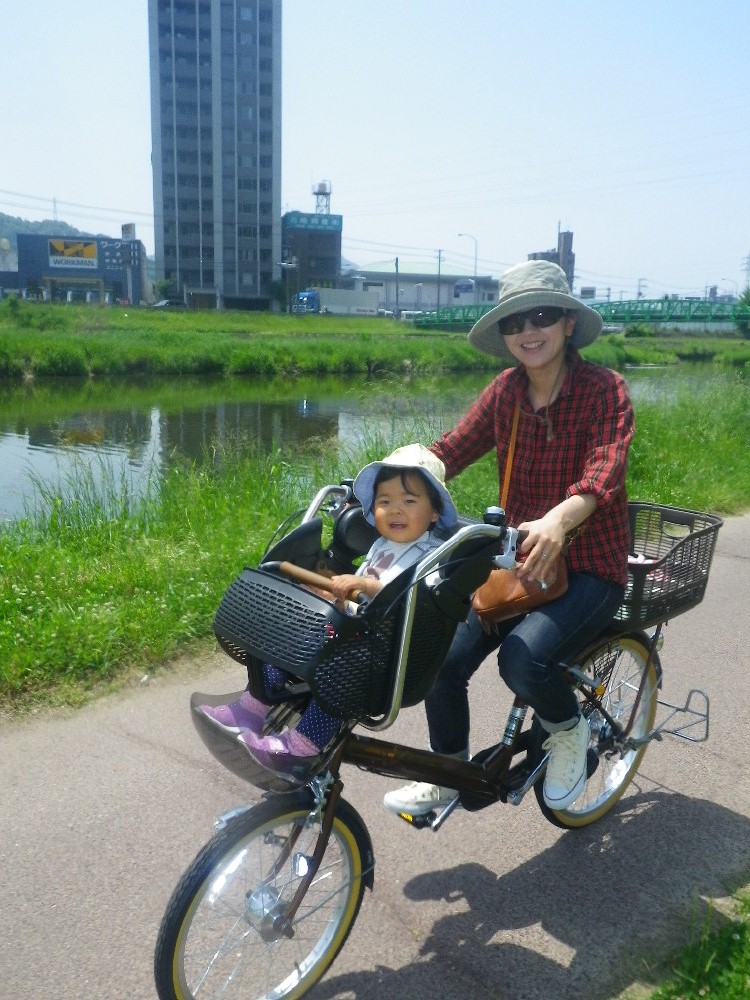 March

Business trip to LA.
A scent of summer is here already.