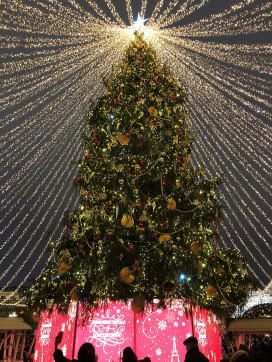 End of the year
One last visit to the Red square.
-
Next
December

Sayuri also has completed her self-appointed mission.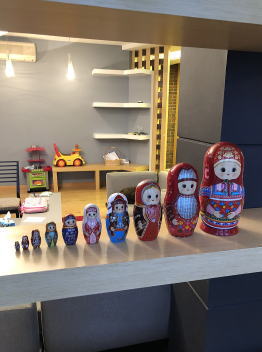 June

The 4th & the last visit to Varzuga, Kola.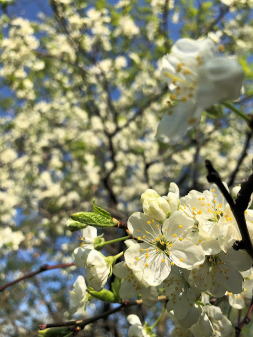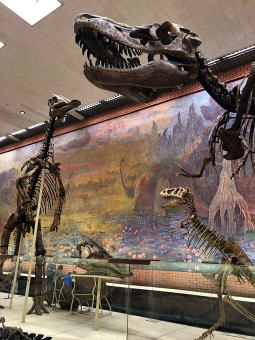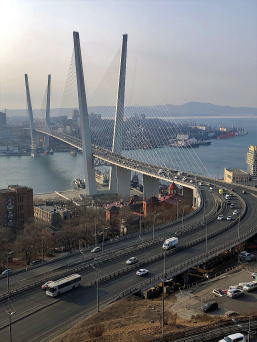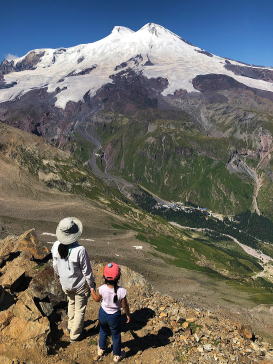 Celebration of Victory day - against the ''facist nation'' of which we were one.
April

Dashing visit in Belgium, Holland & Germany.
March

Visited Dynosaurus fossil museum.
Feb

Second visit to the Maldives
End April

Trieste, on the Adriatic coast of Italy.
One of Moscow's symbolic sight - Ostankino tower with 540m height.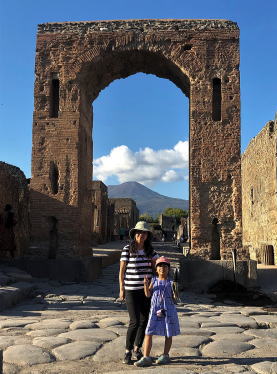 October

Visited Naples, and the ruins of Pompei.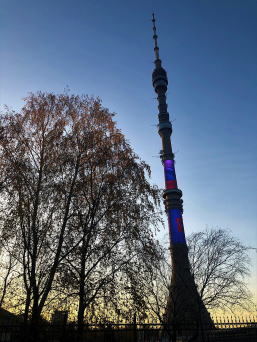 November

National museum in Moscow.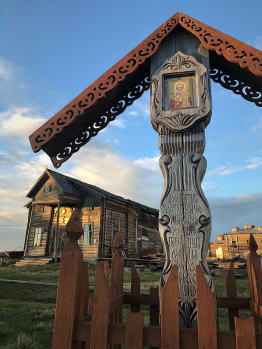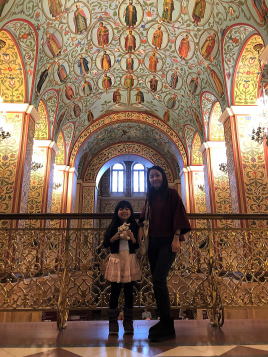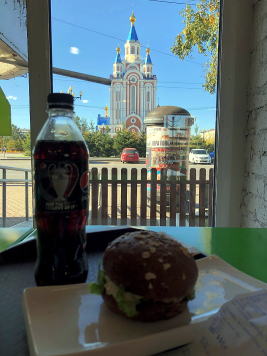 September

Khabarovsk, in the far east Russia.
August

Trekking in Caucusus, admiring Mt. Elbrus,
the highest peak in Europe.
July

Father & sister visited us in Moscow.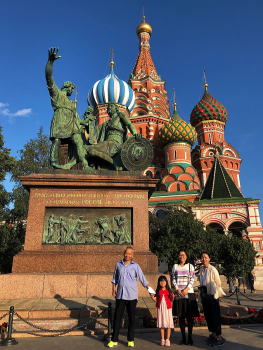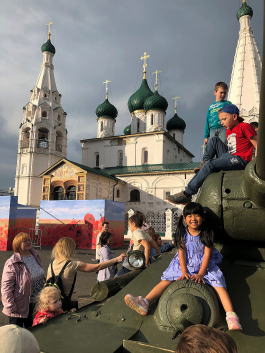 Early May

Arrival of spring all Moskovites long waited for.
- What's on in 2019 -
March

Spring is around the corner even in Moscow.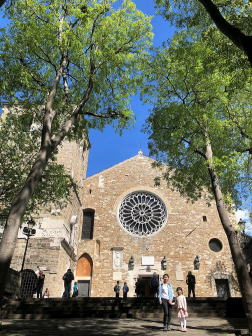 Visited Slovenia, after a long interval of 18yrs.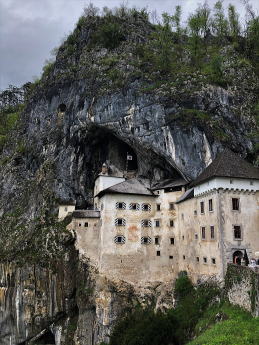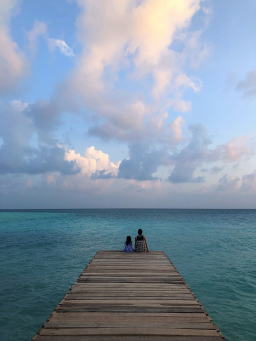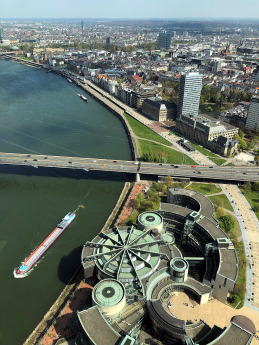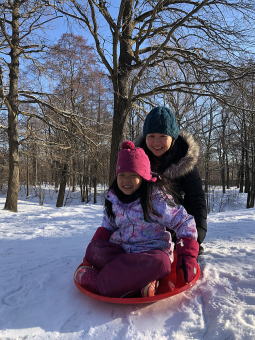 Feb

Vladivostok, Far east Russia.
New Year's day

Historic fort of Galle, west coast Sri Lanka.