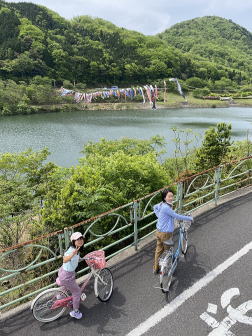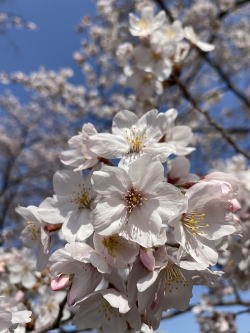 January

Mt. Shinnyu, north Hiroshima.
New Year's day

Visited Iwataki shrine
End of the year
Visited home in Kagawa.
Ceremonial rice pudding making.
-
Next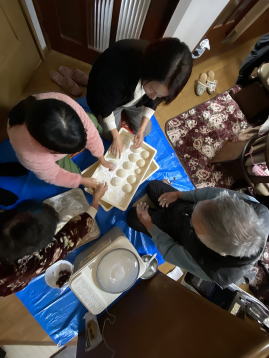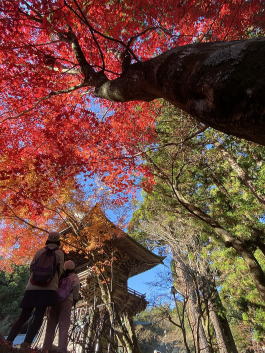 Mt. Fukunohji, in north Hiroshima city
Mt. Kashirazaki, in east Hiroshima.
Sept

Visited a farm in east Hiroshima.
July

A quick visit home in Shikoku.
Mt. Kasayama, Ohtake, West Hiroshima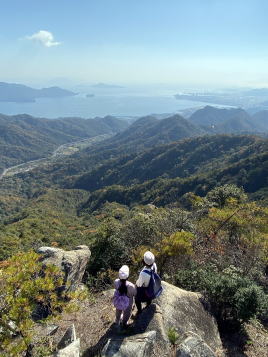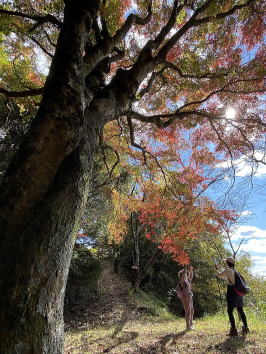 Nov

Gingko tree in the autumn attire
Kayak touring in Ohta river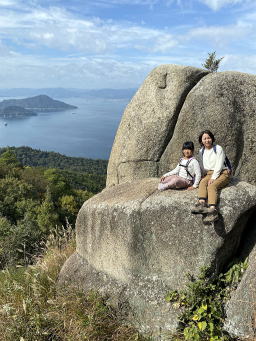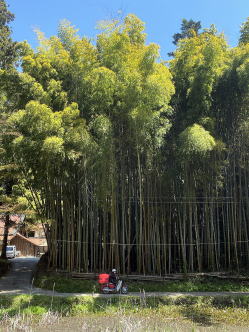 Fine view of Hiroshima, from Mt. Takao.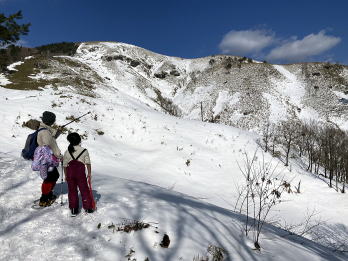 Picnic in Kashima island, the southern most point of Hiroshima.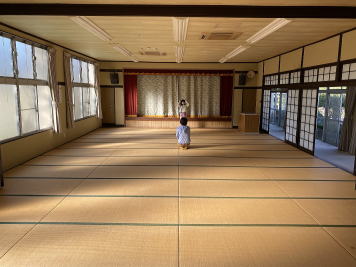 And the spring has come.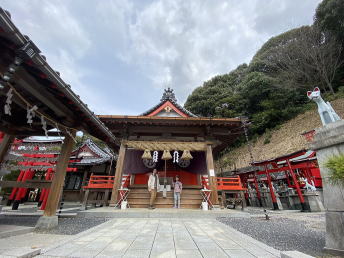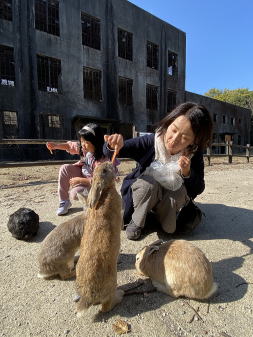 Aug

Fun time in Ohta river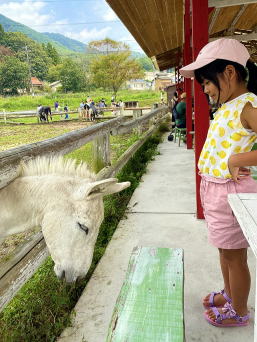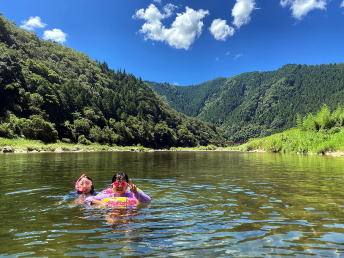 Oct

Mt. Tenguiwa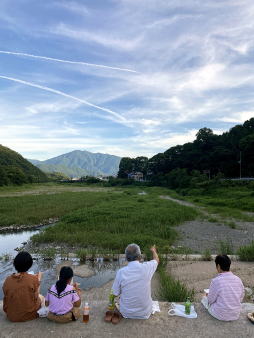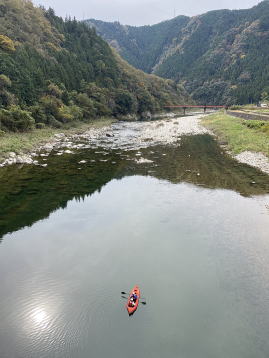 Cycling around Haji dam.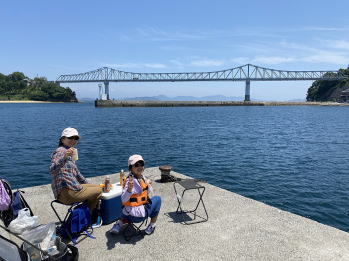 A scent of approaching summer.
May

A weekend trip to Aki Takada, north Hiroshima.

- What's on in 2021 -
April

A traditional fishing method catching Whitebait in their spring migration.
March

Climbed Mt. Matsukasa, enjoying its rich history along the way.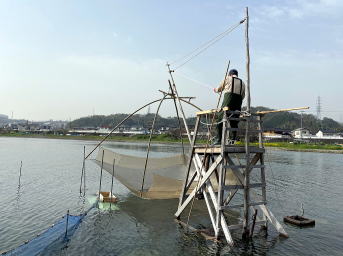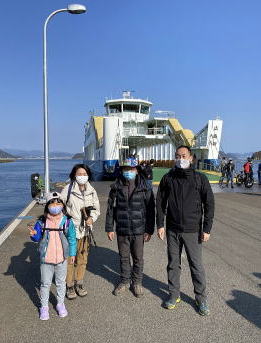 Visited the rabbit island, Ohkuno jima.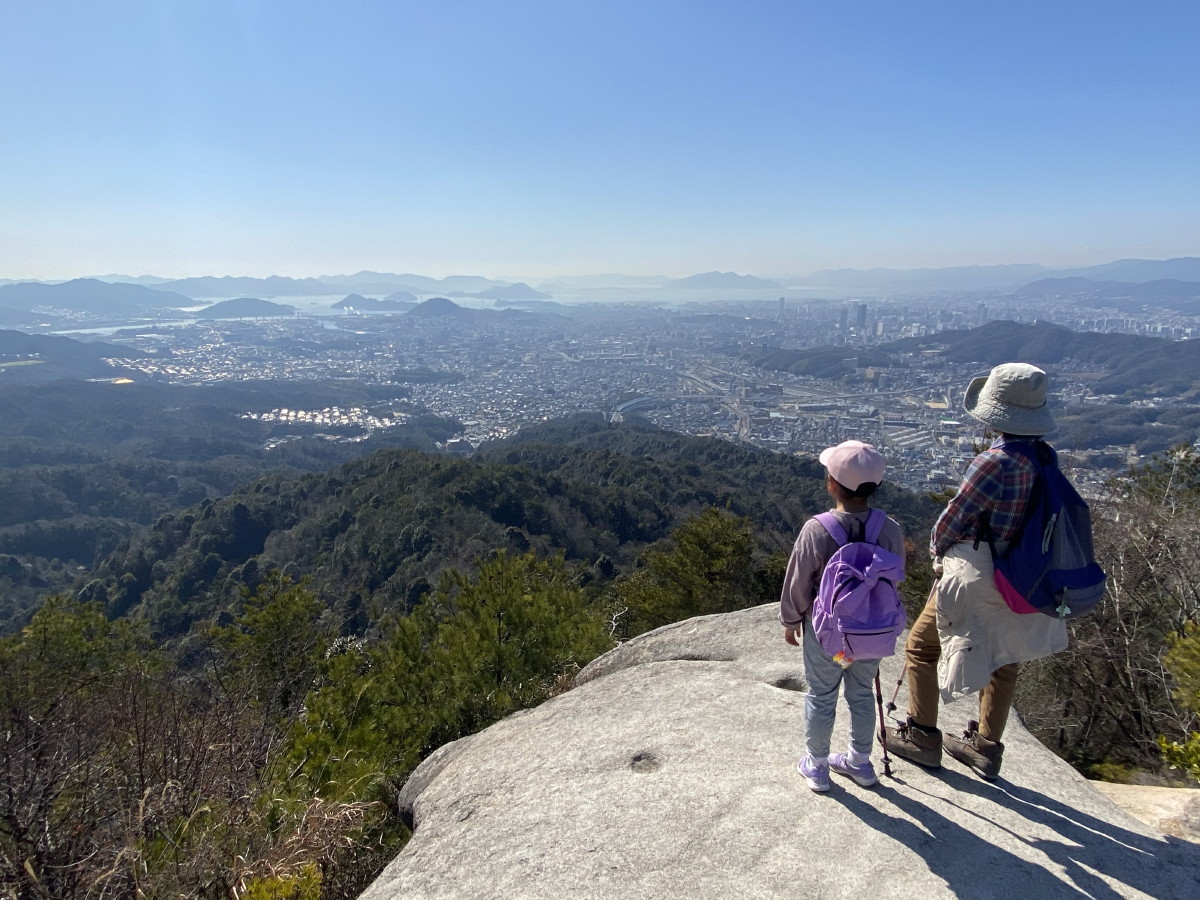 February

Climbed Mt. Furutaka, together with my fishing pals.