The sea is always warm at around 30c, great to bathe in, or laze around up on the beach. We enjoyed every moment of it, knowing that it's 30degrees in Moscow on the opposite side of the spectrum. Not bad Maldives, not bad at all.
-
Next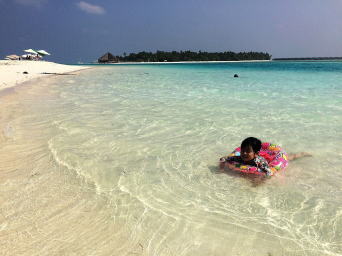 There I switched to a fly rod in the hope of sighting some decent game. Hassan the lodge manager said school of bonefish occasionally come feed here. But they come unannounced and go without a farewell, not a consistent target.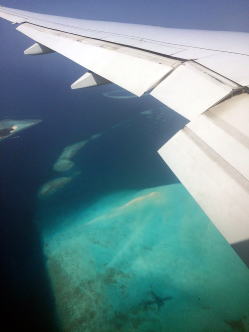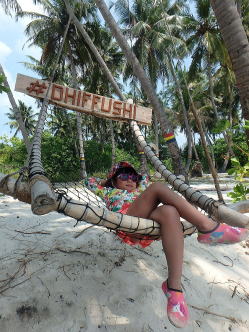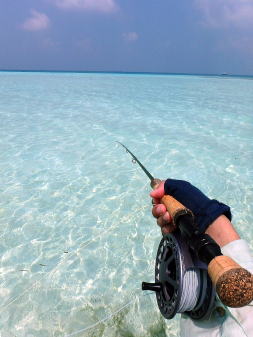 We then went to check out the big flat on the SW corner. Stunning is the water clarity!!
First went to the harbor. The 7cm popper was soon snatched by a vigorous blue fin trevally.
One thing to note however - Maldive is a muslim country. People are extremely welcoming unlike some extremes elsewhere, but there are some basic code of conduct to respect.
All that I could spot that day were a couple of trigger fish which refused my flies. Some less glamorous quarries came to entertain me but no sign of bones.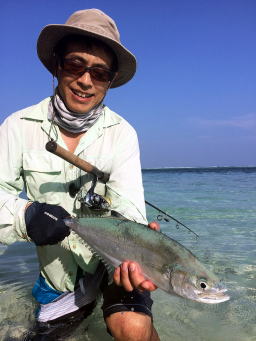 On the SE tip I found a nice mixture of rocks and sandy patches. Wade casting in the waist deep water I was soon connected to a young queen fish.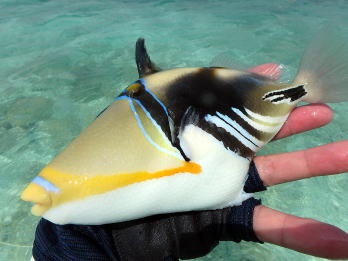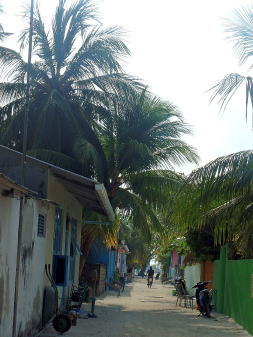 After some moments chilling out in the water, we took a stroll in the modest mainstreet of Dhiffushi island. Very basic to say the best, they only have a few candy shops not much more. Local people dozing in hammocks in the shade, kids giggling at us alien tourists. No historical monuments around. Just a simple air of tropical island - exactly what we came here for.
Opened up the suitcase, donning up the swimming costume, we rushed to the beach - only 30metes away. The proximity to the beach is a luxury even budget accommodations do offer because, after all, the island is so tiny!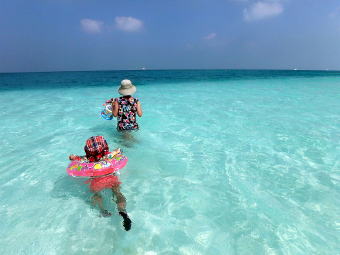 About 1km north to south, some 200meters across is all this island Dhiffushi is about. Still a relatively large island by the Maldivian standard though.

The lodge we stayed stood in the north eastern corner. On the opposite, SW corner, there are big sandy shallow stretching out. With a spinning rod in hand, we took a scouting walk around.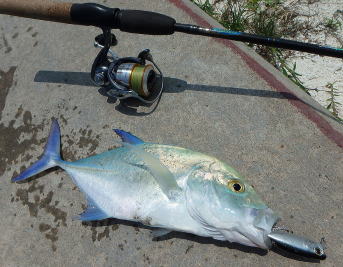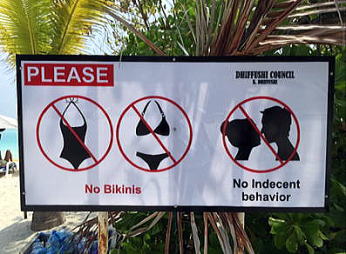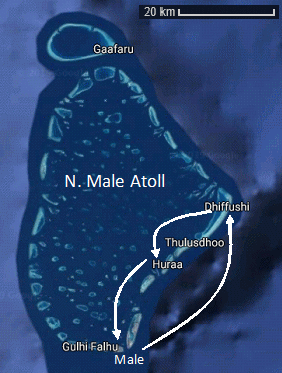 With 1,200 islands dotting around, travel options are infinite. But we decided to go modest with this very first visit of ours, visiting 2 islands in N. Male atoll.

Dhiffushi, some 40kms north east of the capital city Male, can be reached in 1.5hrs by a speedboat. On the way back we visited 2nd island Huraa. All boat rides were smoothly arranged by the lodge staff, obviously well accustomed to handling such logistics.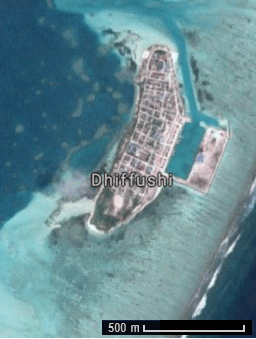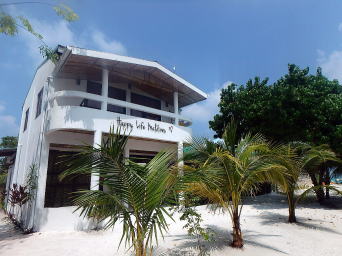 Trip went smoothly, thanks to the speedboat arranged by the guest house
Happy Life Maldives
where we were to spend the first 4 days of our trip.
A simple building but the rooms are clean and functional. All meals inclusive, they charge $150 a night for us a family of 3 - not bad at all.
Winter in Moscow is long and cold. Having finished the fun events like Christmas, life becomes boring nowhere to go, except weekly grocery shopping.

''We must go somewhere. Anywhere!!''

Maldives, as we came to realize it, happens to enjoy the sunniest, driest, best time in February when Moscow is at its coldest. The lure of sunshine alone was enough to get us aboard.

1st trip - 1