and occasionally, they do bite!!
-
Next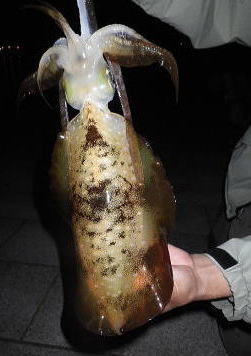 November

Rocky shorelines of Hamada, Shimane pref. is
a blue ribbon fishery of ''Aori'' squid.
May God be blessed, the fish that snatched my offering was somewhat bigger!!
A record (small) fish that slammed on Sayuri's minnow imitation almost as big.
August

Fishing the shore of Shiretoko, a world heritage nature reserve in the N.E. most point of Japan.
So is Kamagari island, Hiroshima pref.
A wonderful day out biting or not.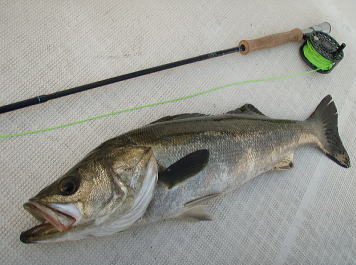 ''Only a pink'' don't you dare say that - these first run fresh pinkies make loooooong runs!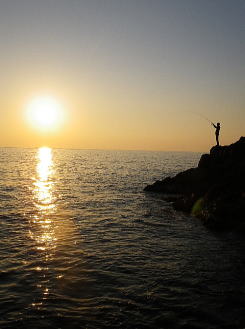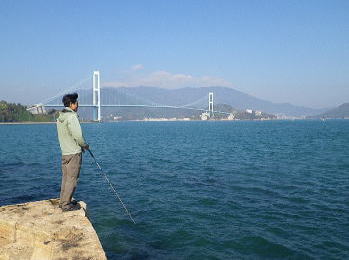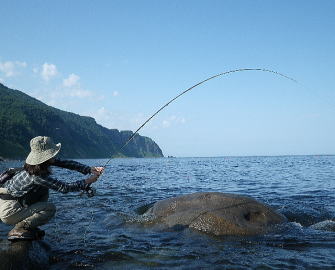 End July

A brilliant summer day in Tosa bay, Kohchi pref. Last year's outing was disappointing with few active fish about. This year we managed a revenge.
Early season Mahi Mahi are superb acrobatists.
One can never get enough of their live shows.
September

Another visit in Yokohama Bay to hunt down those urban seabass.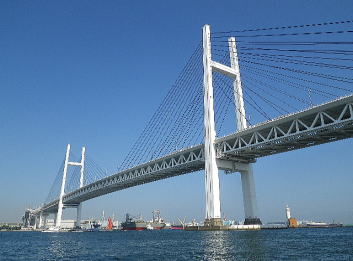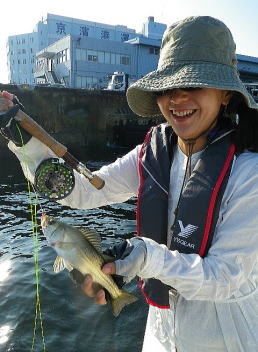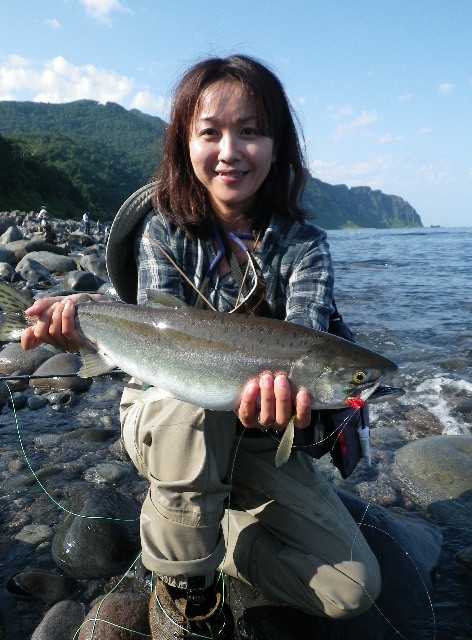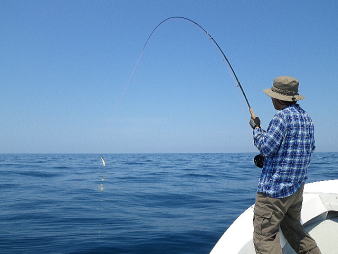 A solid prize, even on the 12wt Temple Fork and Tibor Gulfstream.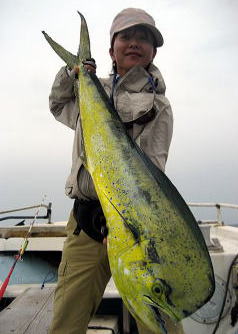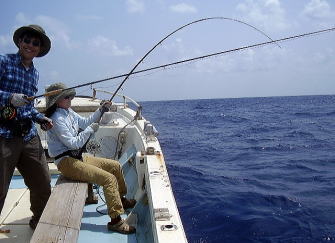 Cobalt blue torpedoes fly about in the tropic ocean. A most exciting session in the line of fire.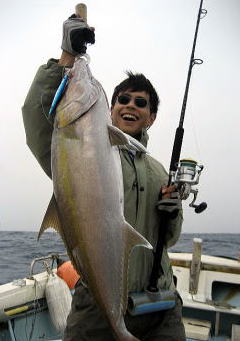 May

Our first salt water foray of the year was in Miyakojima, a small island in the far south of Okinawa archipelago.

A respectable samson by the Japanese standard.

'10 Saltwater