Guided or not
If your main interest is Oshorokoma char (Hokkaido's unique, native fish), I say you'd need no guide. They are so plentiful around Shiretoko and downright easy. Again you won't need a guide to catch salmon (so long as you have done some salmon fishing elsewhere). A detailed map of the river will suffice.
If you want to catch Amemasu char or rainbow trout in a more 'off the beaten track'' venues, I'd suggest you hire a guide at least for the initial days. There won't be much ''sight fishing'' per se, but having a guide is handy to get you started on right direction. One very good guide I can recommend is Mr. Mochizuki, or ''Mochizuki-san'' who lives in the outskirts of Kushiro.
Email
him and see what he can do.
Shiretoko
Abashiri
Hakodate
Sapporo
Kushiro
Now, let's go more specific. On the map here I jotted down the prefectural names where I often fish / wrote accounts of. Each area has its own fishing attraction but generally speaking, the farther north you go, trout & salmon become the predominant species while the farther south you go more of bass families and blue water species as tuna, mahi mahi, etc.

Tokyo's Haneda airport is the single biggest domestic hub of Japan, from where Okinawa is 2hours away, while Hokkaido even shorter 1hour. Many of my Tokyo friends take full advantage of the cheap, convenient flights to fish far corners of Japan - when they are not punishing Seabass in Tokyo bay itself!
Akita
Kohchi
Okinawa
Hiroshima
Tokyo
Hokkaido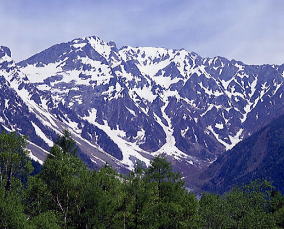 Cold current ⇙ ⇙
⇗ ⇗ Warm current
License
To rejoice or to despair, most of Hokkaido's waterways can be fished without any permit. And no bag limit either. (This poses a serious threat to the conservation and we flyfishers are lobbying for better management though). Not For you conservation minded fishermen to worry. Do enjoy the best of what Japan has to offer.
Just be mindful that
- River salmon fishing can only be done in the select rivers with an advance application. Visit this
site
for an overview.
- Salmon fishing in the ocean needs no permit. Just beware there usually are ''no fishing zone'' some 300m both side of river mouths.
- Some lakes (e.g. Akan) require purchase of daily permit(Y1,500), while others (e.g. Kussharo) a bona fide donation. Pls. ask locally.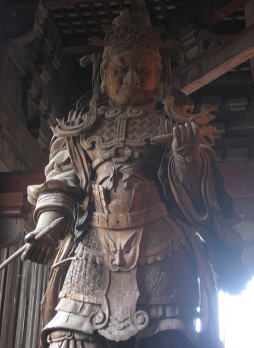 Worth a trip?

Would Japan make a worthy fishing destination? I would answer Yes, to those who live in Asia, Australia or New Zealand during their winter months. But probably No to those who live in the Northern hemisphere i.e. in U.S. or Europe. They have superior fisheries like Alaska or Austria closer to them so no reasons to come all the way.
But in addition to fishing, Japan also has rich historical / cultural attractions as well. For those of you who has a taste for such, a holiday in Japan could still make a viable option.
Here I covered our best fishing venue, Hokkaido only, but if you have a specific interest, do drop me a note. I will be happy to assist your visit to Japan, the land of rising sun (& trout).
-
Back
Another gift of the nature we should be grateful of is the presence of rugged alpine mountains, many of which boasts elevation of 3,000m+, which run like a spine thru the entire length of our territory from N.E. to S.W.

These mountains present favourable habitats for the salmonids and, standing in the prevailing westerly, moisture-rich winds, provide constant precipitation to the the rest of the land. Thanks to these elements, Japan has its share of fishing venues for any avid anglers to enjoy.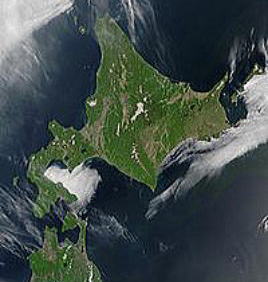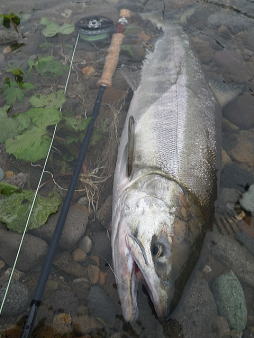 Seasonality

In typical years snow will be gone by early May and good fishing starts soon thereafter. trout & char fishing will experience its first peak around mid June to early July, tapering off to the heat of the summer as the season progresses. From late August to October returning salmon fill up the rivers, while the second peak of trout & char fishing occurs in the month of October.

Mid July to the end of August is the school holiday season, which makes Hokkaido less peaceful.Best to go before that if you are after trout, or after that if your main interest is salmon.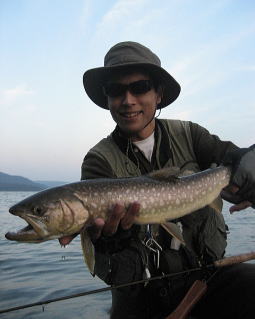 Hokkaido

Assuming most of my readers here are primarily freshwater flyfishermen, my recommendation if you ever plan a visit would be Hokkaido - and the eastern corner of it.

Shiretoko peninsula and the numerous mountains at the base of it are home to the richest, healthiest population of trout, char and salmon. The neighbouring city of Kushiro or Abashiri provide a convenient base to start / finish your trip. Both cities, esp. Kushiro, offer a number of accomodations and other travel necessities as rental car, shopping center, etc.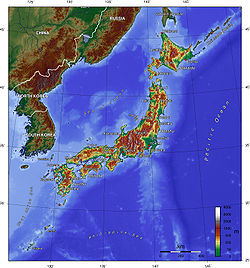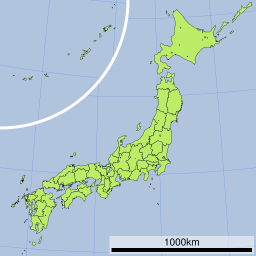 ''Any good fishing in Japan?'' is a question I often receive from anglers by the water abroad.

Upon listening to my account, many express surprises or even disbelief. Understandably so - when the typical images of our nation is that of an over-populated, over-industriarized small strip of land, though largely true by the way.

But we are blessed with a couple of nature's blessings - the cold & warm oceanic currents that collide right in front of us provide not only a diverse marine life underwater but distinctly different climate patterns on the ground: cool in the north, warm in the south, more than the modest size of the land would otherwise enjoy.

Fishing Japan