A grand sunset admired from the public bath house, ''Shakotan
Misaki no yu
''.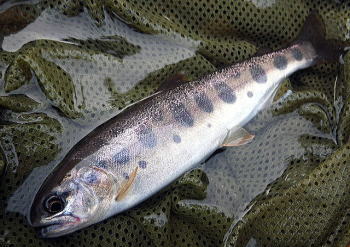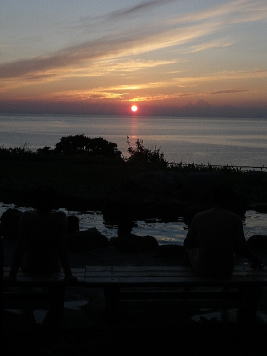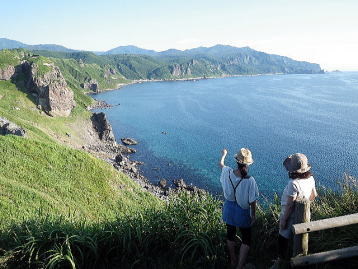 The ferry boat making its las bit of the leg to Otaru, to take us home to the sweltering heat of the mainland Japan.
Alas, every great vacation sees its end with a tinge of sadness!!
-
Back
No trophies for the day, but every one of those nice pocket water produced lovely Yamame trout.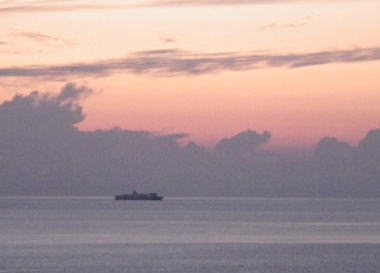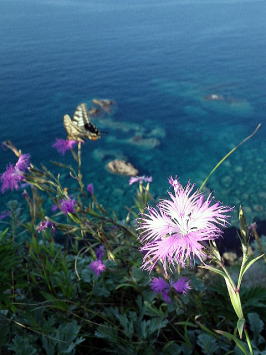 Cape Kamui, sticking out to the sea of Japan, is the place to enjoy a pleasant stroll.
''Rousoku Iwa'' or the candle rock from a distance.
The city hall with its trademark big clock.
The speciality of the area is a bowl of ''Unidon''
- raw flesh of sea urchin.
Cosmos flowers swinging in the sea breeze, with ''Shakotan-blue'' ocean as its backdrop.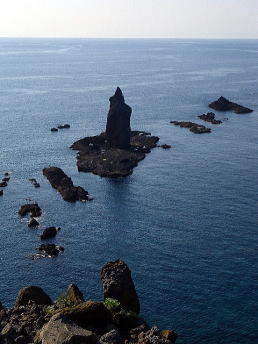 Bon odori folk dance are enjoyed every balmy evening of August in the Ohdori park.
A night in Sapporo is never complete without a walk in Susukino downtown.
A bright blue summer day back in Sapporo.
The statue of Dr. Clark, a ever popular tourist attraction.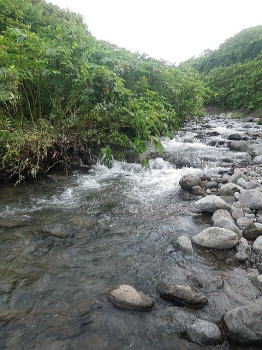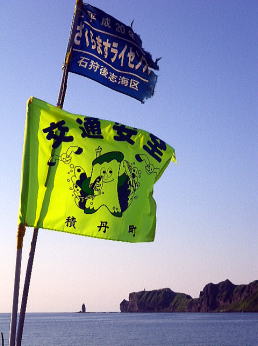 Looking modest on the map yet Shakotan peninsula, thanks to its rain rich topography, has more than its share of lovely streams.


'11 H'kaido in Summer - 6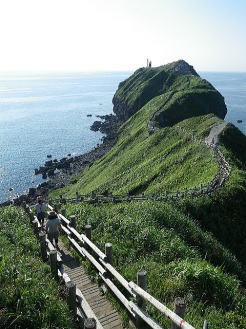 Our last day in Hokkaido was blessed with cloudless blue sky. We went for a scenic drive in Shakotan peninsula.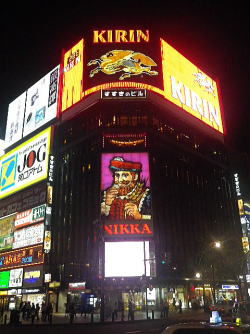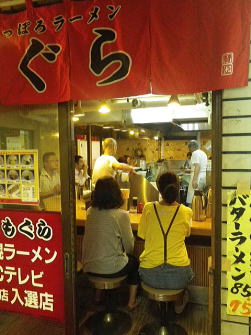 A bowl of ramen noodles is the favourite snack of all Sapporoites. Place the pointer on the pic to see how it looks.