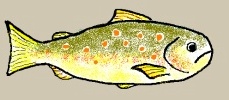 For five years we lived in Germany. Here're some reports of our exploration all across Europe. Have a look through, and please share your info. with us!!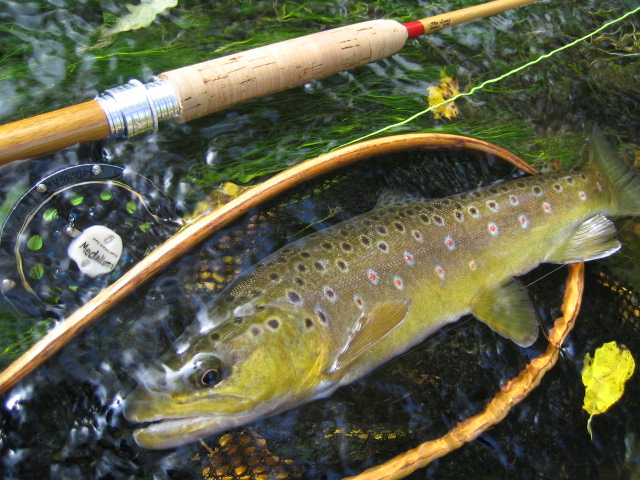 Heavenly streams in Alpine are treasure trove for flyfishers.

Rivers in the forest of Ardenne
are our weekend retreat.

Less known streams in central Europe conceal gold nuggets.

Peace restored. Streams in the Balkan mountains beckoning us.

Casting to the noble game a la symphonie of Schubert's.

Land without mountains, but with mountains of angling opportunities!

A quest for the elusive 'king of all game fish' in the north.

back to Cover