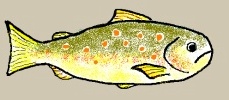 For five years we lived in Germany. Here some reports of our travels across Europe.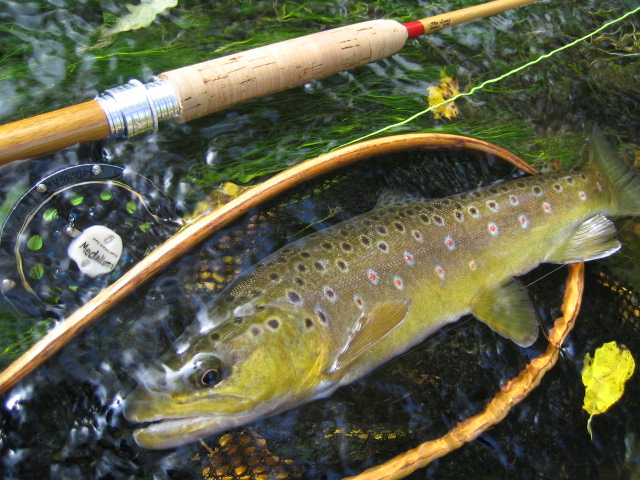 - Introduction
- Fishy talks

Heavenly streams in Alpine are treasure trove for flyfishers.

Rivers in the forest of Ardenne are our weekend retreat.

Casting to the noble game a la symphonie of Schubert's.

Land without mountains, but with mountains of angling opportunities!

A quest for the elusive 'king of all game fish' in the north.

back to Cover