Visiting countryside Austria so many times, we almost forget the fact Austria once used to be Europe's political and military superpower. Of course not comparable to the impressive landmarks in Vienna, but you can admire its remarkable heritages even here in Innsbruck.
-
Back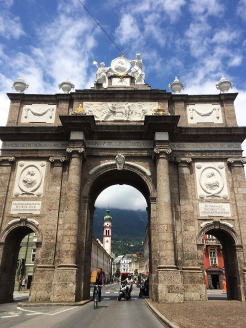 Again we were struck by the charm of Innsbruck - perfect blend of alpine and urban air. And it is so conveniently located - to spend half a day rambling about, giving our waders just enough time to get dry!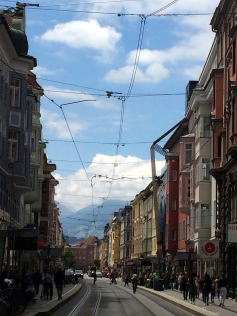 In June 2018, we made a revisit to Austria - after 13 long years of absence.

In between fishing, we dropped by Innsbruck to have a little dry break.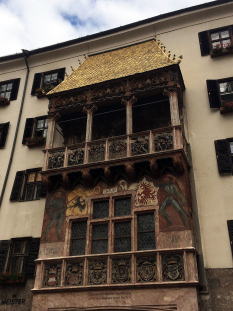 Stadtturn, or the city tower stands in the middle of the everything. Climbing the steps to the top will give you a panoramic view of the city as well as the rugged peaks that surrounds Innsbruck.
In the cobblestoned alleys were many cafes and ice cream shops. Great place to ramble on.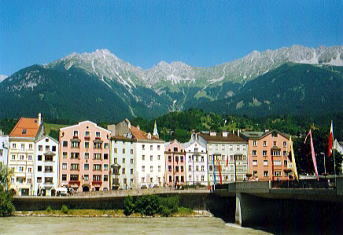 At the strategic crossing point of trans Alps trade route, Innsbruck was established and named after the bridge over the river inn.

The city enjoyed its hay day under the rule of the Austrian empire, and was adored by numbers of noblemen.

The city later hosted two winter Olympic games and today thrives on as a popular tourist and sport resort.