A rare catch - the pike took the fly as the swing came to the end near the bank.
Small, light weight flies were our choice this time. Mainly black-red and black-green patterns tied on # 8 single hooks, or on small brass tubes.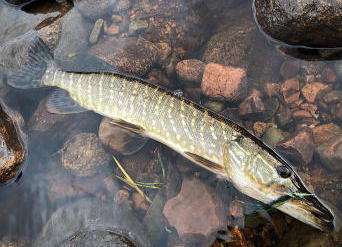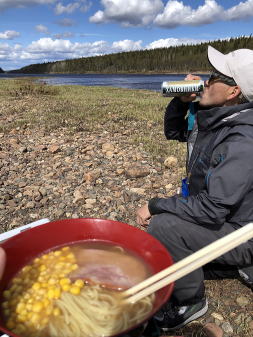 Good start of the trip rather unusual for us - with 2 fine salmon plus some unexpected guests.
-
Next



The public beat we fished in are mostly straight, featureless flow. The affordable ticket price is the single most powerful attraction. Though the price has risen sharply, from 1600ruble 2years ago to 2500 ruble today in 2019, still a bargain compared with the premium beat occupied by the European fishermen.
Grayling about 40cm - rather big specimen in this part of the world.
This time, I brought along 3 rods - 14ft #8, 12ft #7, and 11ft #7. Unlike last time when we were forced to fish deep and heavy, this time we can go light, with a simple floating line or with a sink leader only.
Joining me here again was Hama from Brussels, and the lodge of our choice was of course, Anatoly's. We were pleased to see him again, after 2 years' interval.
Soon afterward I managed my second one - a handsome, bigger fish that did some fine acrobatics in the fast current.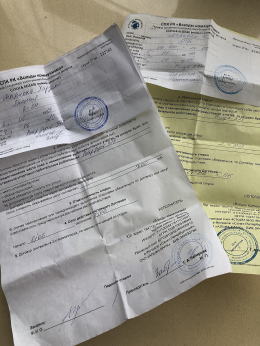 We spent the morning scouting every corner of the beat. And we concluded the secondary current on the right bank was looking more promising.

At the suggestion of Hama we brought a gas stove to cook instant noodles. A great treat by the river.
The settlement on the left bank.
Solitude is a bliss.
Dispatched for a 3yrs assignment, I accepted a year's extension to enjoy the 4th summer in Russia. Set in the centre of my life in Russia was salmon fishing in the Kola peninsula.

Too hot in 2016, too cold in 2017, my expedition to the north met both of the extreme conditions. But this time, my 4th visit for a change, a blue sky was laid out to welcome me.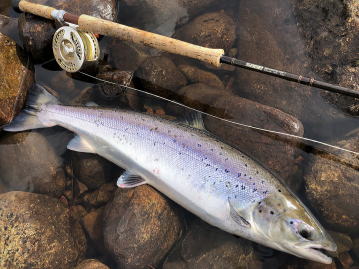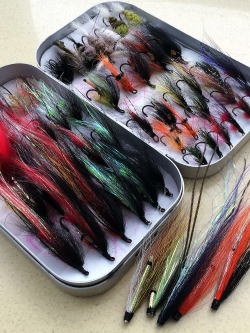 Varzuga in June '19 - 1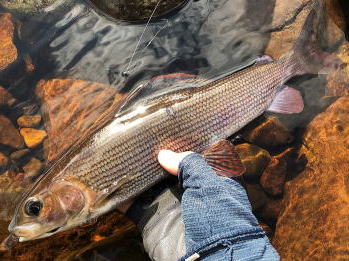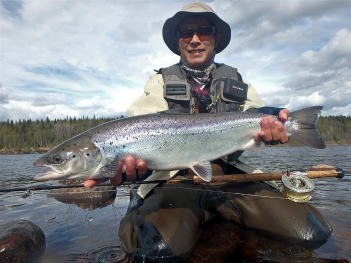 Exploring the upper part of the right bank, I caught my first salmon of the trip. Though only an average size, the glittering silver still had sea lice on and fought indeed well.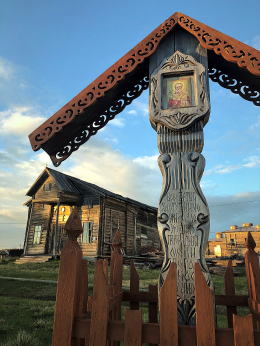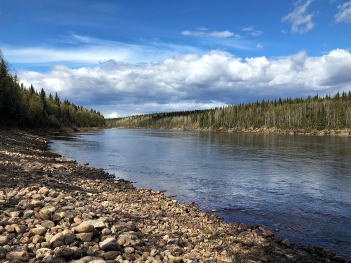 Having drunk the night, the first fishing day dawned. The river Varzuga was running at its 'normal' level for this time of the year i.e. beginning of June. How comforting a sight this was - compared with the icy flood that we encountered 2 years ago!