December
Serious Christmas party
off the coast of Malindi, Kenya.
-
TT Kenya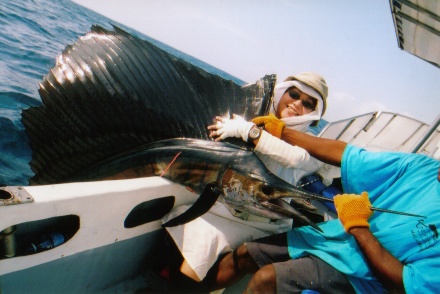 -
Next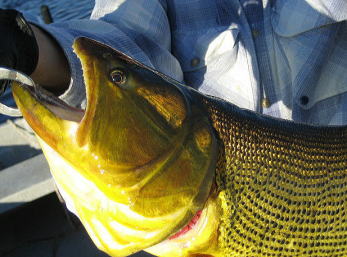 September

The end of our suffering finally in sight! Fishing in Lake O is as hot as ever!!
June - It's Pike time!!
Spin fishing for Pike and Perch is our favourite pastime in early summer.
-
TT NL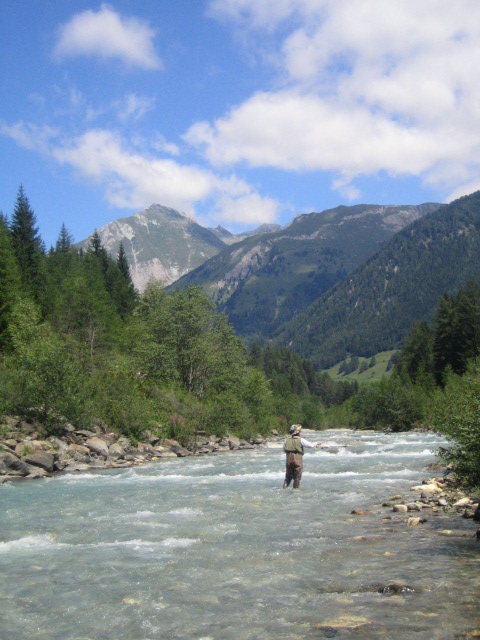 The X day
The last day of our Lake O pilgrimage.
After 4 many years of our spiritual quest, an enlightenment awaiting us in the end?
-
TT NL
November
In search of El Dorado, we traveled to Ibera marshland, Argentina. The trip turned out to be an adventure of the first class!!
-
TT Argentine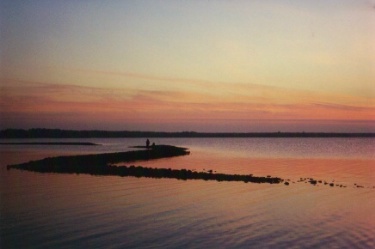 August
A quick little break from the family trip, we fished in Kalsbach, Austria for one last time sake.
-
TT Austria
October
Stalking the rising trout, on a sunny autumn day in Kyll, western Germany.
-
TT Germany
June - Annual visit in Tirolean rivers
The freestone rivers are dry fly paradise with plenty chunky brownies to muscle down the rods!
-
TT Austria
July - Steelhead fishery at its best
Of course, no summer is complete without tasting the sensational dash of the famous Oostvoornse Rainbows!!
-
TT NL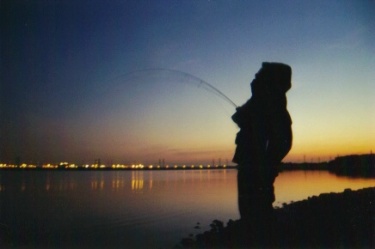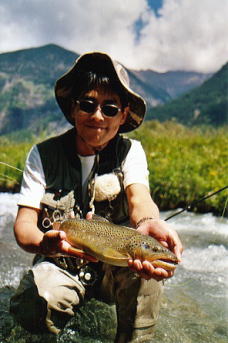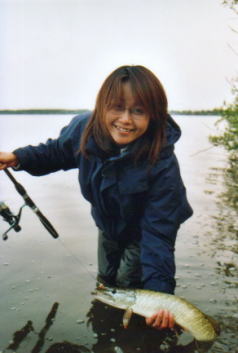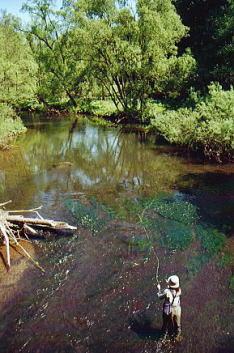 May - Brown trout and Mayfly
Stalking wary big brownies in countryside streams, Eifel, Germany.
-
TT Germany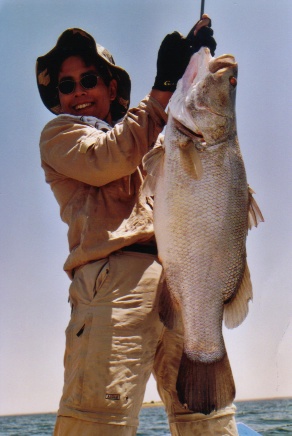 May - Sunny side of it
We ventured out to Lake Nasser, down in Southern Egypt, in search of Nile Perch. With average fish weighing 25lb, there's plenty of serious exercise to do!!
-
TT Egypt
March - First outing to the Lake O

Slow cold start of the season. Few sign of life seen in the water, except this silvery fish, 52cm that blessed Sayuri in the end.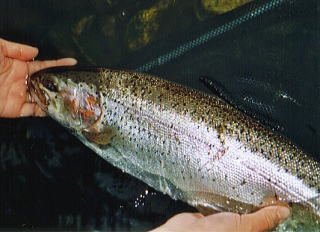 April - The year's first 60+
With the temperature struggling at 4c, it was another winter-like weekend. I don't know how she does it, but here's a 63cm cock fish, caught on a muddler minnow.
-
TT NL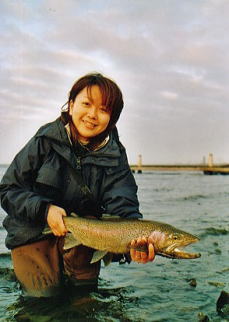 - 2005-