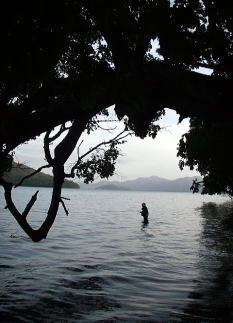 Waiting for that trophy rainbow to rise.
A quiet evening on lake Kussharo.
-
Next

October
Tug of war with manly Chums.
Chu-Rui river in Hokkaido.
-
TT Japan
So you see?
More to Japan than Geisha and Sushi!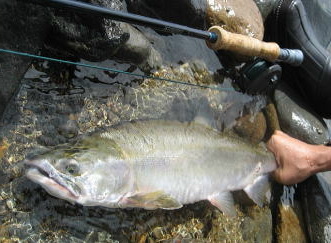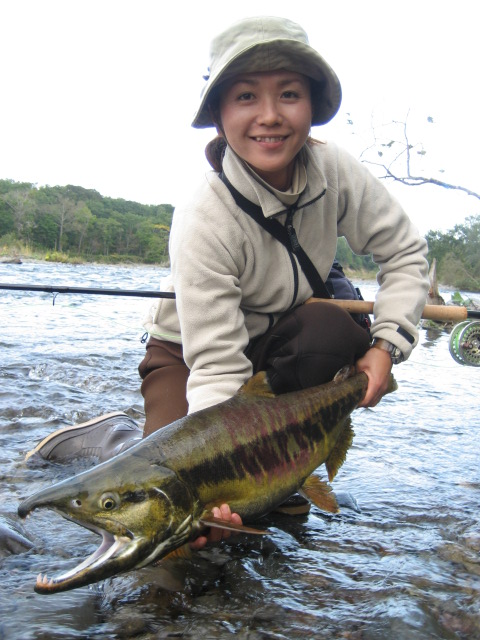 September
Fun dorado fishing in Setonaikai, the inland sea south west of Japan.
-
TT Japan
And here comes a bigger one!
Caught in the Pacific proper, off the coast of Tokushima, Shikoku.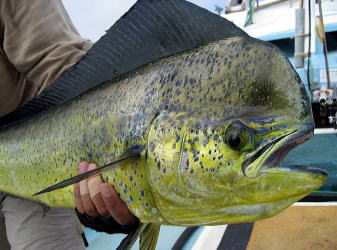 July
A nice Amego trout.
In north Hiroshima.
-
TT Japan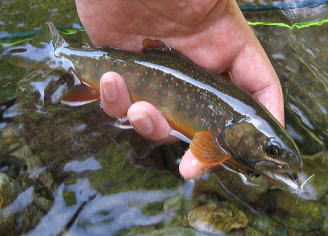 Karafuto Masu, or Pink salmon are prolific in the northern island.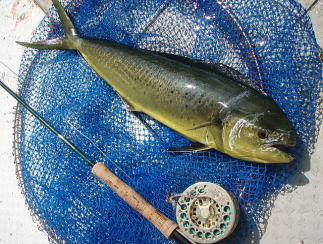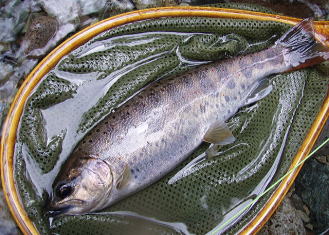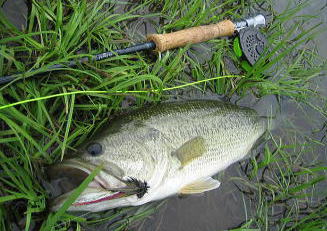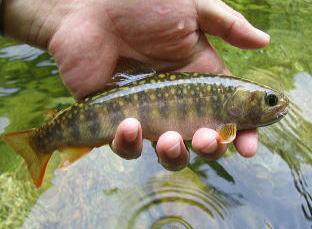 And behold, these crown jewels of the mountain streams!!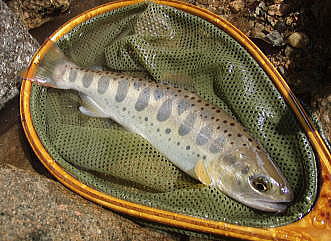 August

'Oshorokoma' char in Hokkaido
- the northern most island of Japan.
Reunion

Finally I'm home.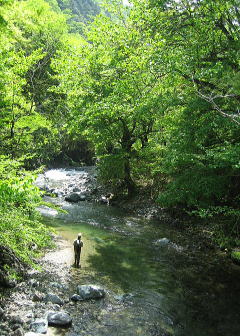 Nowhere near as picturesque, but another favourite playground of ours.

Trouting in streams when sunny.
Bassing in lakes when cloudy.


- 2006-