Size doesn't matter up here.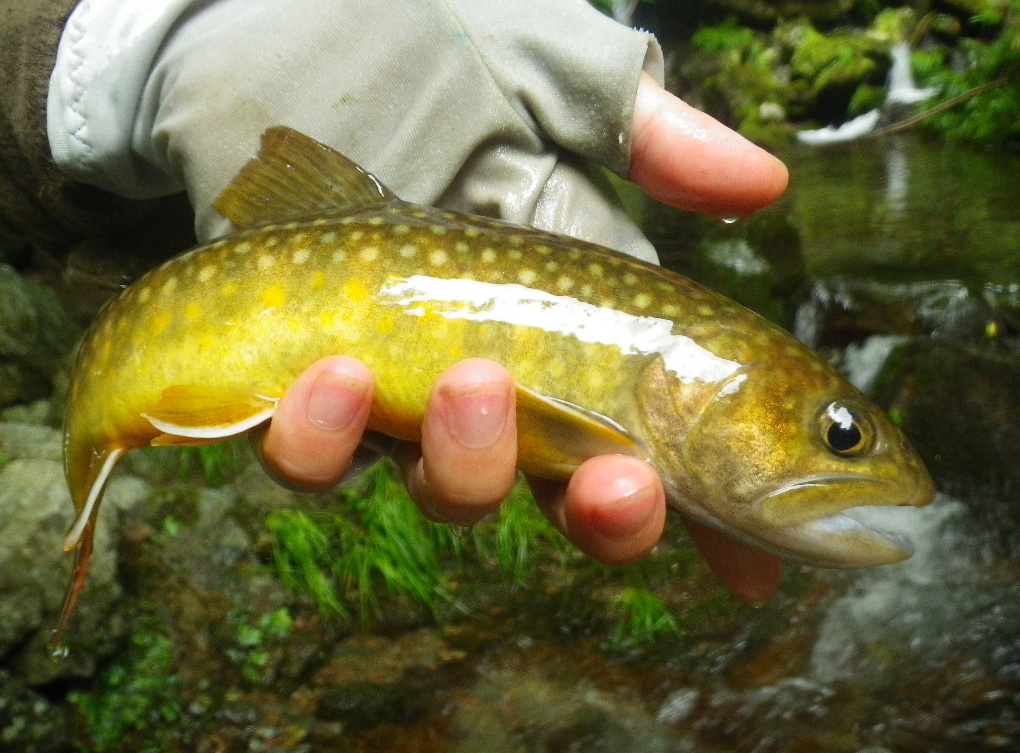 Dryfly fishing in the upper most reaches of Ohta river.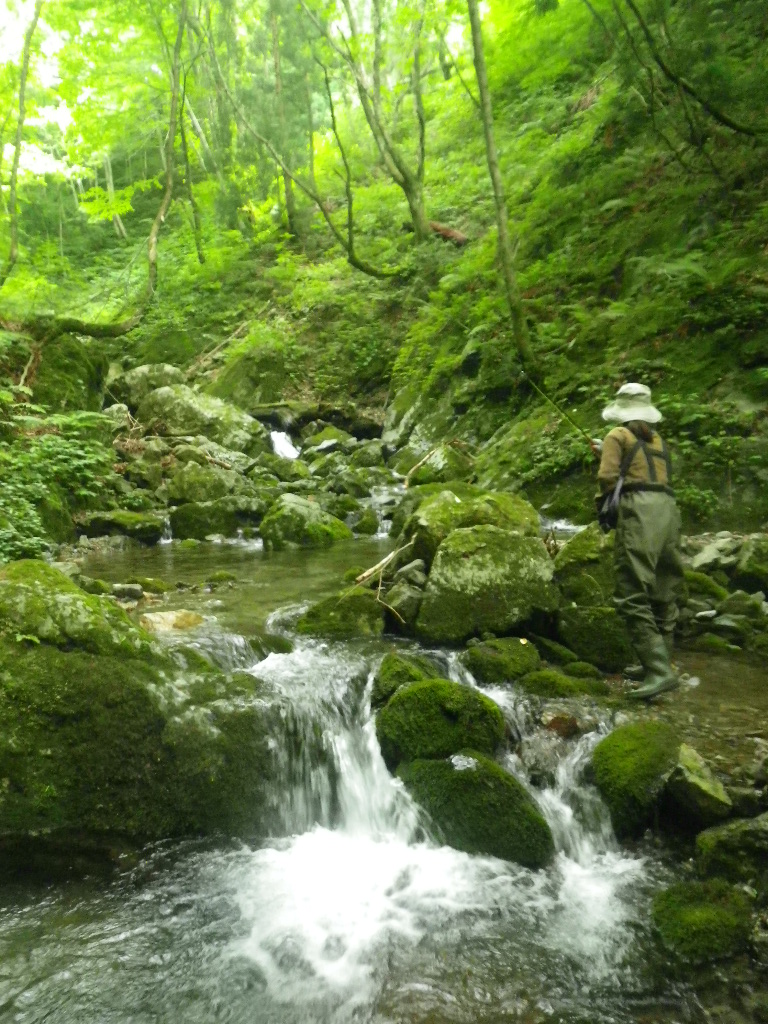 Field research in my neighborhood. A camera in hand during the day, a rod in hand after dark.
A big seabass of 80cm. A precious trophy particularly for a day game.
-
TT Japan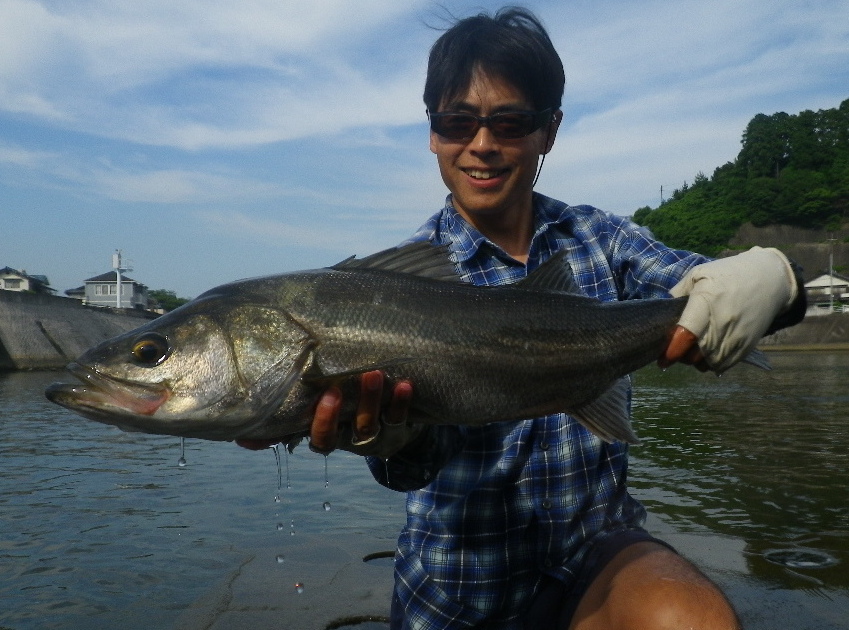 I too caught & released several handsome BBs.
-
TT Japan
Mid May

First challenge for Tai-Rubber fishing.
Red bream is one of the most prized table fish.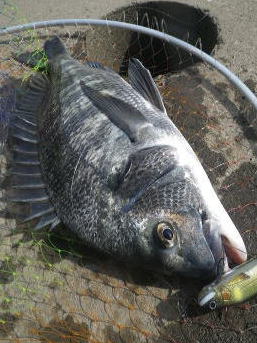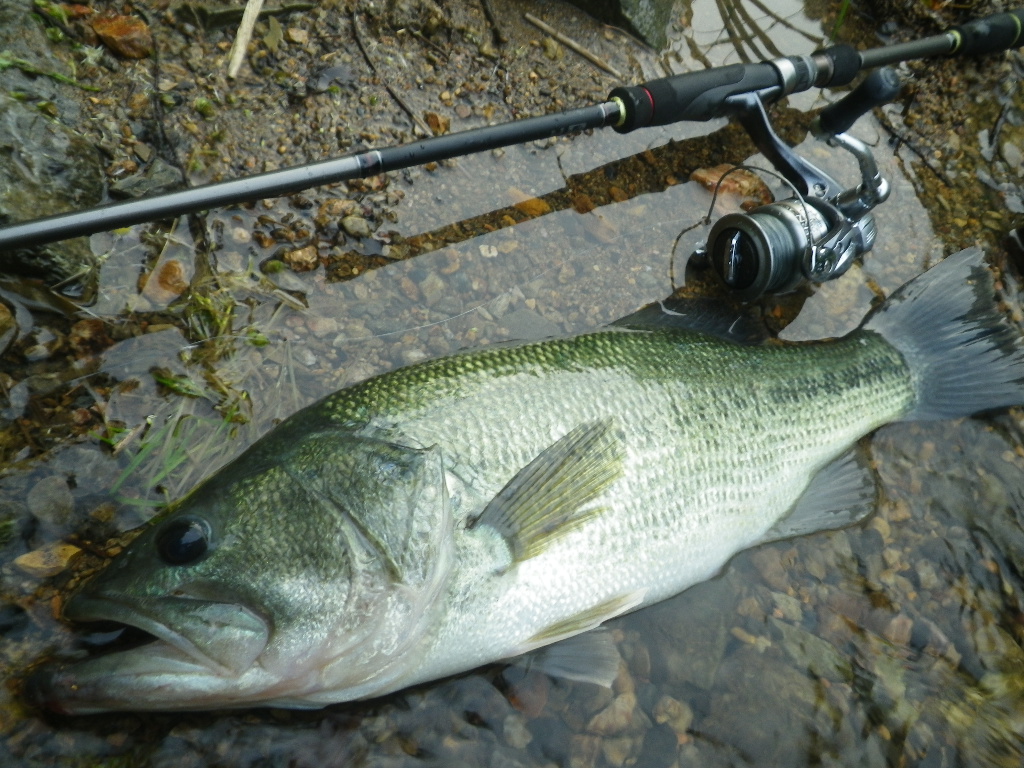 End June

Learning the art of bass fishing again from a scratch.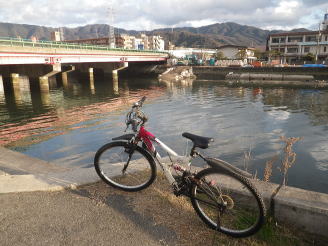 A fine fish of 52cm (21inches).
End June

A lunker seabass of 31inches, in a river flooding with monsoon run off.
Sometimes a bream can be ferocious.
Mid June

Sight fishing for the breams whenever sun is out.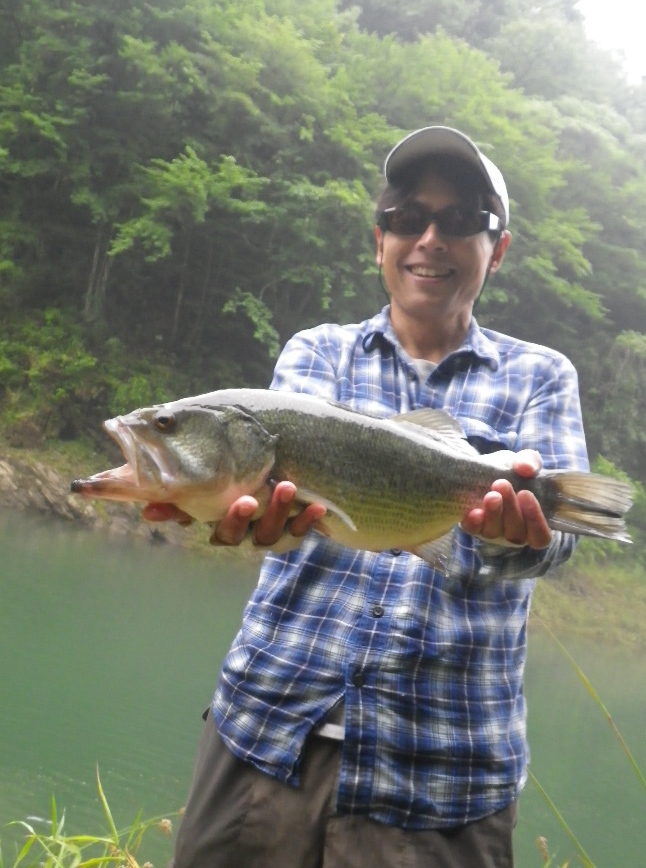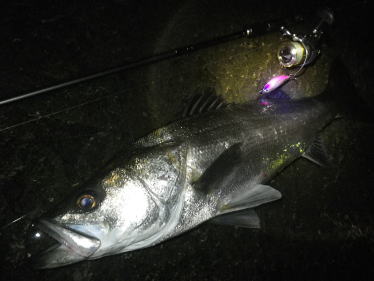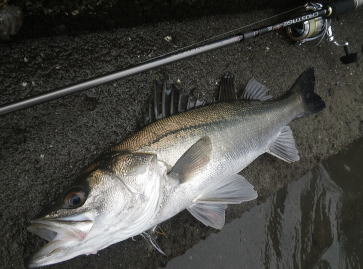 June

Squid fishing has become my favourite midnight pastime.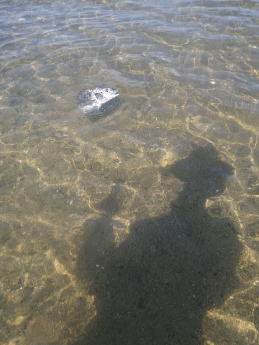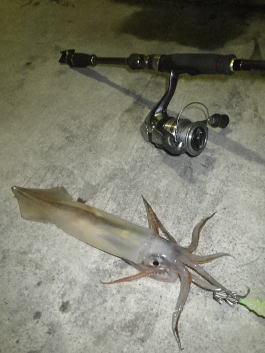 Back in Hiroshima, sight casting for black breams.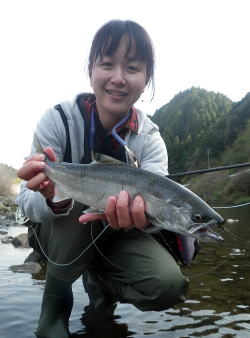 Another handsome BB, just shy of 20'' mark..
June

Mark has become a frequent guest, this time tasting my black bream fishery.
June

Paddling is as much an enjoyment as fishing for large mouth bass.
June

Seabass fishing in Hiroshima's embarrassingly central locations.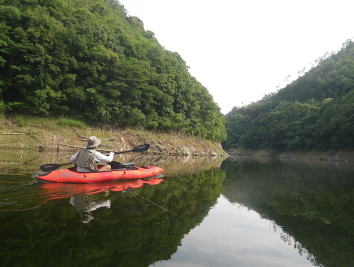 End May

Variety counts.
Rubber jigging for Red bream (snapper).
June

Spey casting for Satsukimasu has become my annual ritual - ending up with a solid barbel again this year though.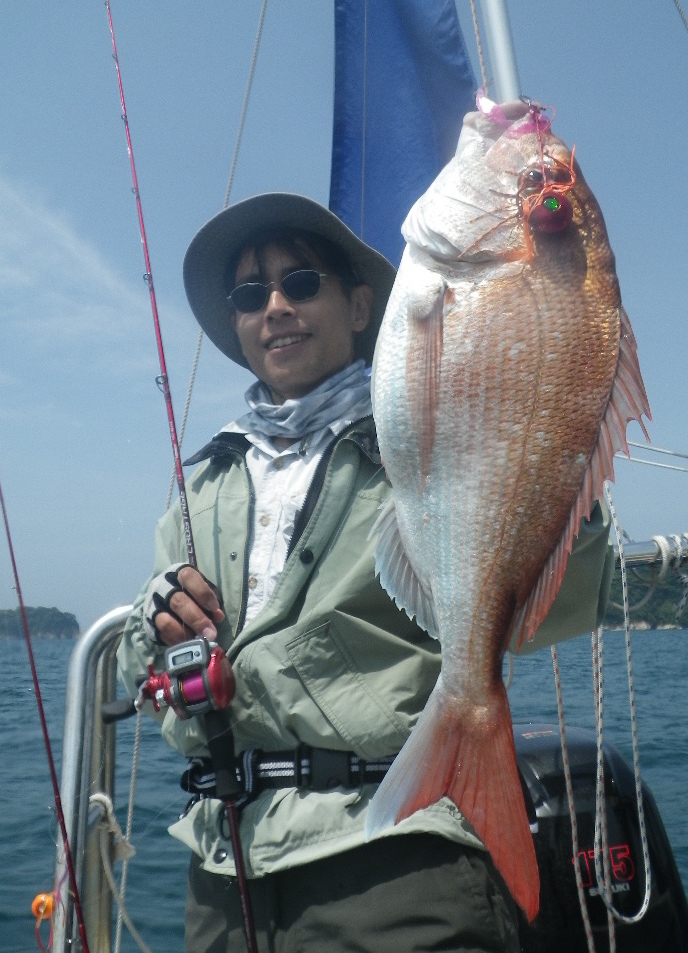 Mid May

Sight fishing for black breams tests every aspects of fly angler's skills!!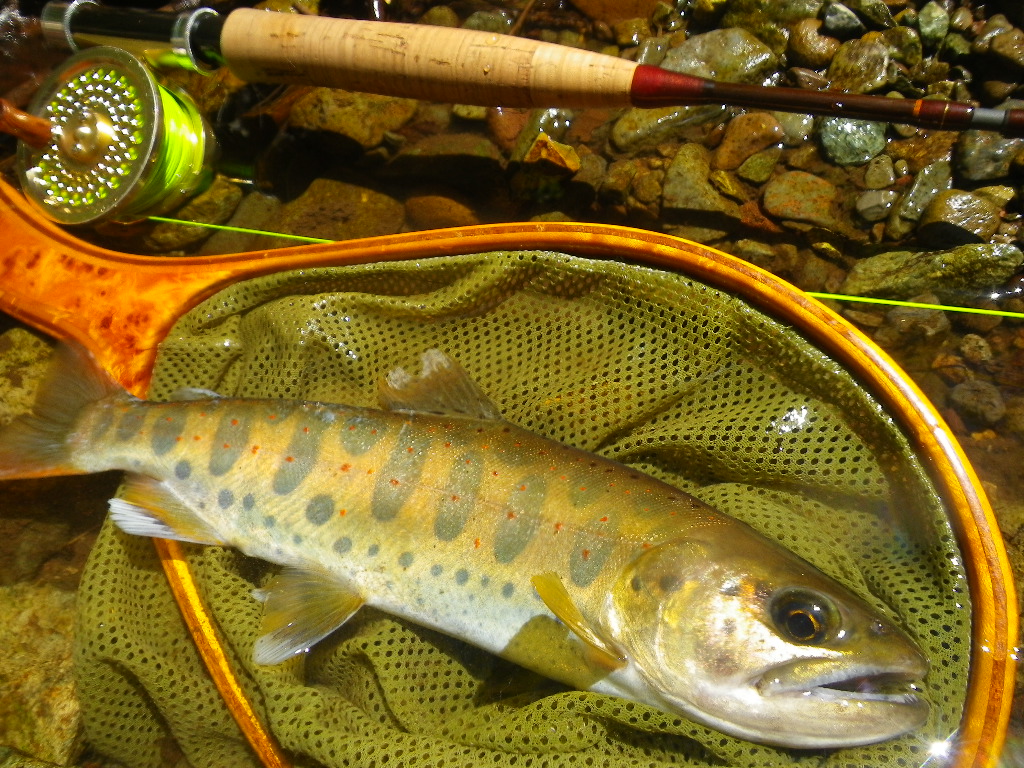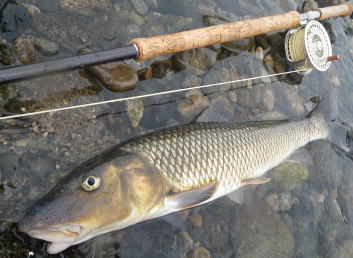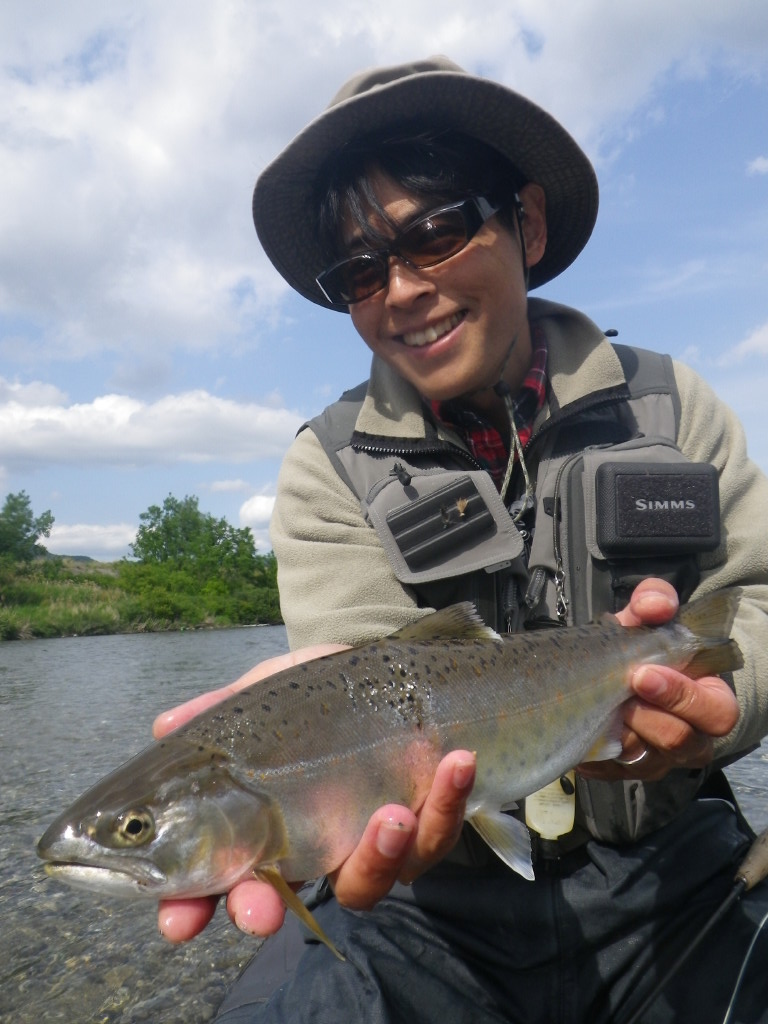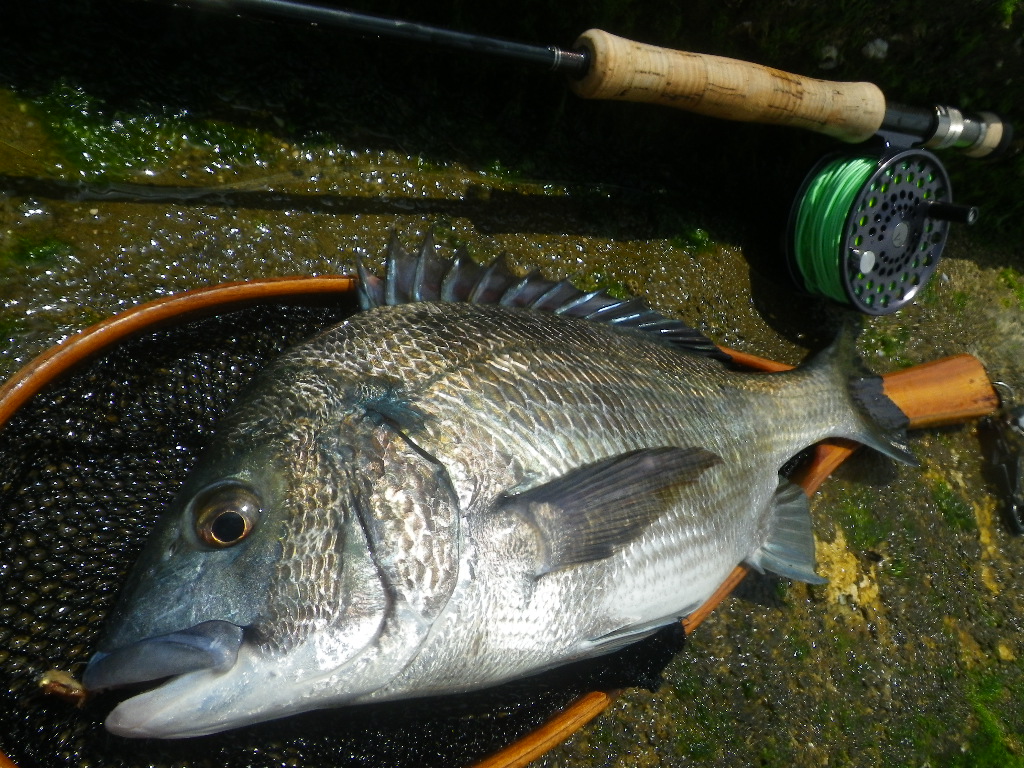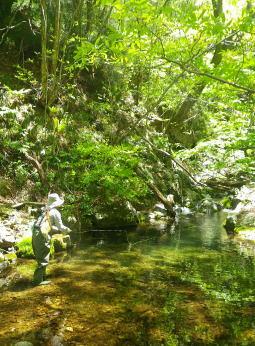 A lovely Amego trout still the fins being damaged - from the rigor of spawning and wintering. Soon to fully recover I'm sure though.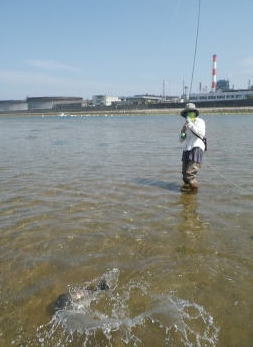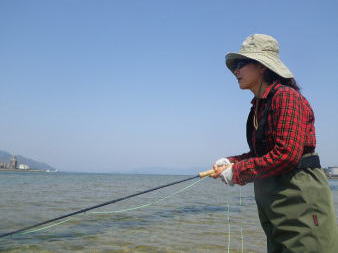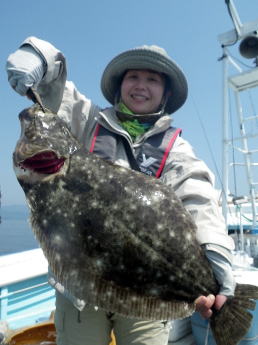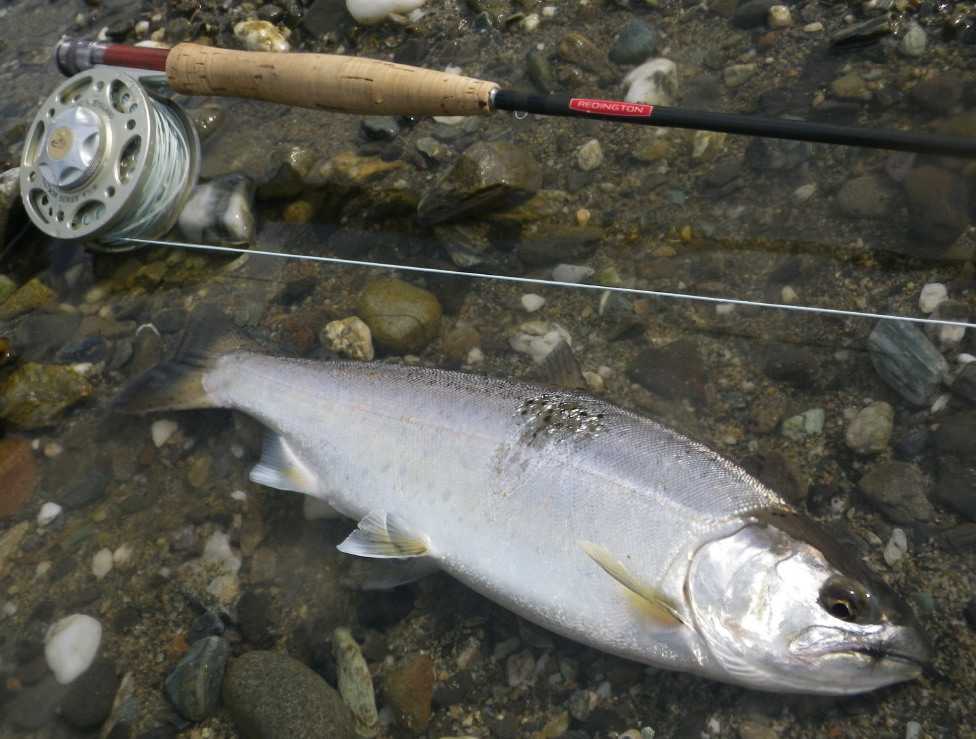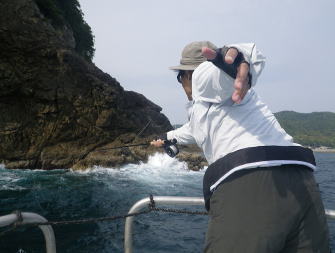 Mid May

Streams in northern Hiroshima utterly buried in fresh green leaves.
A nice consolation prize - deep sea fishing produced this trophy flattie.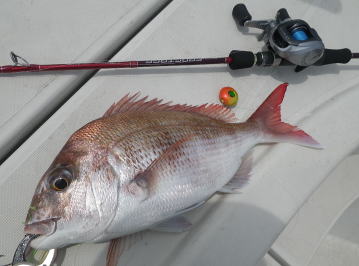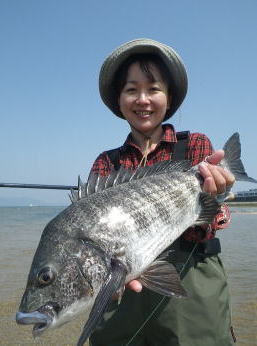 February

Hot actions in the coldest time of the year. Seabass fishing in the industrial port of Kure.
April

Introduced my home stream in northern Hiroshima to Mark, a friend from the States.
Yet another Satsukimasu / Amego taken on a #16 CDC dun. Yoshino river, Tokushima.
A true gem of Japanese streams. Of course released with love.
Sayuri did well with this 48cm trophy fish!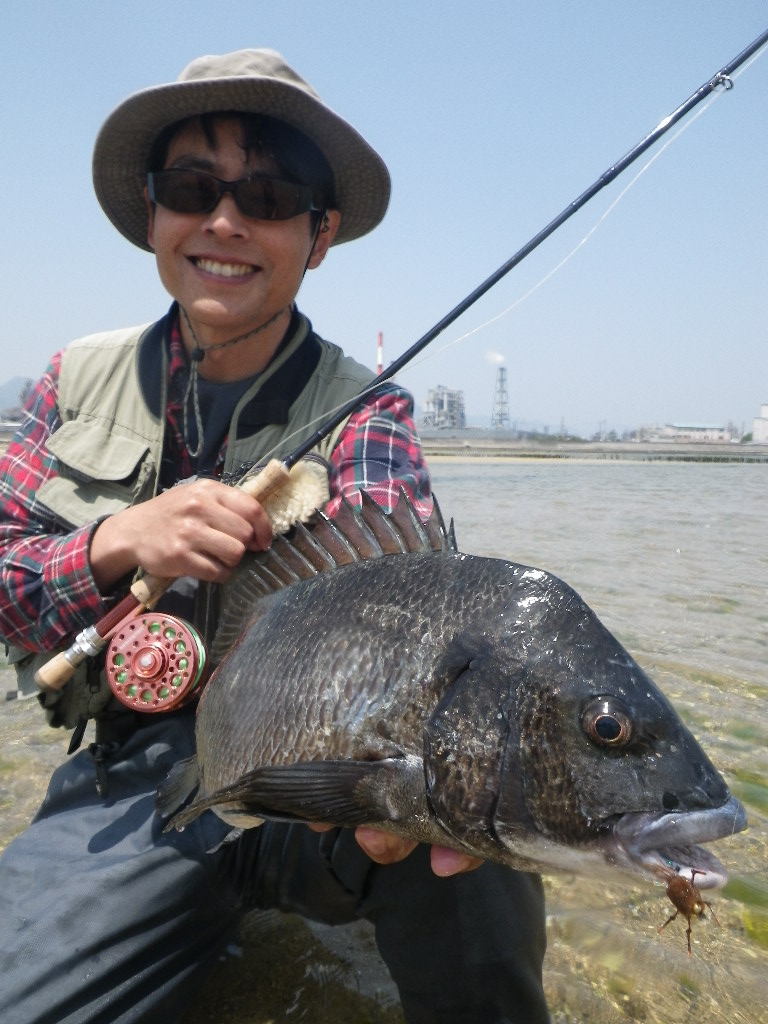 May

Rugged shoreline of Hiwasa, Tokushima Pref. is a known habitat of elusive Hirasuzuki. The sea was too calm but we gave it a shot anyhow.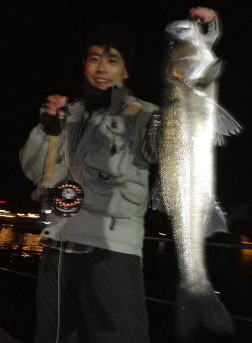 April
Despite the rising temperature, fishing becomes inconsistent in Spring. Persistence paid in the end - a big bad bass of 76cm!!
-
TT Japan
End April

A small lake in the north of Okayama. Emerging nymph produced a fine Satsukimasu of 37cm.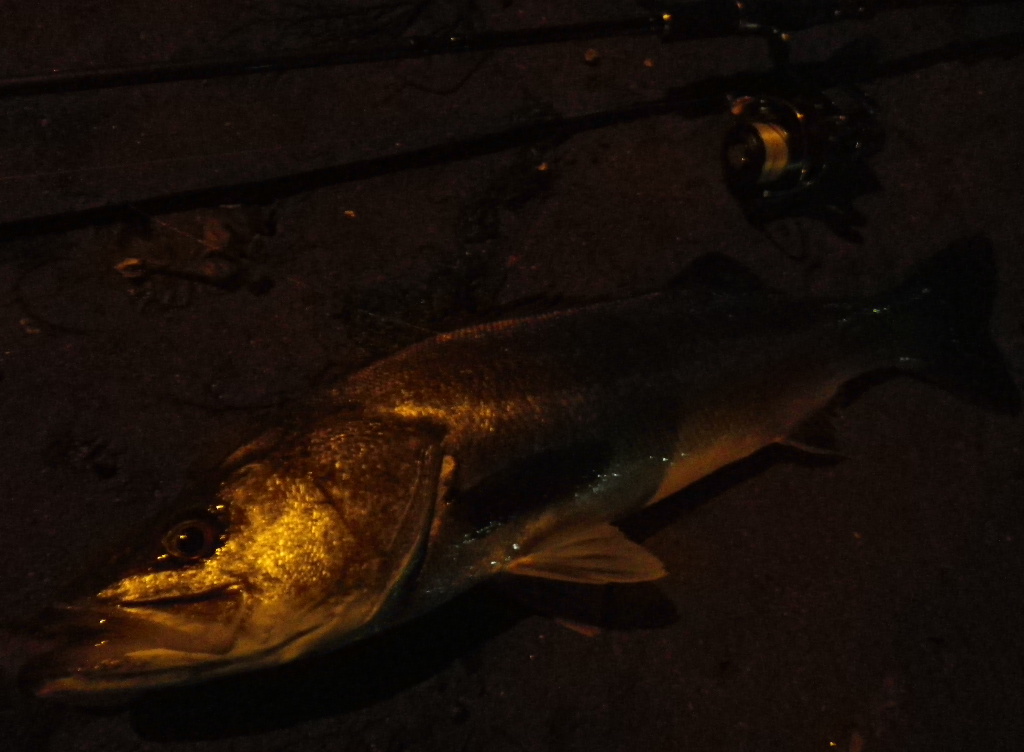 March

Second outing to Kure port.
Dead slow retrieve is the way to go when the seabass are keying on baby squids.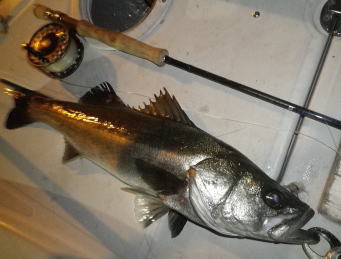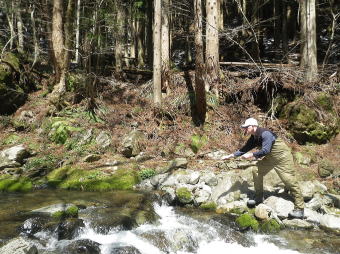 January

Spey cast practice, dreaming an encounter
with Ohta river's Satsukimasu one day.
A handsome fish of 71cm in the lowest reach of Ohta river.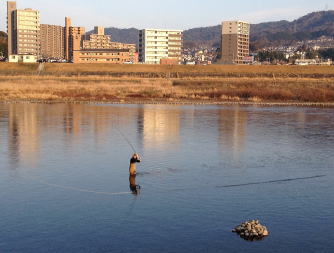 - 2013 1st half-