End Oct

Our home visit coincided with an unseasonable hit of typhoon. Not good, in a general term, but the resulting flood water is a godsend for sea bass anglers.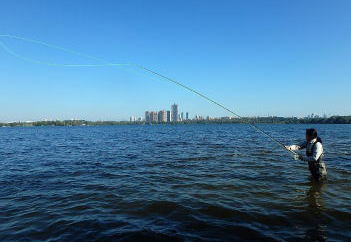 May

Visited Bosnia Herzegovina hoping for some early summer fishing. Neretva river in the south, where fierce battles were fought during the civil war, has regained peace..
February

Escaping from the ice bound Moscow,
tropical fishing in northern Argentina.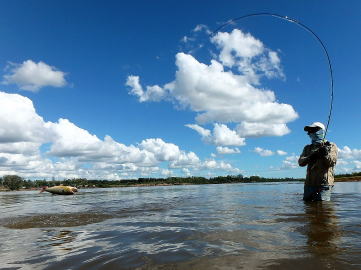 - 2017 -
Even those big breams, usually very shy and selective, becomes mad, trying to catch as many tasty Ayu baitfish a drift. Highly visual, exciting fishing we enjoyed to our heart's content!!
-
TT Japan
12 years since my last visit, there was a special excitement and pleasure being able to fish here again, with my favourite guide Peto.
-
TT Argentine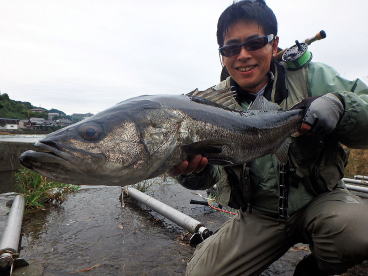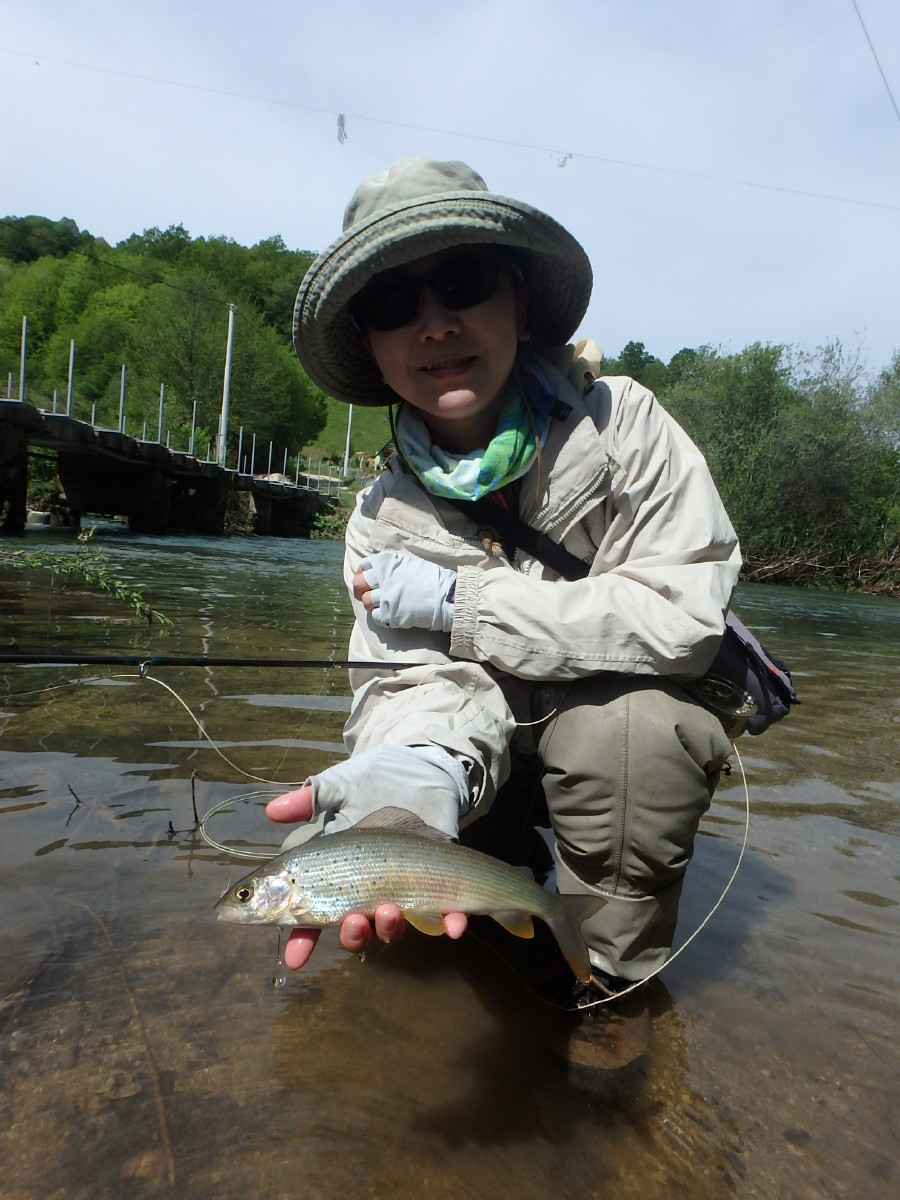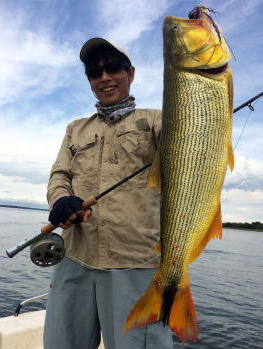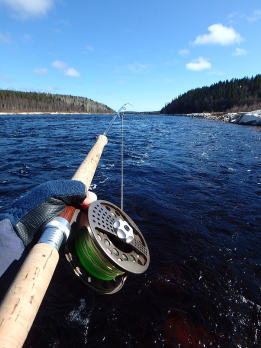 The upper Volga system is inhabited by Greyling, along with Pike, Perch and the coarse fish. Absence of trout is a shame, but who am I to complain!
Moscow river at our door step presents a nice playground for us. We haven't caught the elusive Pike here yet, but even casting practice is enjoyable on a rare fine day.
Despite the heat on the lowland plains, the Slovak valleys, thanks to its elevation and rush woods all around, kept the river in the cool fresh air.
-
TT Czech & Slovakia
September

Back in Russia. Catching the last moment of the fleeing summer, we went to the upper reach of the mighty Volga for a weekend exploration.
August

Visited Slovakia in the hinterland of Europe. Though less known as a tourist destination, the mountainous country offers a diverse variety of flyfishing venues.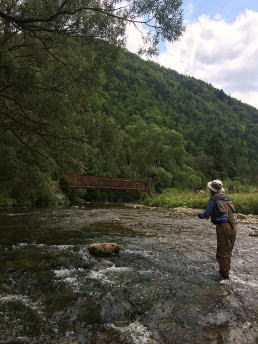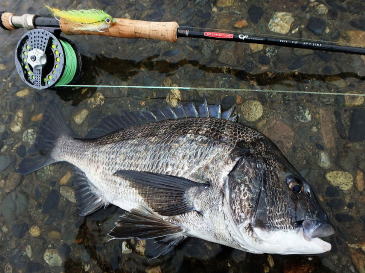 -
Next
October

Re-visited Varzuga in Kola peninsula hoping to hit the autumn run. Again we managed to miss it, had to settle with a consolation prize of the summer run, resident fish.
April

Revisited Lake O, in the north western Netherlands, which used to be our favourite playground while living in Germany.

June

Visited the famed salmon river Varzuga in the Kola peninsula.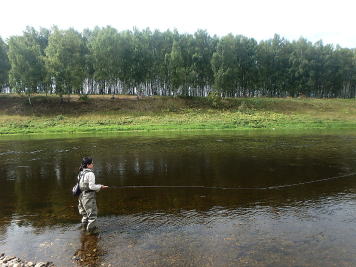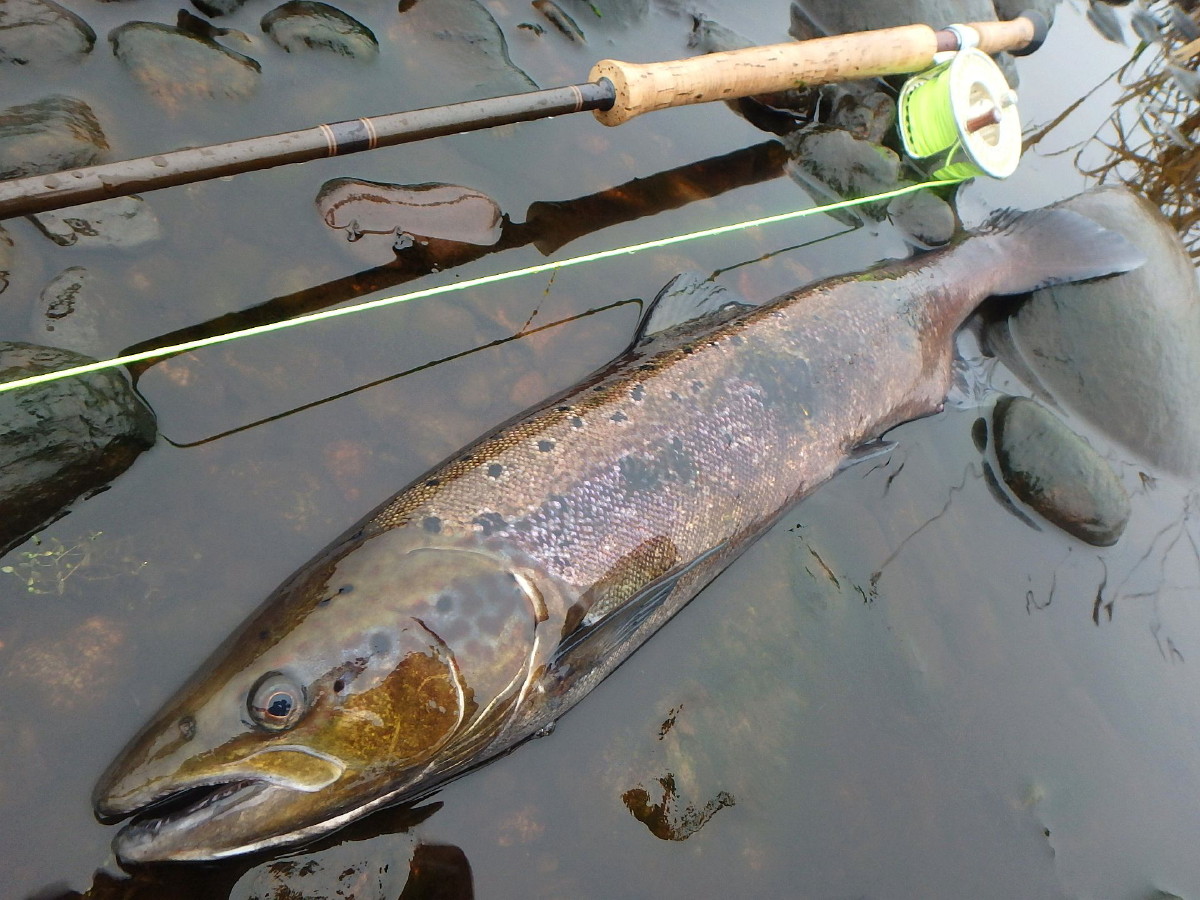 Typically, a spell of blue sky prevails in the aftermath of big typhoon. Big fish usually becomes shy on bright days, but no, not when the river is flooding, pumping out all the baitfish!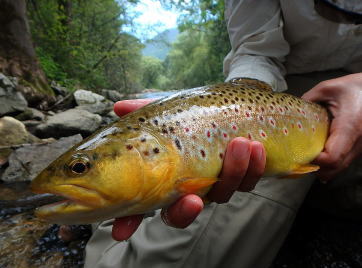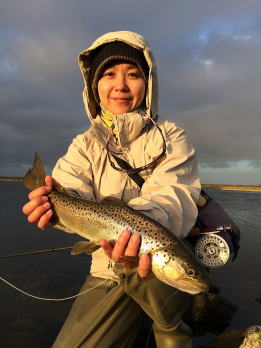 Flyfishing is becoming an important tourism theme in the young country. Due to the unseasonable snow melt, we could not enjoy the full potential of B&H this time. Yet another reason to consider a revisit to this young friendly country.
-
TT former Yugoslavia
Fishing was almost as tough as in the previous year - for a different reason. It was too hot, with water too low last year in 2016. Now in 2017 we stood in ice cold flooding water because of the exceptionally late arrival of the spring - not to speak of summer yet!!
-
TT Russia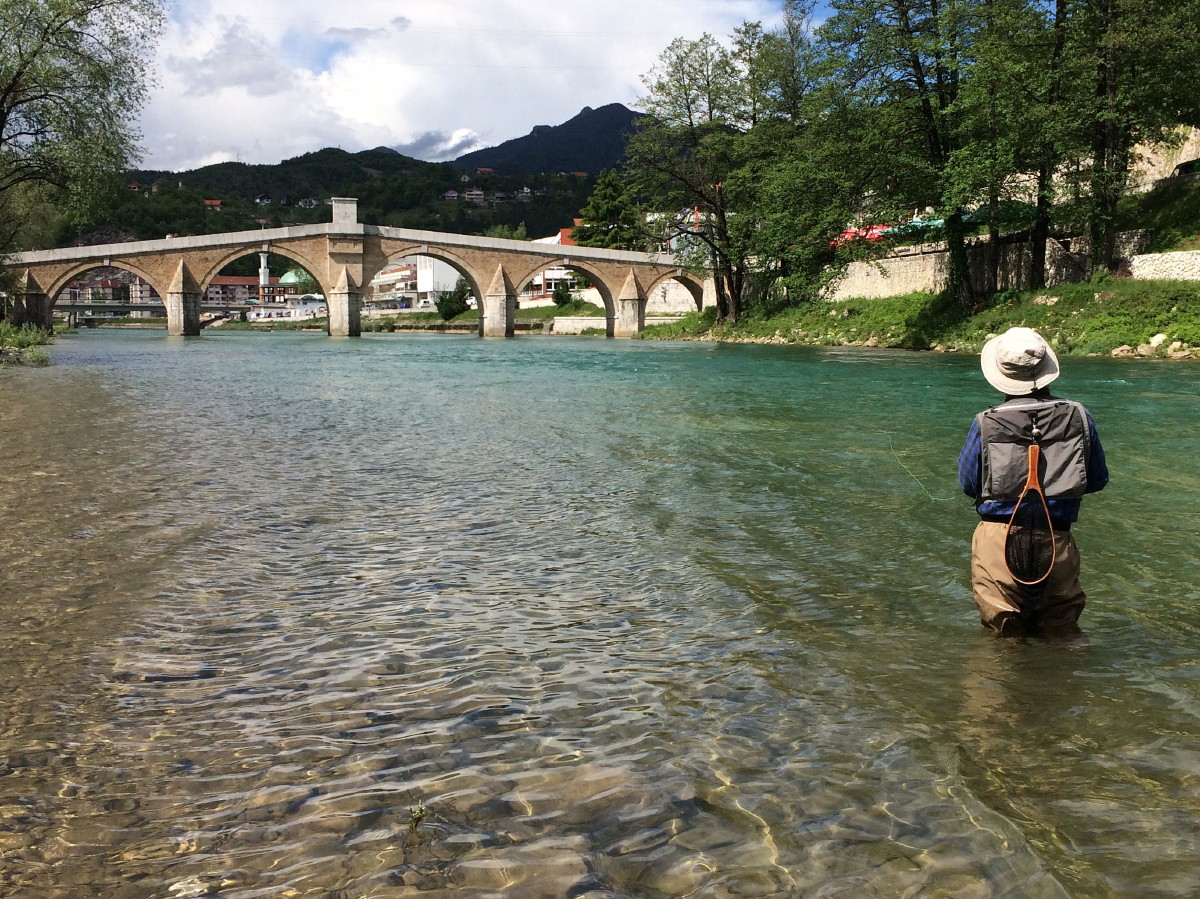 The fishing was slow as it always used to be.
Not very big but feisty brown trout was a precious addition to Sayuri's Lake O score book.
-
TT NL