Unlike last year, this time we were blessed with warm sunny days, which did not work for Seabass, but it kept breams happy.
A solid black bream in knee deep flat.
The beauty of fishing in Japan is it's so close that we do not need to travel by air, tank, or helicopter.
-
TT Japan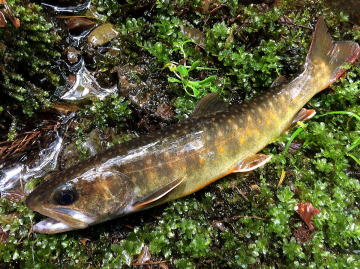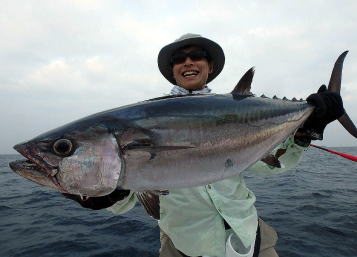 Oct
Visited Kyrgystan in search of rumoured trout. Indeed they were there, but rather small!
-
TT Russia & CIS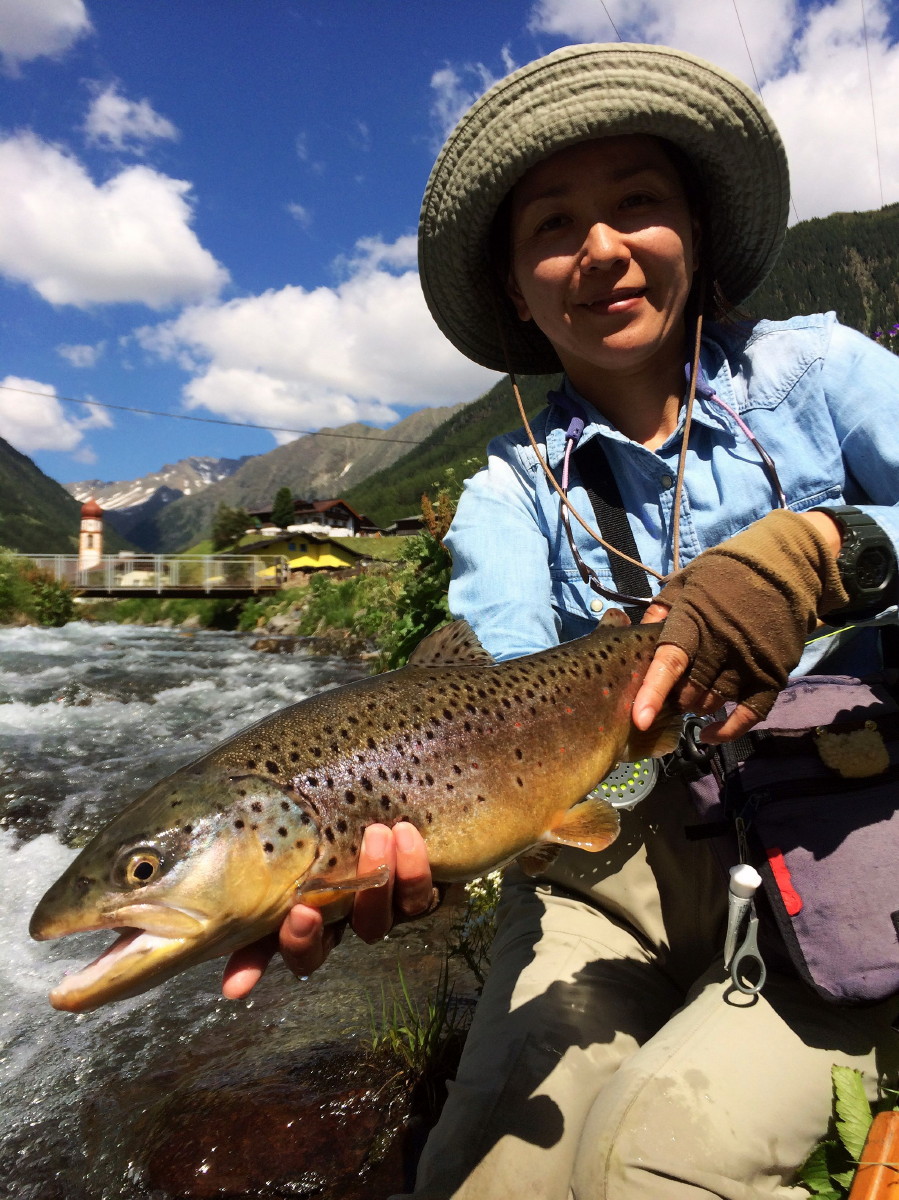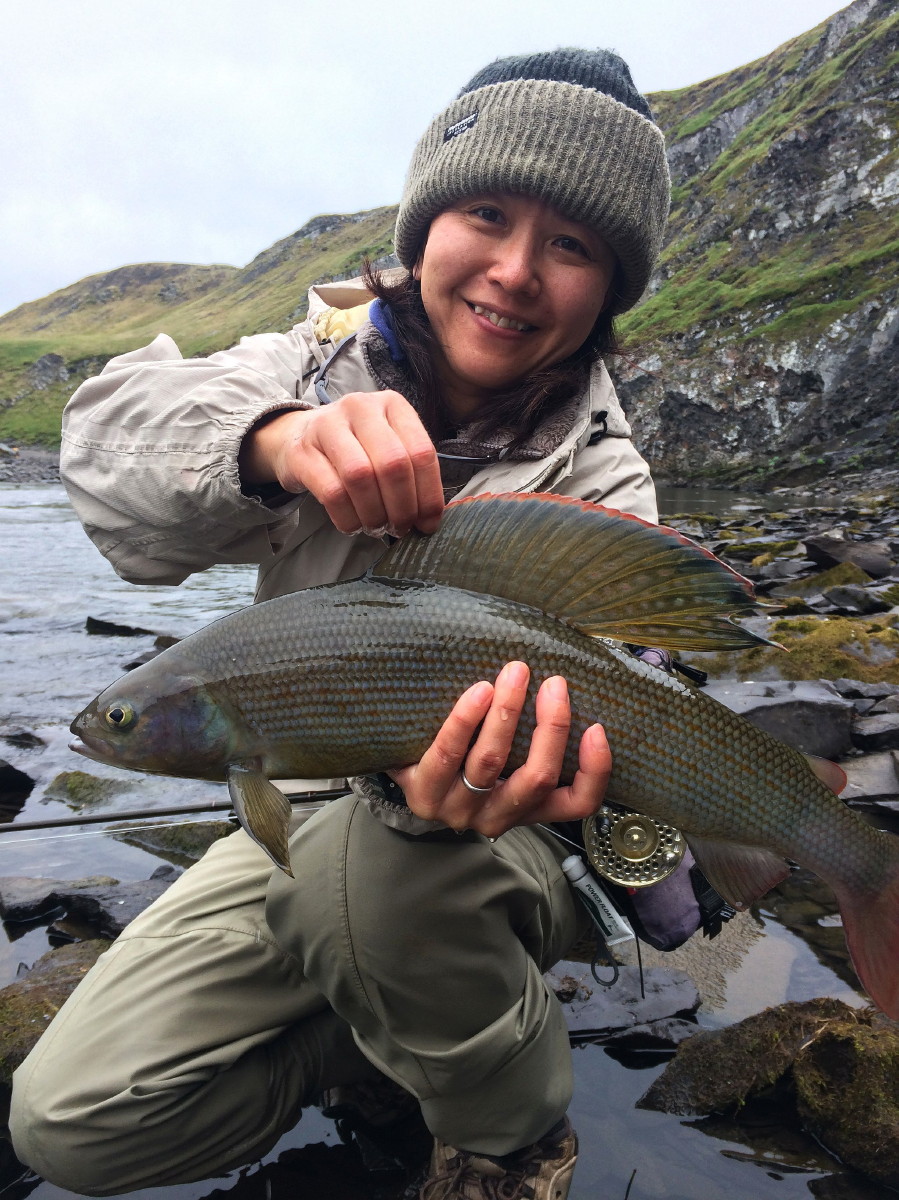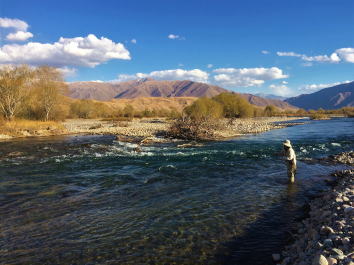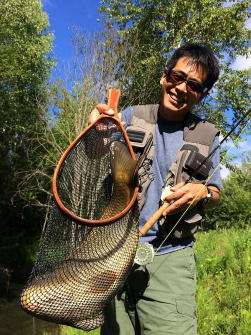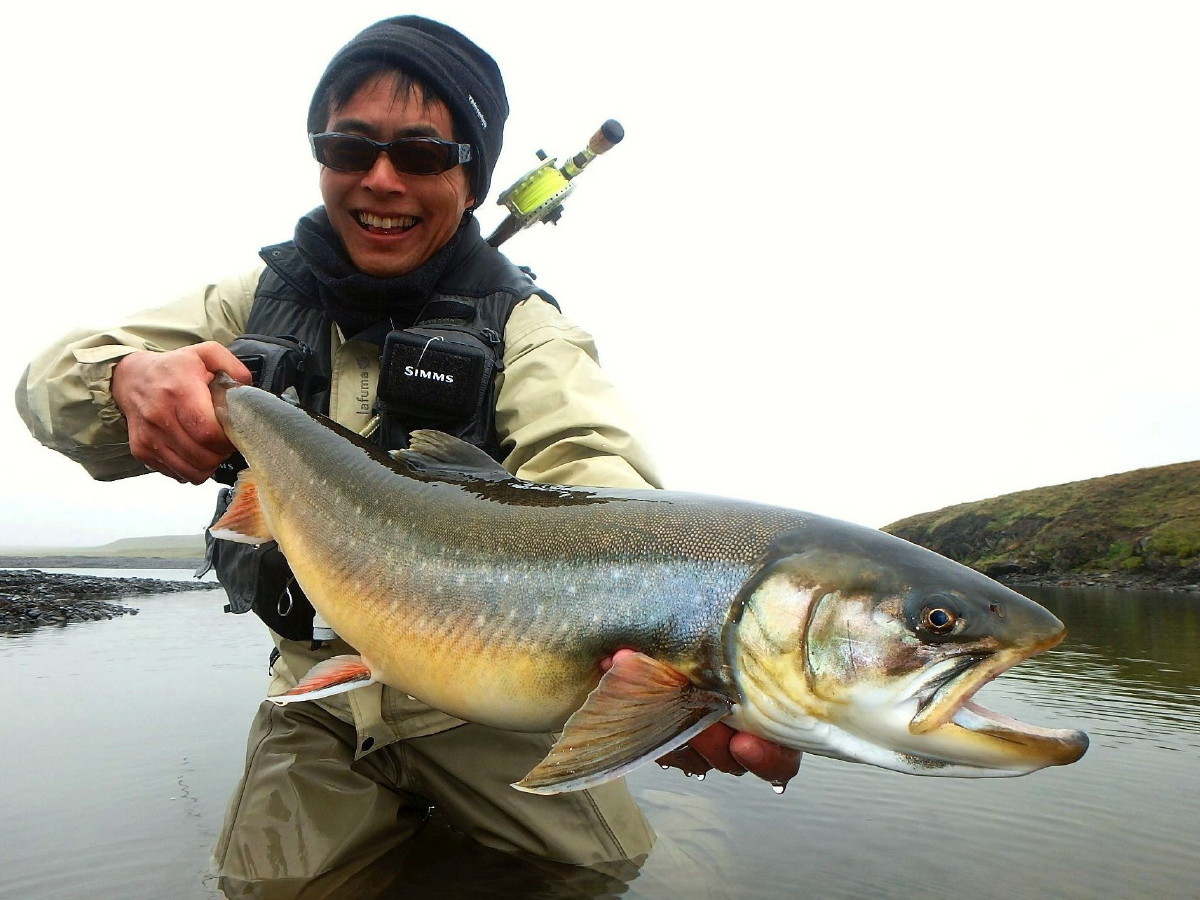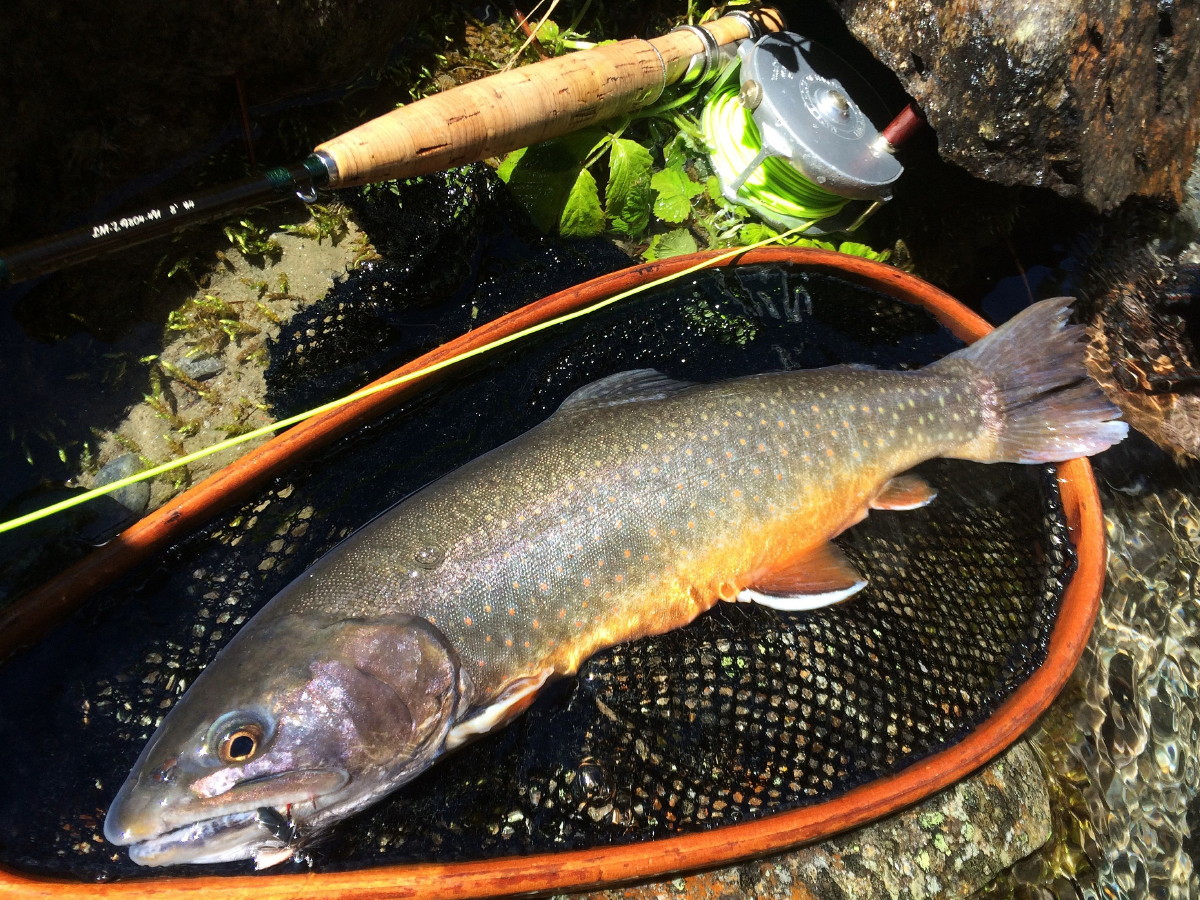 July

While exploring weekend options in Moscow, an accidental catch of a big fat carp.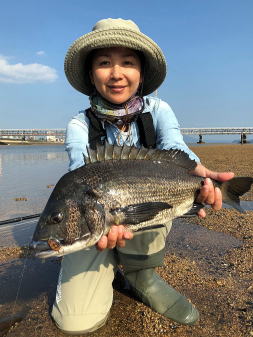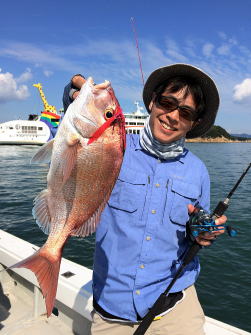 April

Revisited Lake Nasser in southern Egypt, after 13years of interval. But alas, fish stock declined so much, we nearly got skunked.
Rather late-ish for the Seabass game but I was lucky to nail this one, a solid fish of 86cm.
-
TT Japan
August
Traveled to Russia's far north, in pursuit of Arctic Char.
-
TT Russia
Greyling grow to giant size up here.
And eager to take dry flies!!
Oct

Annual home visit in Japan.
Some fishing mixed in, of course.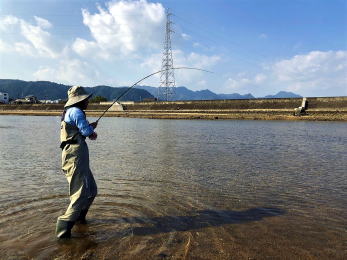 A big pleasure to see some familiar faces now with more white hairs, and healthy strong trout and chars in the streams as beautiful as in our memories.
-
TT Austria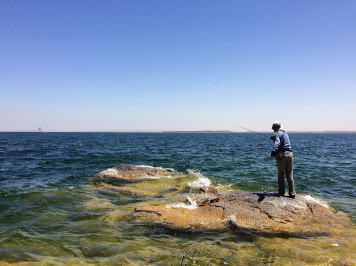 We managed to spend a day in our home streams north of Hiroshima. Happy to see our lovely little companions doing well.
June

Visited our favourite rivers in Austrian alps.
May

A short business trip home to Japan, with the family came along to share some fun.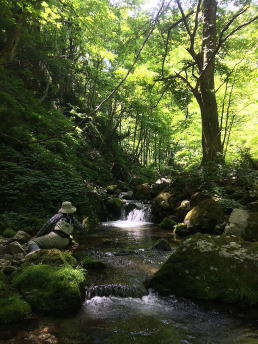 The grand landscape and exotic feel remain unchanged. But the key part of the attraction was sadly lost.
-
TT Egypt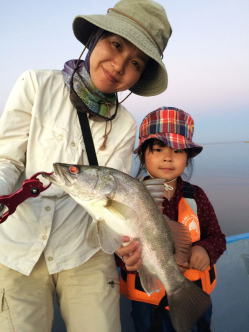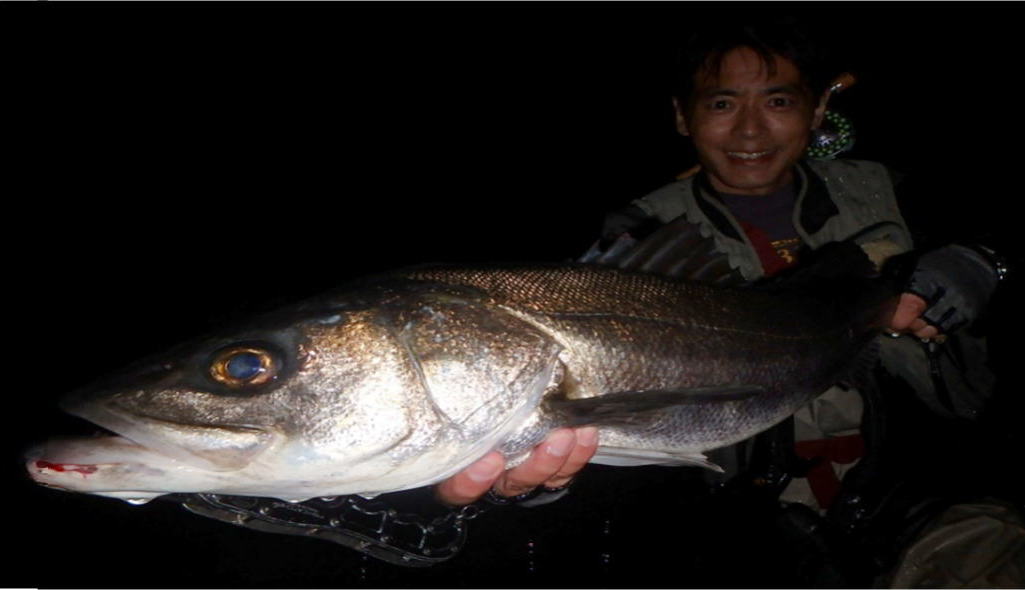 February

Away from the harsh Russian winter, we visited the Maldives, for some sweaty GT action.
A couple good sized dog tooth tuna joined the party.
-
TT Maldives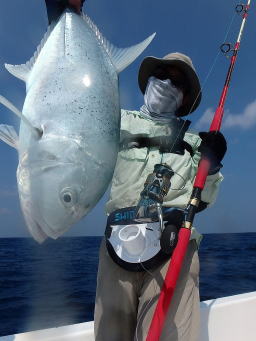 - 2018 -