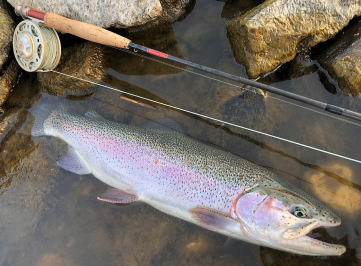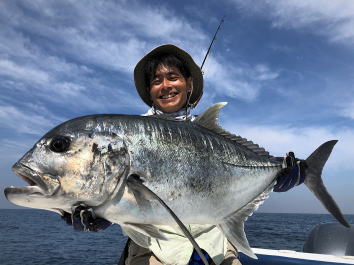 Winter comes very early here up north.
End of the game in 2019, the fourth and the last year of our life in Russia.
-
TT Russia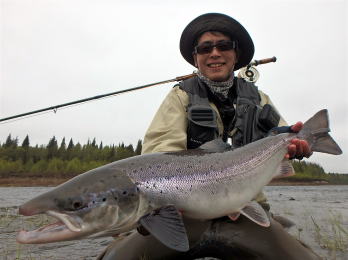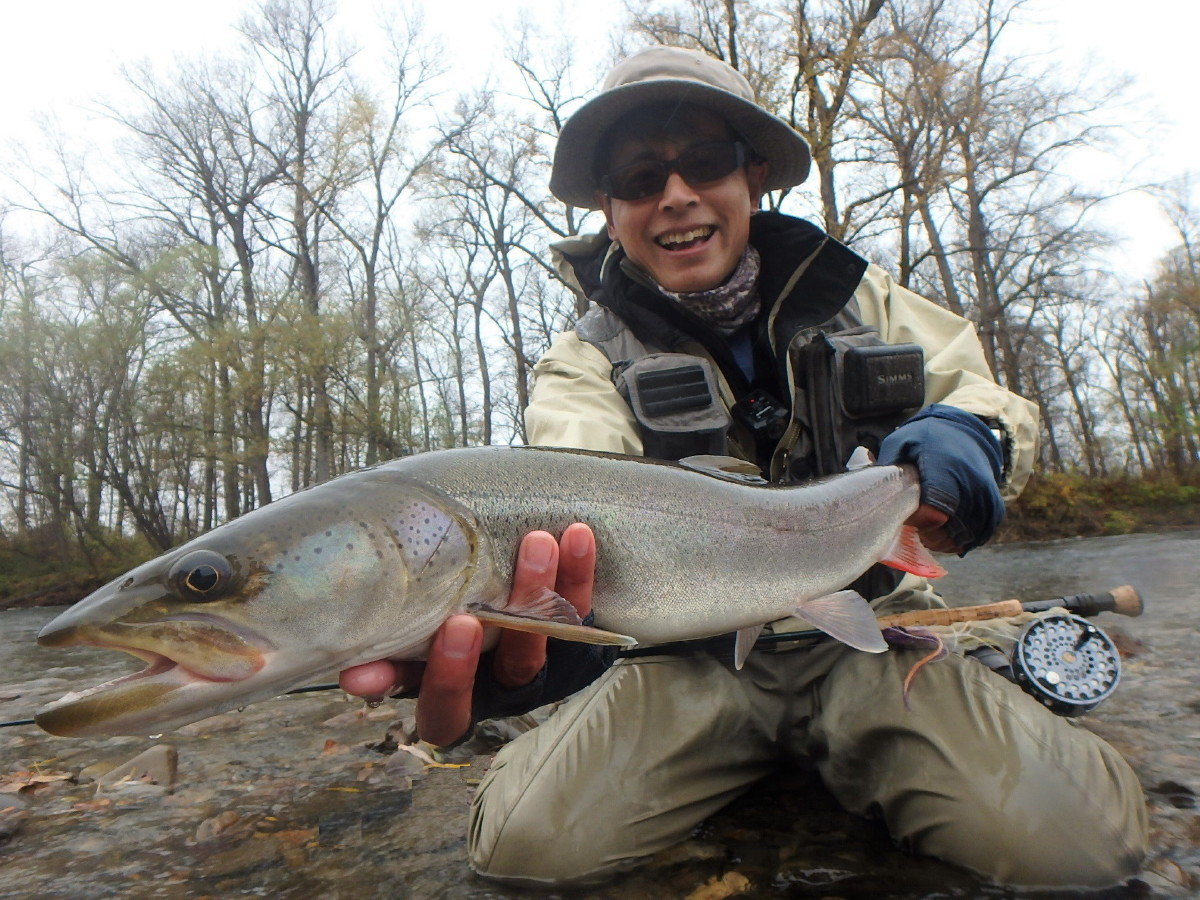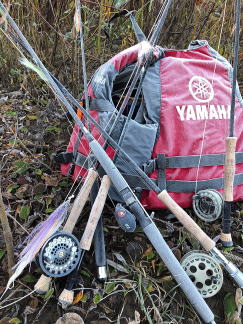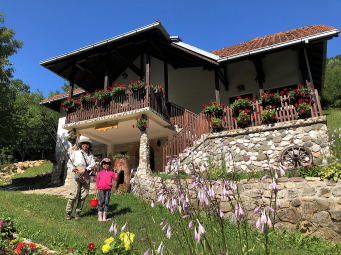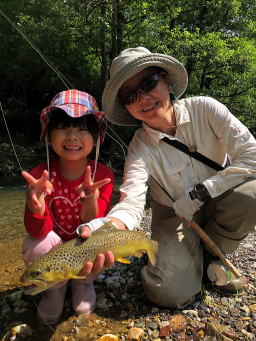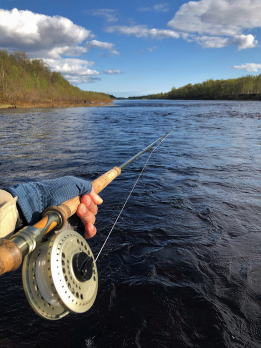 July

Paid a second visit to Gradac valley in the south of Serbia - with the family this time.
February

Visited the Maldives again - this time, GT on Fly.
The limestone stream was full of lives, with chunky wild brownies eager to entertain us.
-
TT former Yugoslavia
Oct

Long haul trip to Far East Siberia, in search of elusive Hucho Taimen..

Farewell to Varzuga, my cursed playground.
-
TT Russia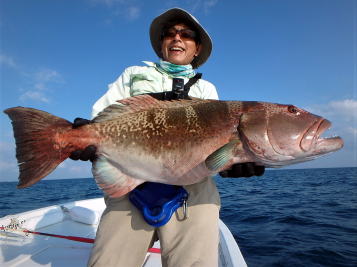 A perfect OV beauty - a becoming final touch to our years of pilgrimage.
-
TT NL
June

Last trip to the Russian north, to get even with the elusive atlantic salmon.
April

The final visit to Lake O in the Netherlands.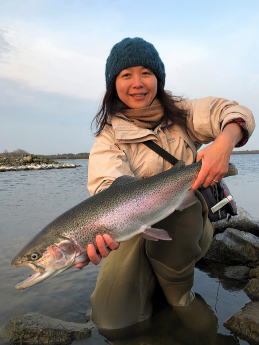 A giant grouper shoved off the GTs to swallow the top water plug.
-
TT Maldives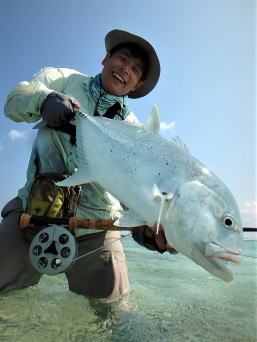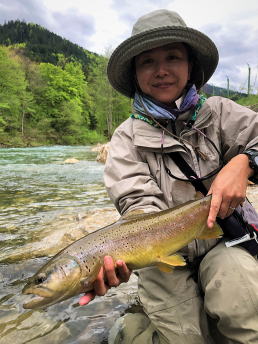 January

Kick start the season in Sri Lanka.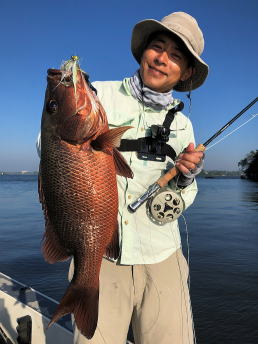 - 2019 -