- What's on in 2003 -
Christmas
Short trip to Lisbon.
-
Next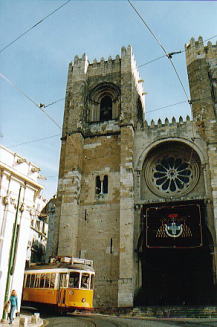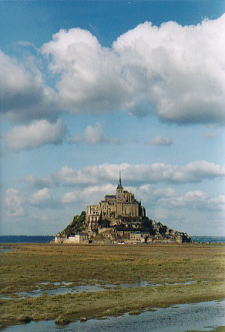 October
Tour of Normandy with Sayuri's family.
September
Fishing & mountain trekking in sunny Austrian alps.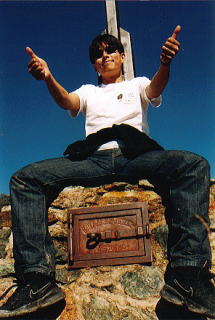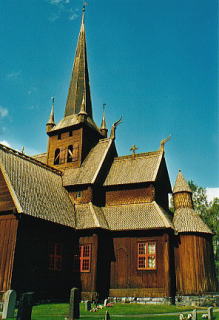 July
Farewell to MX-5.
Drive along the Rhein.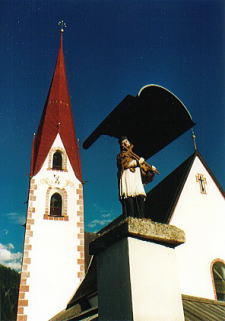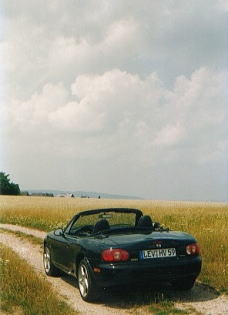 Summer Holiday in Norway.
Visited Viking's footsteps in the magnificent fjords.
June
Visited Austria again.
This time, Oetztal in Tirol.
Mitaki ji temple, Hiroshima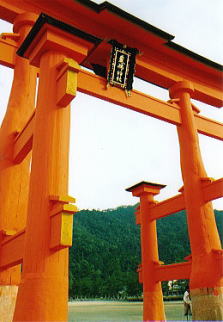 April
Annual home leave.
Too much drinking everyday . . .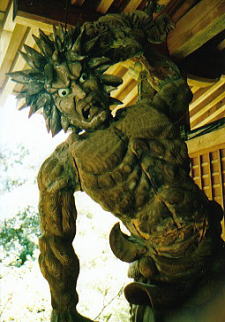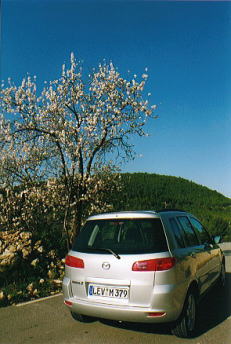 The world's most famous construction site.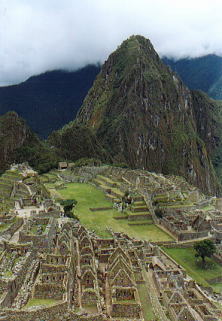 New year's day in southern Peru.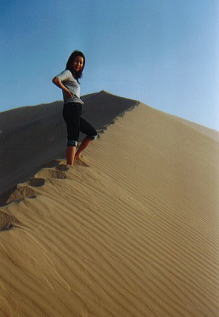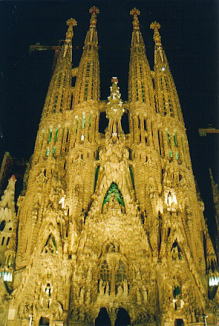 Visited Machupicchu, the ancient Inca capital.
May
Fishing in Austria. Rugged scenery is a welcome change.
February
Cherry trees are already in full bloom in southern Spain.