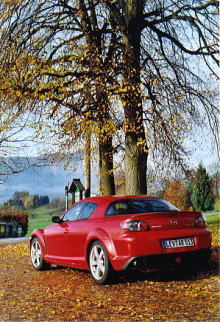 - What's on in 2004 -
August.

Flower carpet festival. Bruessels.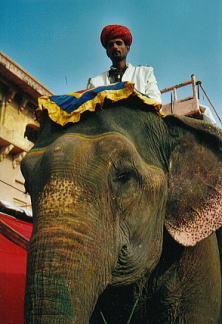 October.

Weekend excursion to Austria.
December.

Spent Christmas in India.
My third visit to the fascinating 'masala continent' ended up only to confirm we'll be back again soon.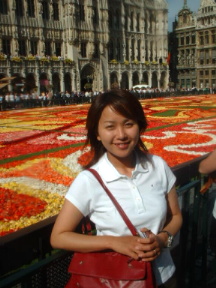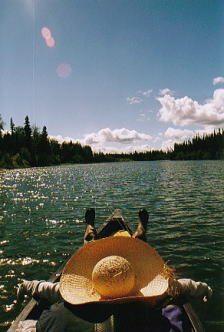 July.

Fishing in Alaska, Canoeing in Yukon.
One of our greatest holidays ever!!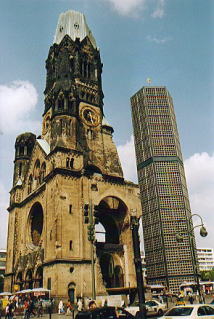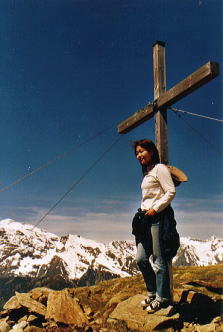 June.

Long weekend in Berlin and Hameln.
April.

Easter holiday in Spain
An old castle-hotel on a hill top, dating back to the 9th century.
Feb.

Visited Brazil.
Fishing in Amazon and carnival in Rio - what more could I ask for!!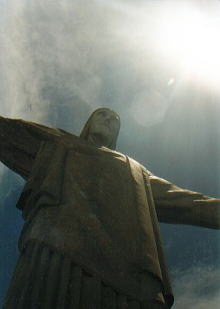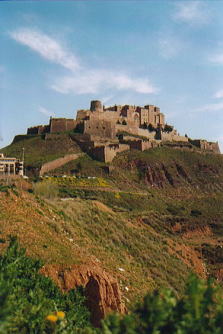 November.

Home visit, the first since Spring '03. Enjoyed hiking, bathing and rather too much drinking.
May.

Our annual visit in Austria.
A glorious day on Tyrolian peaks.