Christmas in Kenya

Safari trip in the famed wildlife park Masai Mara.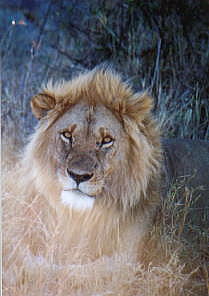 Adventure in Argentine

Visited Iguazu, one of the three greatest waterfalls of the world.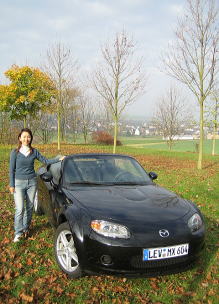 Spinnig in our proud MX-5, winner of the Japan car of the year award '05!!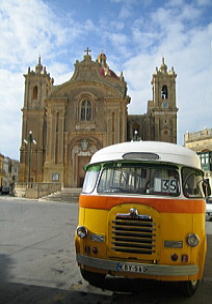 To catch the last of the summer, we visited the island of Malta.

The colourful old local buses spice up the Mediterranean feel.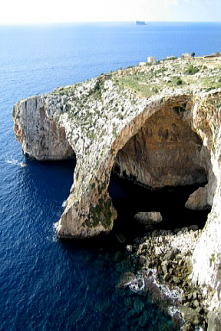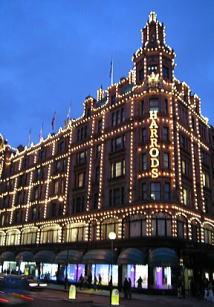 September

Reluctant farewell to the last summer for us in Europe.

- What's on in 2005 -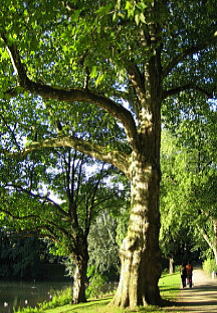 June

Rode up to the highest peak of Germany - Zug Spitze.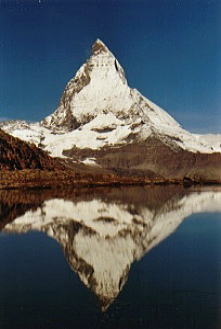 November

Shopping weekend in London.
August

Hiking in Swiss Alps with my visiting parents.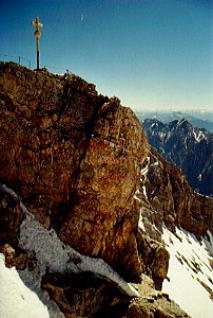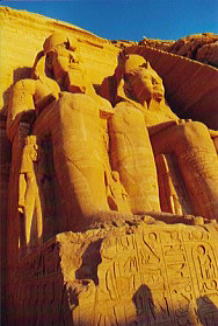 May

Egypt once again. Even tried Nile perch Safari in Lake Nasser.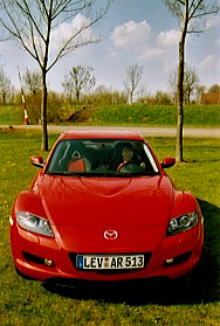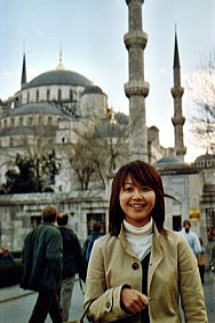 April

Had a spin in the (finally) spring-like Dutch countryside.
February

A gourmet weekend in Barcelona.
January

Passing of the years in Nepal.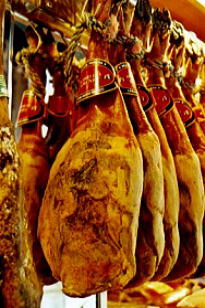 July

Weekend drive visiting vineyards along the Mosel.
March

Istanbul again - can never get enough of it!!