December
When winter comes, can spring be far behind?
-
Next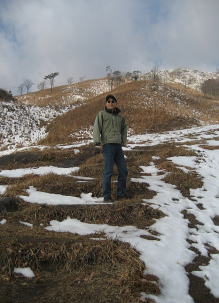 Million tiny beauties everywhere.
November

A panorama over the heartland of Hiroshima is a worthy reward for the pleasant hike.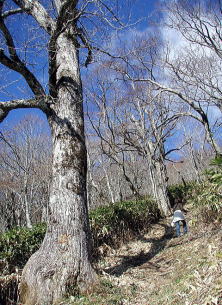 Scuba diving in Kashiwajima, Kochi in the south of Japan.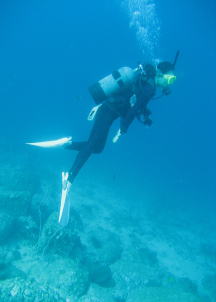 . . . but now in different colours.
A step ahead of mainland Japan.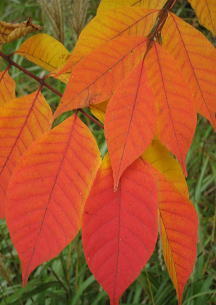 October

Yet another visit to Hokkaido.
September

The year's fishing season is over.
But if you cannot swing a rod,
why not swing a paddle or two?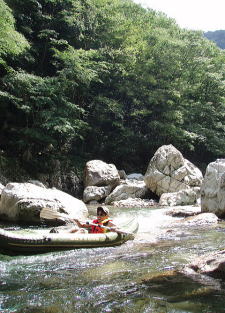 A visit to an old monastery in Tottori, central Japan on our way home.
An epic journey cranking 3,100kms in our proud little MX-5.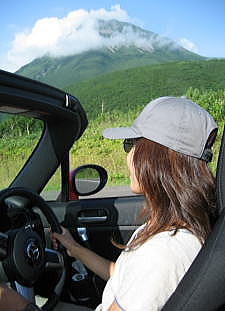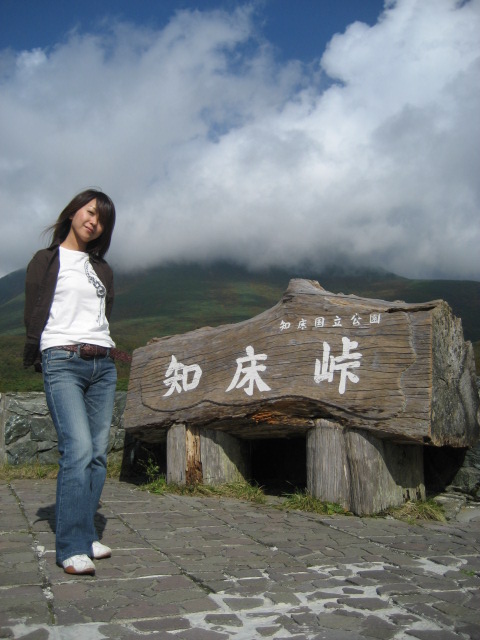 Summer holidays in Hokkaido

Asahiyama zoo. Now the hottest holiday address in our ever cool northern-most island, Hokkaido.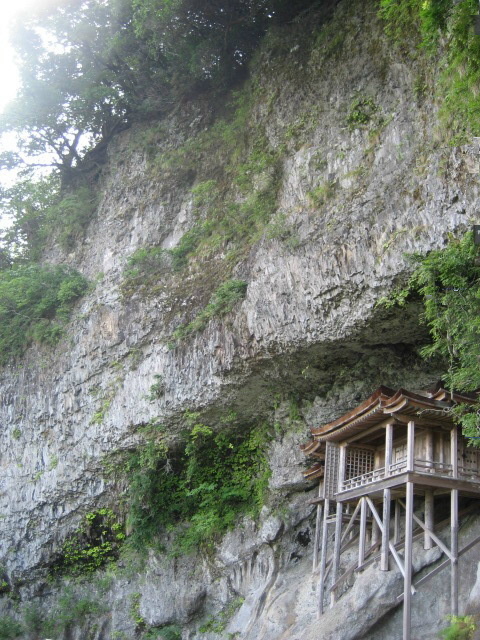 July

Summer festival in my home town. Aji, Kagawa.
August

Old town Izushi, aka little kyoto in the historic Tajima, central Japan.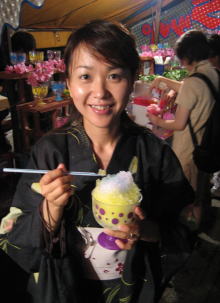 - What's on in 2006 -
May

Watching baseball in Hiroshima stadium.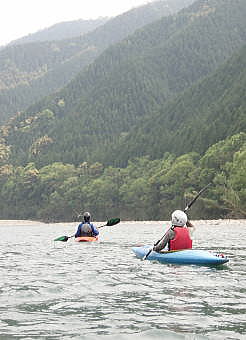 The 'Golden Week' holidays

Spinning around in Shikoku.
Even in a kayak on river Shimanto.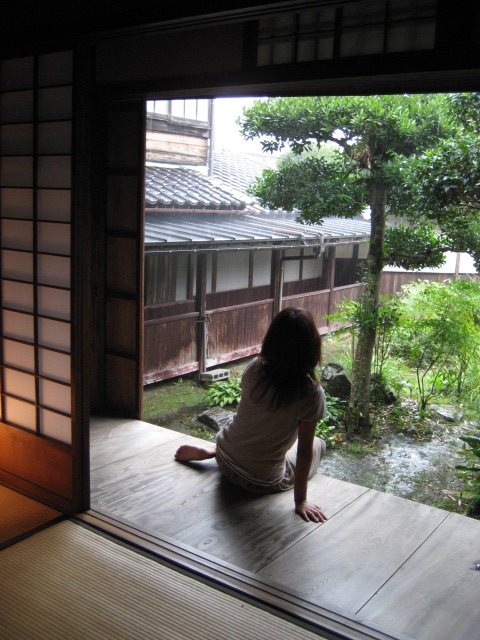 June

Always top down!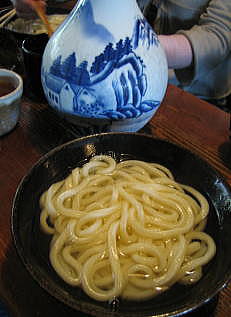 April

Walk around the Senkoji-temples. Onomichi.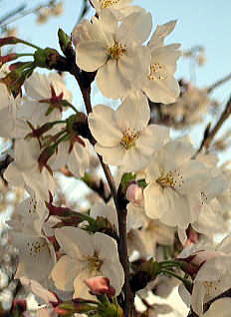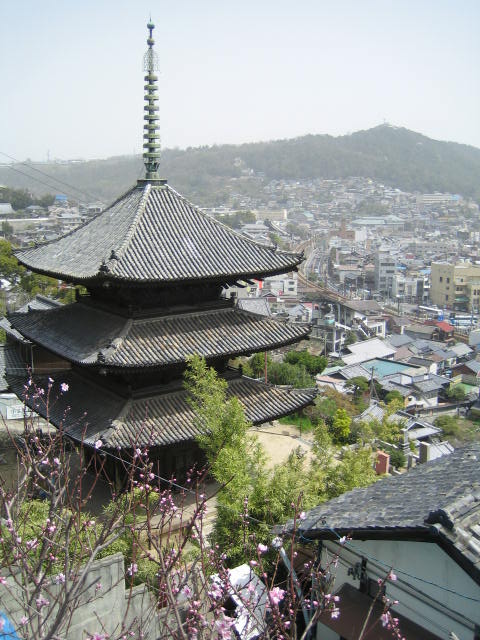 The day

For Japanese to confirm their ever faltering identity. Neither national
anthem nor flags in need.
February

Big move back to Hiroshima, Japan.
New year's day

Climbed up the Rhein tower, to say Aufwiedersehen to Duesseldorf.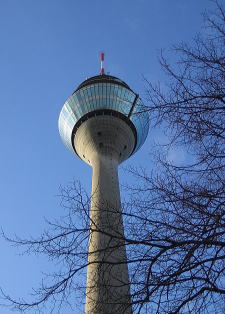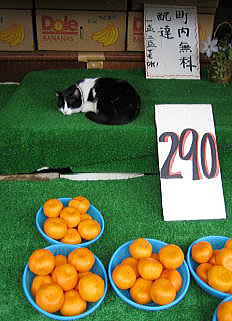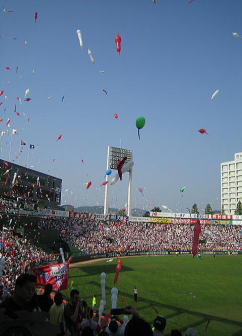 March

A visit to my home town in Kagawa, the world's unofficial capital of udon noodles.