'Obon' mid year holiday

Seeking a brief balmy change in Broome on the Indian Ocean.
Christmas
Tasmania in summer was full of tasty treat.
-
Next
December

Our very first visit in New Zealand.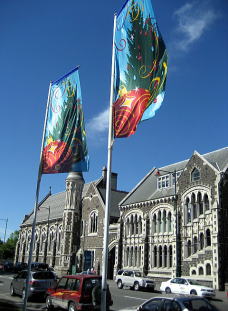 November

Along the usual way to our weekend retreat in Victorian mountains, we spotted something rather unusual!!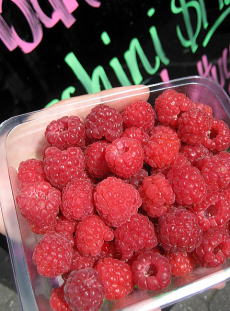 End October

Welcomed the late arrival of the spring on Tasmanian highland.
October

Visited Kakadu national park on the top end of Australia.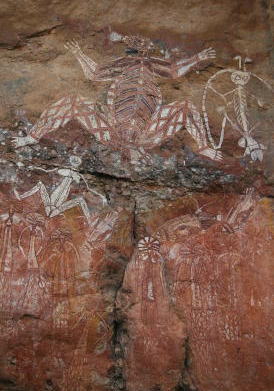 September

Welcoming the advent of the spring, trekked out in the Grampian mountains.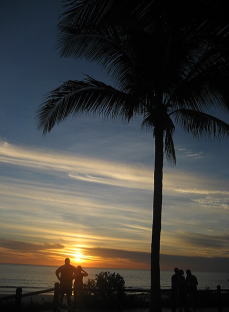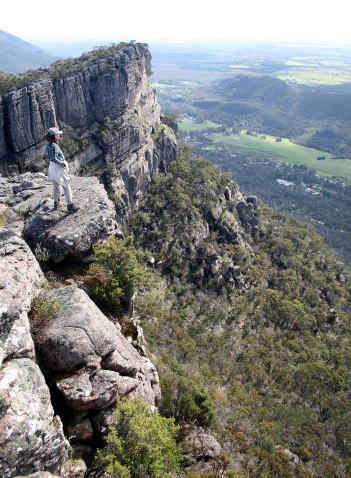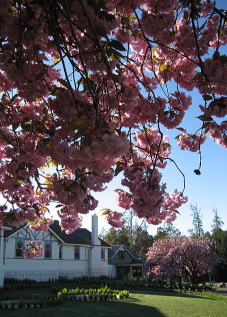 August

Passing away the winter lull by learning a new trade - bread baking!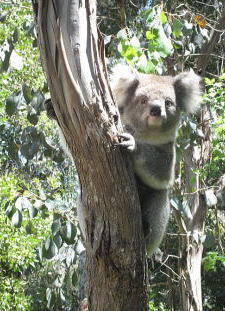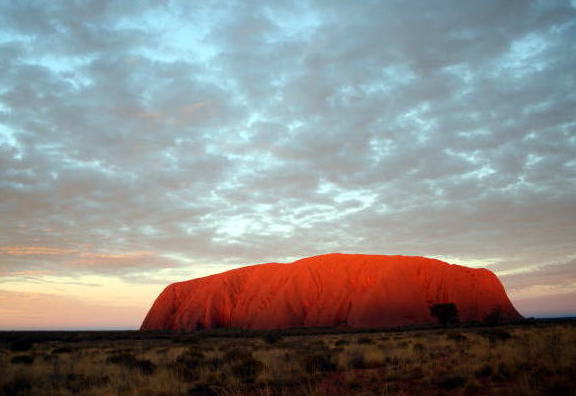 July

Weekend visit to the red center,
admiring the sun set over Uluru.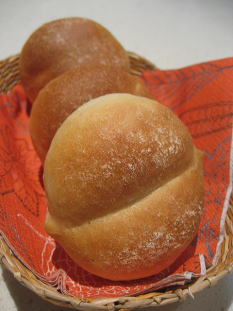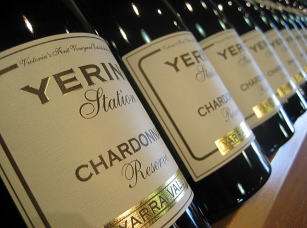 - What's on in 2008 -
End April

Visited Perth in western Australia
still basking in the summer sun.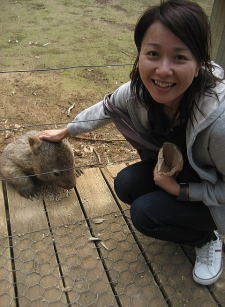 April

End of fishing season part I.
Precious little time off the water.
June

Visiting wineries in Yarra valley is
a great pastime of the off season.
May

Autumn colour deepens in Victoria.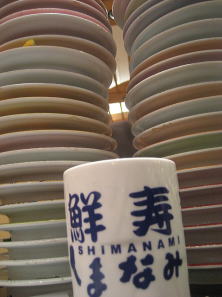 Easter holidays

Again visited Tasmania, now in the cool air of autumn.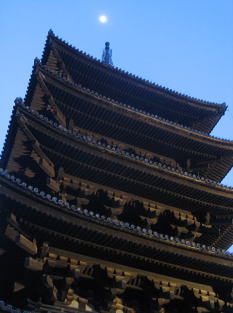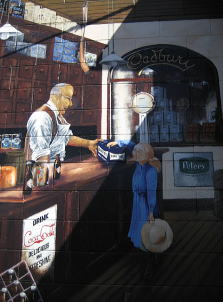 Before flying out of Osaka, a night stay in the ancient capital, Nara, isn't a bad idea.
February

Visited Snowy Mountains in NSW, at
the height of their short alpine summer.
January

Holidays in the''Apple Isle'' Tasmania.
A fun trekking up in Cradle Mountains.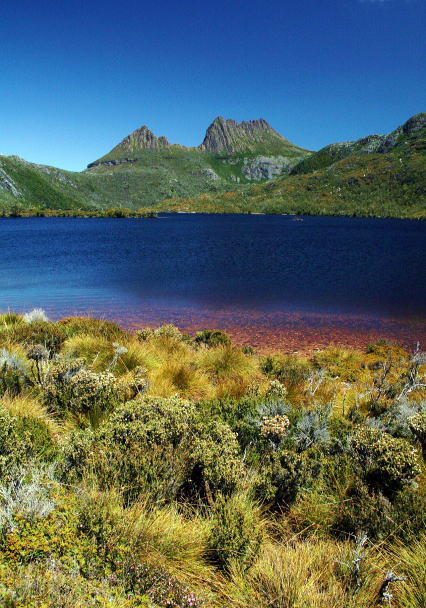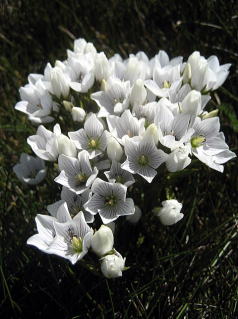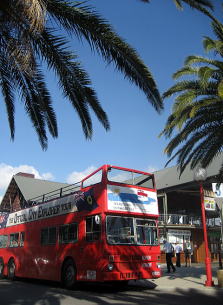 March

A sudden business trip to Japan.
A few plateful of Sushi of course.