Christmas

End of year holidays in New Zealand. Started it off in Wellington, calling at Te Papa national museum.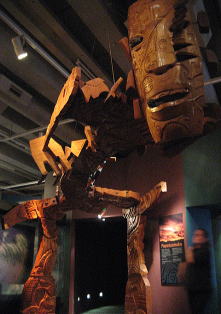 December

Paid a visit to Yakuriji temple, near my home town in Shikoku.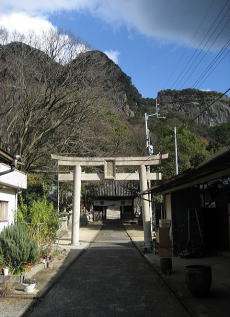 November

Taishaku Gorge in the east of Hiroshima, with its rock bridge in an autumn attire.
Mt. Jippou, one of the tallest peak in Hiroshima, covered in the first snow.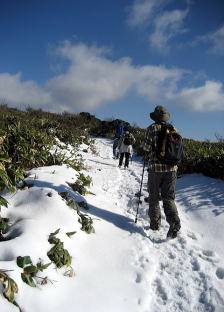 The five story pagoda at Miyajima temple flares up in the setting sun.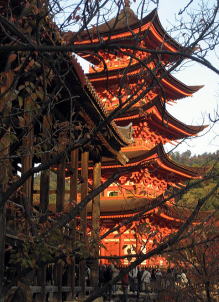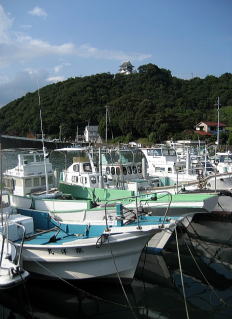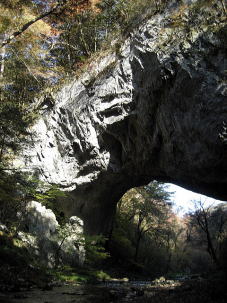 October

A visit to Tsukiji market is a must for any Tokyo visitors.
October

Again up north to Hokkaido.
Fishing & gourmet delight.
October

A weekend trip to Tsunojima, in the south western corner of Honshu.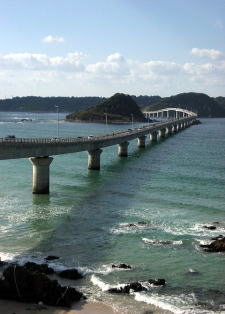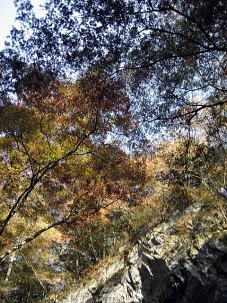 September

Weekend in Yokohama. Visited the largest china town in Japan.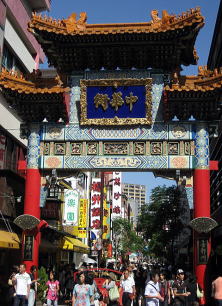 Obon week

A break in the cool summer of Hokkaido, the northern most island of Japan.
August

Weekend trip to Hiwasa, on Pacific. Historic castle perched on the hill top.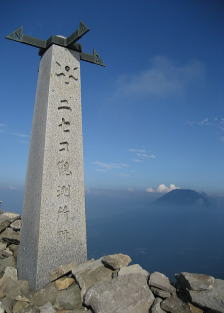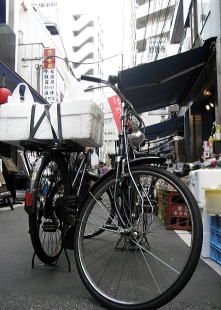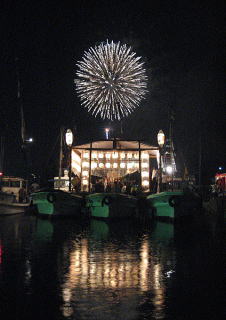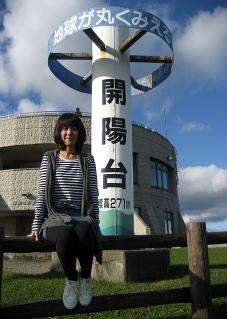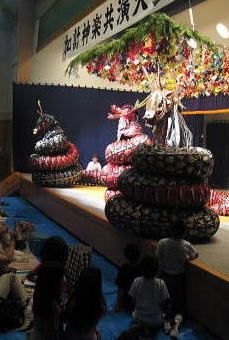 June

Kagura - traditional japanese folk theater is our favourite annual event.
July

Home visit. Summer festival is the main thing for the little fishermen's village.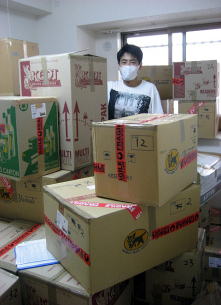 - What's on in 2009 -
Spring is here in down town Tokyo.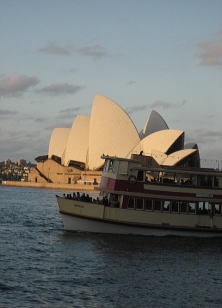 April

A fun filled weekend in Sydney.
May

Moving countries is an entrenched battle.
May

Visited rustic islands of Ishigaki & Iriomote in the east china sea.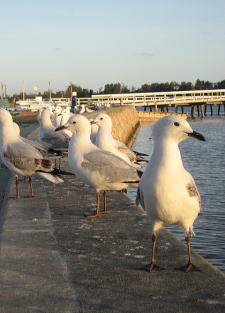 March

With the heat of the summer fading away, we made yet another visit to Tasmania.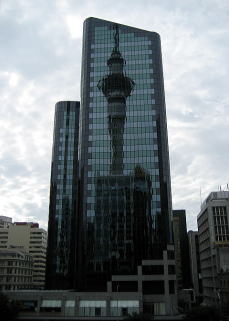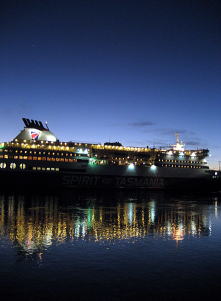 February

Our second trip to New Zealand.

January

Melbourne at the height of the summer.
Peaceful passing of the years,
up in Tasmania's central highland.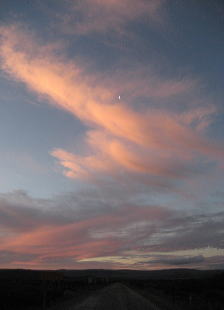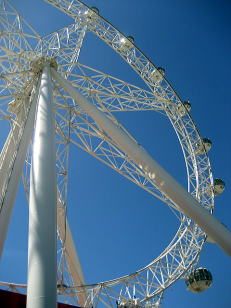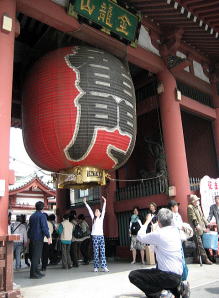 End January

Visited the Lakes Entrance on south eastern Victoria.