End of the year
Lovely passing of the years in Christmas island, Rep. of Kiribati.
-
Next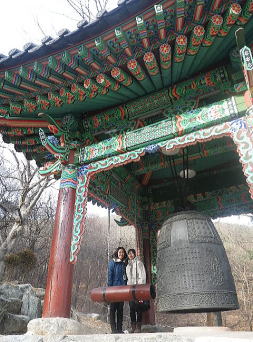 December

A brief visit to our neighbour, S. Korea.
So near yet many fascinating differences!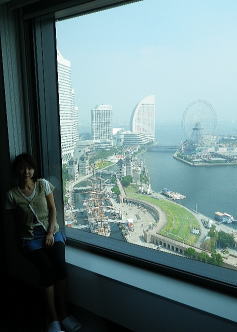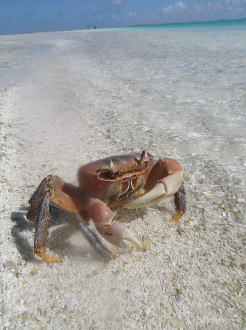 December

Fine view of Hiroshima from the top of Mt. Ege.
November

Autumn has finally come down as far south as Hiroshima. Trekking up Mt. Shinnyu, one of our favourite.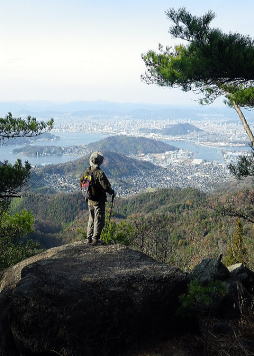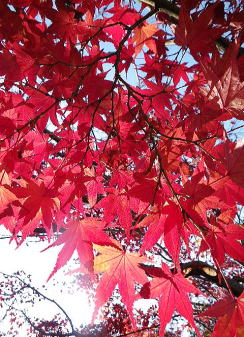 October

Mt. Oakan in north east Hokkaido, welcoming the advent of autumn.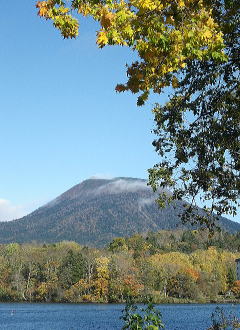 Mt. Daisen in Tottori pref.
The ''Sankohou'' (three harpoons) peak still in its summer attire.
September

A weekend trip to Yokohama.
Top water Seabass game right amidst the skyscrapers.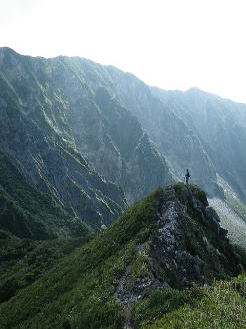 Mt. Mikura flaring up in the autumn sky.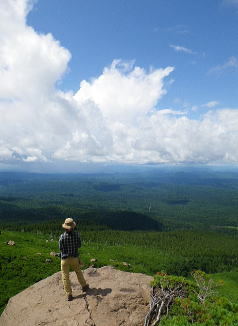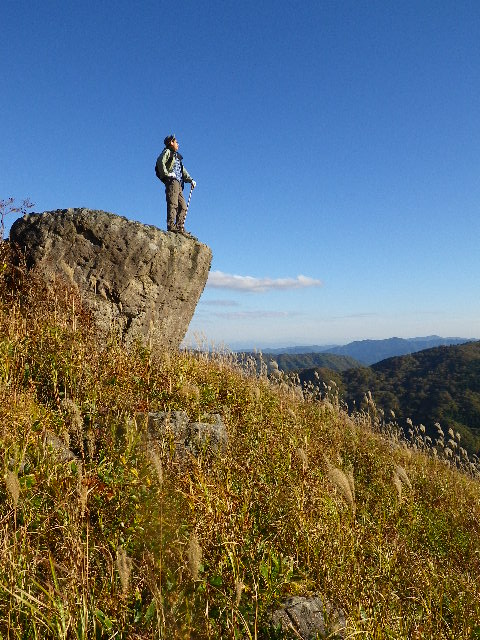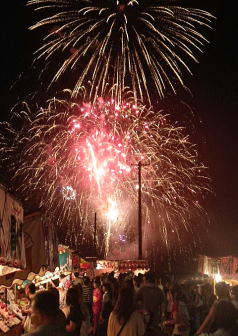 June

Visited N.E. corner of Hokkaido in early summer.
August

Climbing up Mt. Meakan, one of the 100 respected mountains of Japan.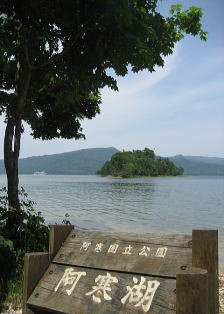 - What's on in 2010 -
GW holidays

A visit in Miyakojima island. Due to the absence of rivers running off, the reef around this tropical island boasts one of the world's clearest water.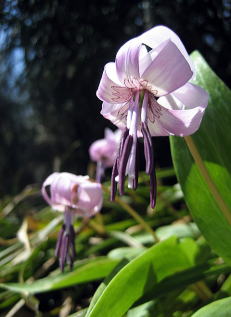 End April

Went trekking up Mt. Jakuchi, in the north west of Hiroshima to admire the Catakuri flowers' fragile beauty.
July

Summer festival in my hometown, Aji, Kagawa pref.
May

Easy trekking in Mt. Dogo, in the north eastern corner of Hiroshima.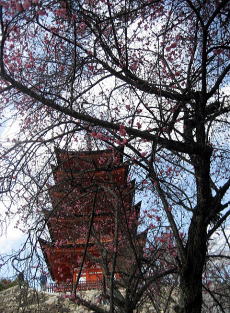 April

The loveliest time of the year in Japan. Sakura blossoms mean so much to us.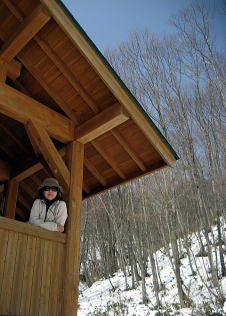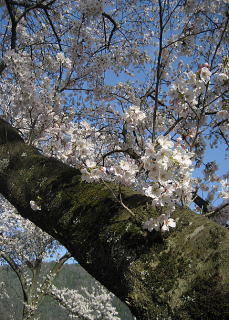 March

A sunny weekend lured us into the mountains in the north. Mt. Sinnyuzan was still in the winter attire though.
January

Climbing the lower altitude mountains of Hiroshima is a great pastime reserved for this time of the year.

Mt. Furutaka in Etajima island.
Passing of the years in Christchurch.
A big Christmas tree towers up in the unashamedly blue summer sky.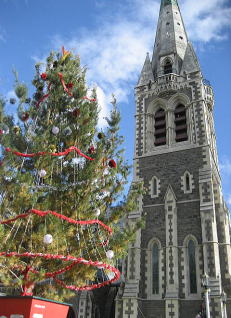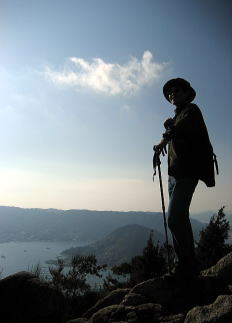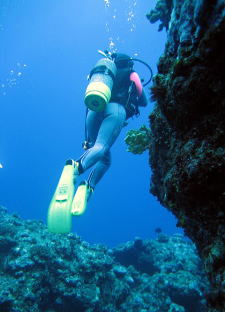 February

Another visit to Miyajima to trek up Mt. Misen. The plums were in full blossom, suggesting the soon to come spring.