End of the year
For the first time in the last 5 years, we welcomed the arrival of the new year at home in Japan - and in traditional style.
-
Next
Mid August

Our annual outing in Hokkaido. Highlight of this year's visit was climbing Mt. Oakan.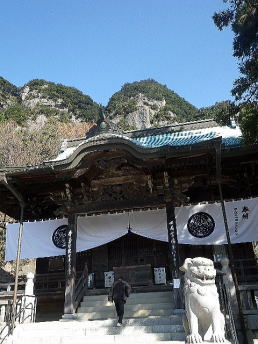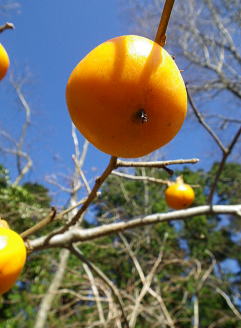 End October

Visited Seoul, capital city of S. Korea.
So near yet so different!!

August

Cicada's chorus echoes in the historic quarter of Kurashiki, Okayama pref.
December

Japanese maple trees flaring up at the foot of Takeda Yama.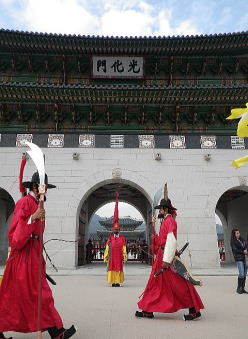 September

Traditional folk dance 'Kagura' at Autumn festival, north Hiroshima.
October

A visit in Tokyo these days won't be complete without looking up ''Sky Tree''.
November

Persimmon riping on the peak of Takanosu Yama, Mt. Eagle's nest.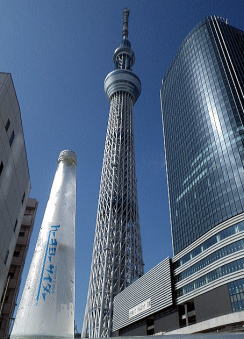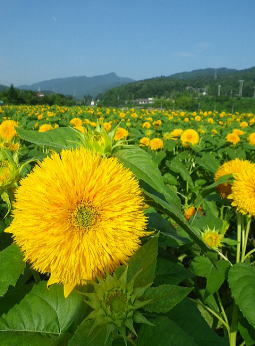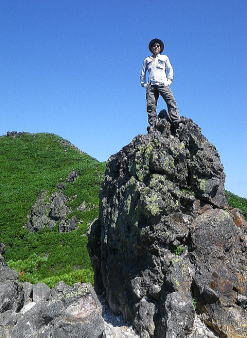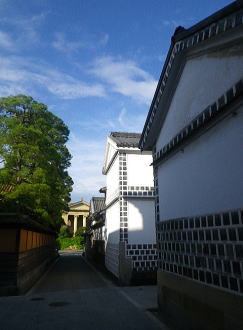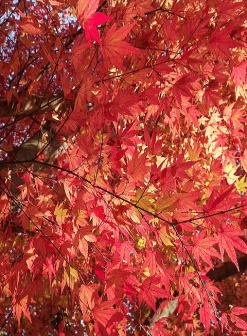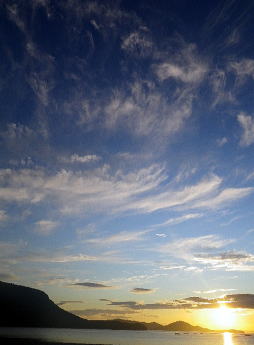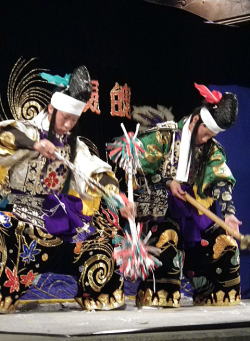 July
Sunset in my home town - Aji, Kagawa.
See video footage of our traditional
summer festival
.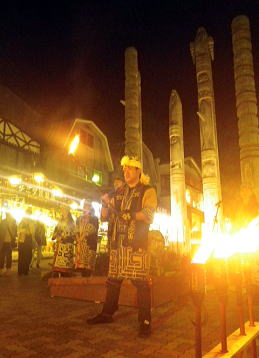 End July

Summer in Yoshiwa has truly come.
June

Lake Akan in N.E. Hokkaido. A traditional
fire ceremony of indigenous Ainu people.

- What's on in 2011 -
May

Visited Queensland, Australia.
Scuba diving in Great Barrier Reef.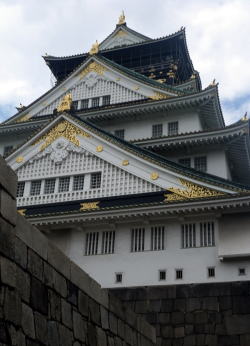 Visited Osaka Castle, one of the most interesting heritages of the warlord era.
Early July

Rarely seen gem of the mountain - Ohyama Renge blossoms in the rain.
Back in Japan.
Easy hiking in Mt. Shinnyu, north of Hiroshima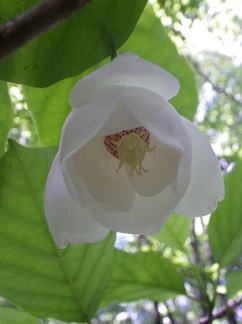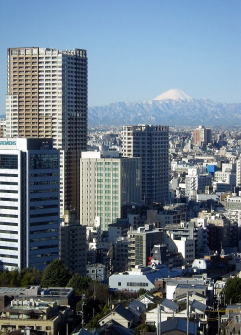 April

''Koi Nobori'', traditional carp streamers are hoisted wishing for the healthy growth of the boys in the village.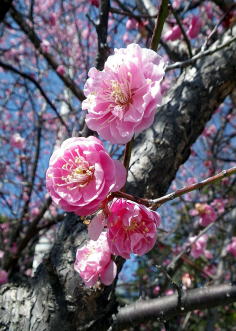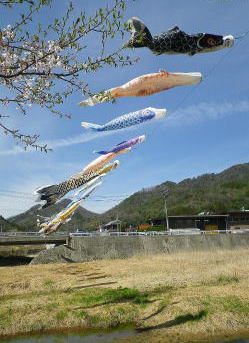 March

A fine day climbing up Mt. KyoGoya, western Hiroshima.
January

Diamond Head looms over Honolulu's feature tourist destination, Waikiki beach.
New year's day

The first sun of the year sheds a light over Christmas island, Rep. of Kiribati.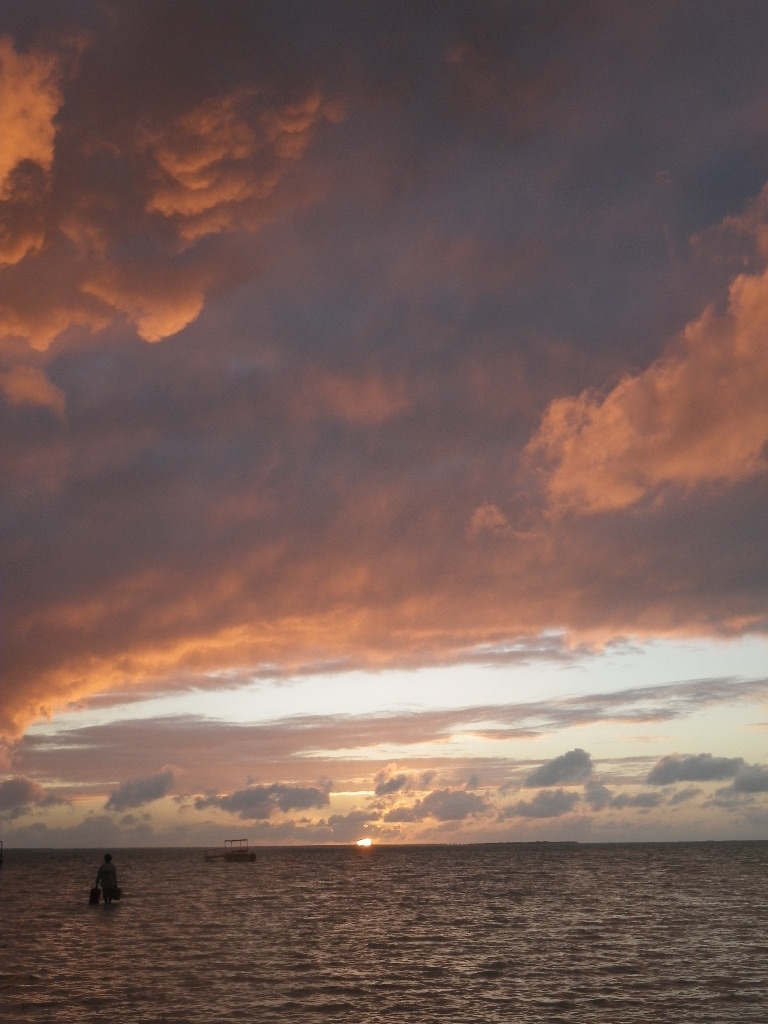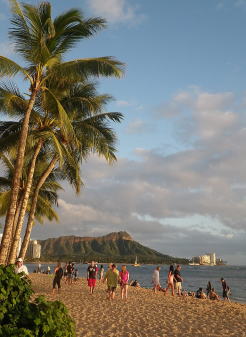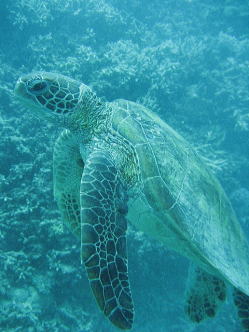 February

Snow capped Mt. Fuji, viewed from a high rise in central Tokyo.