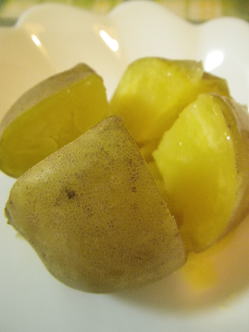 September

Fresh harvest sent from Shiretoko.
November

With my parents and little sister visited Miyajima in full autumn attire.
December
Ultimate screaming machine here to stay.
-
Next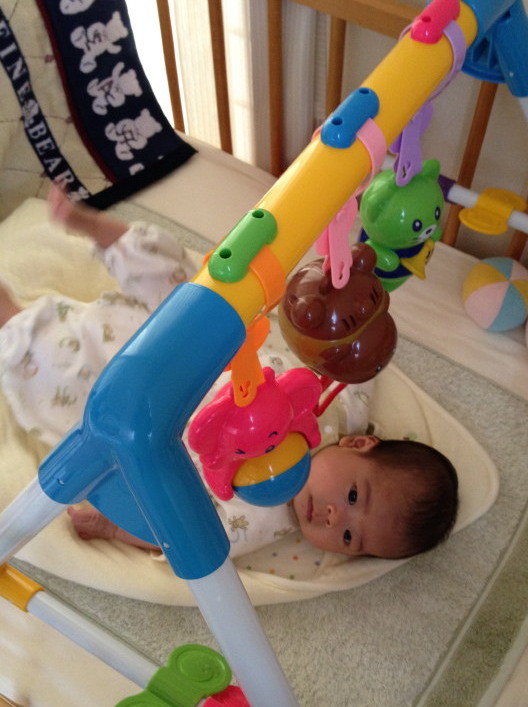 End August

Sunflowers in Yoshiwa already sensing the advent of autumn.
October

Again visited the picturesque Katsuyama town, in the north of Okayama pref.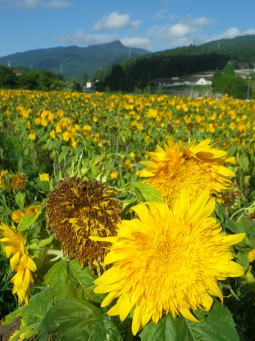 Obon holidays

Up north in Hokkaido. The Shiretoko mountains are the last remaining nature's stronghold - inhabited by some 500 grizzly bears.
July

Another annual visit of ours to Kochi pref.
A fun downtown walk after Mahi Mahi fishing.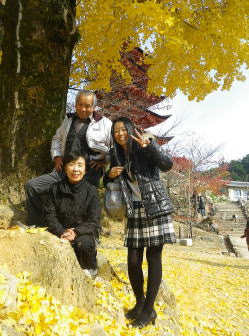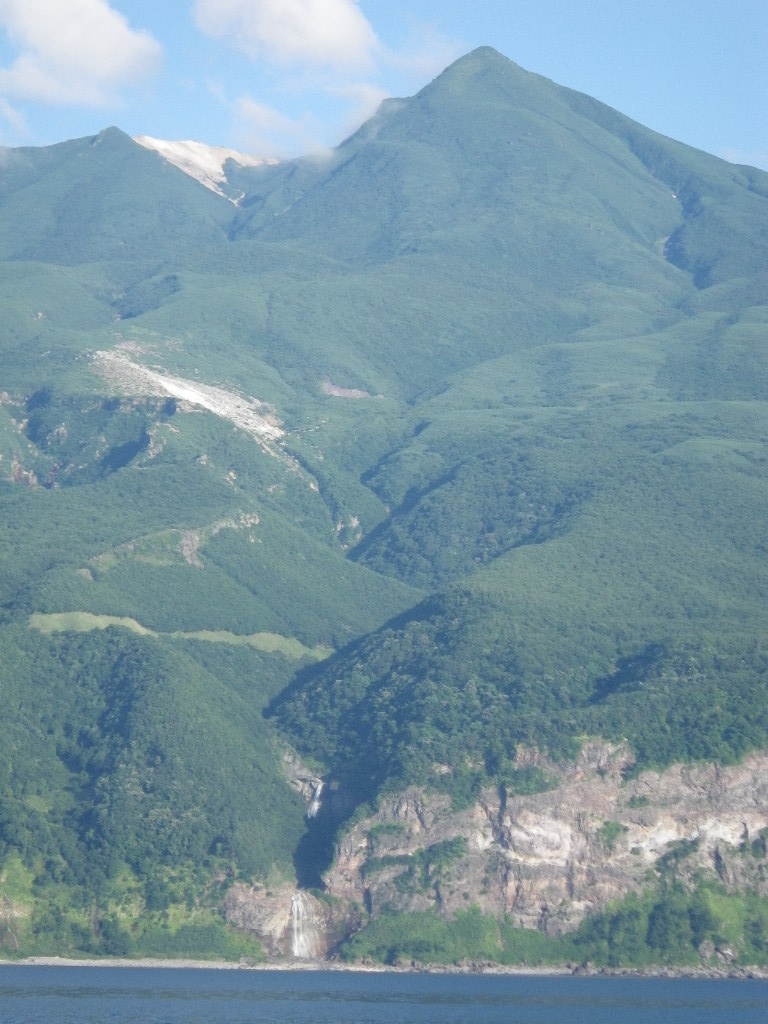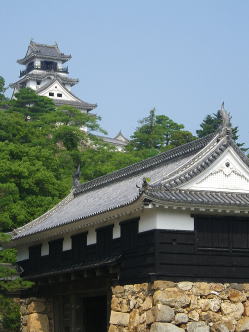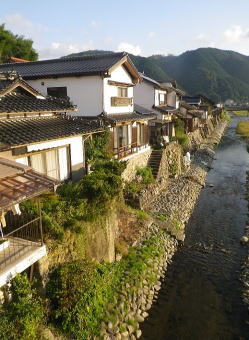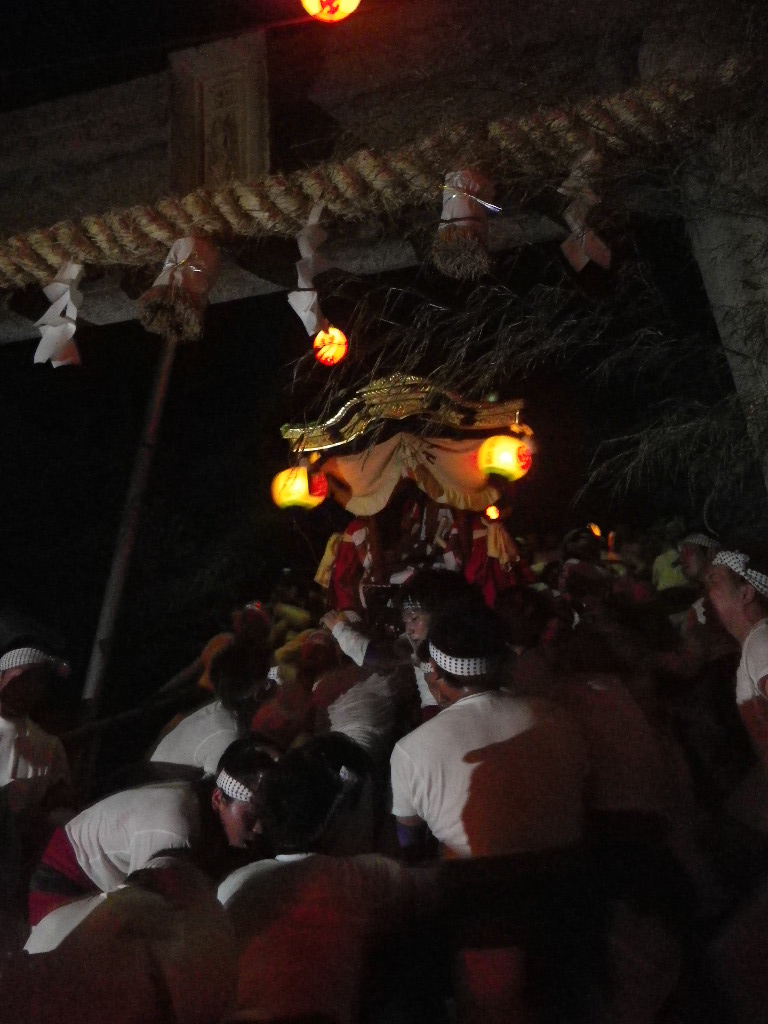 - What's on in 2012 -
End May

Visited Katsuyama in the northern Okayama. The streets are full of yesteryears nostalgia.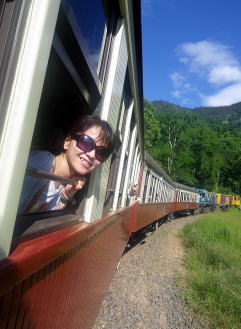 August

Summer festival in my hometown, Aji.
The shinto chariots are the star of the show.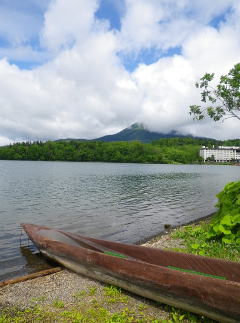 June

Our annual visit to Lake Akan, north eastern corner of Hokkaido.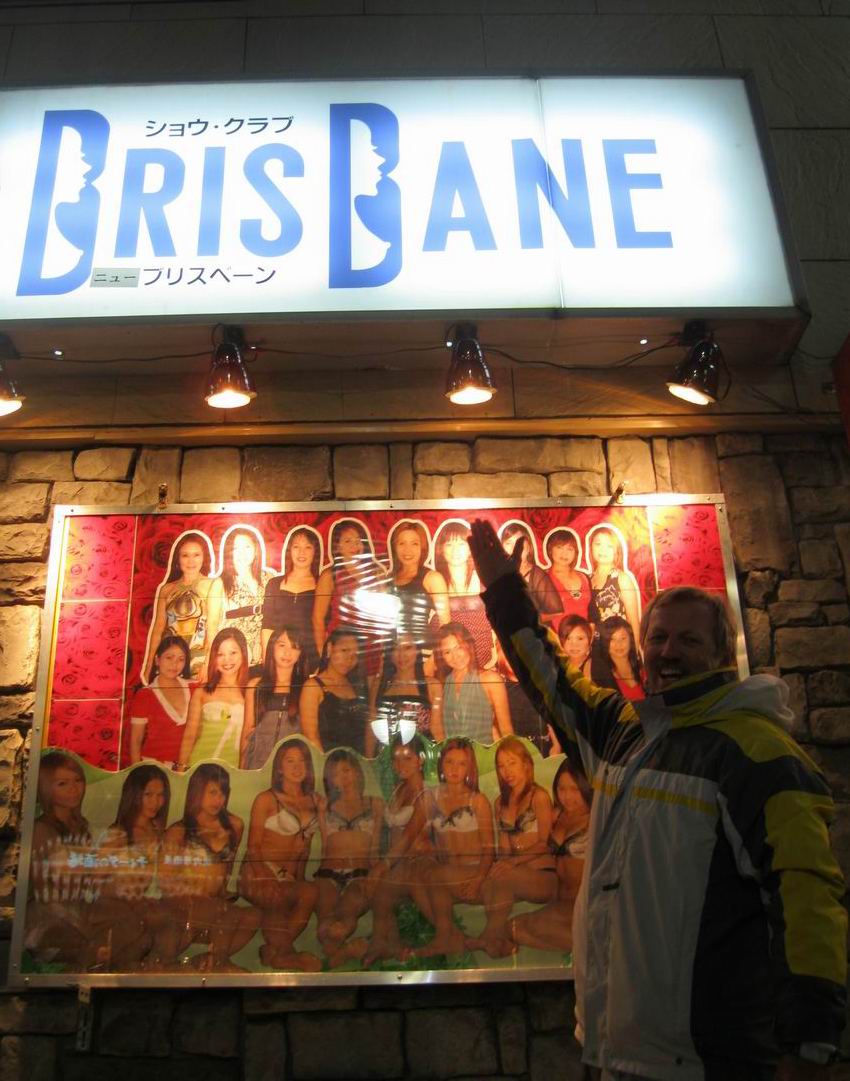 April 8

''Sakura zensen'', the cherry blossom front swept across the nation tinting the world in pink.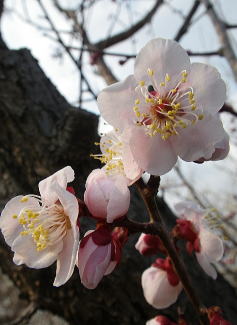 March

Unusually cold days persisted till late March but not for too long anymore.
January

Mt. Gosaso overlooking the city of Hiroshima is our favourite day hike.
January

OMG, 40th birthday already!!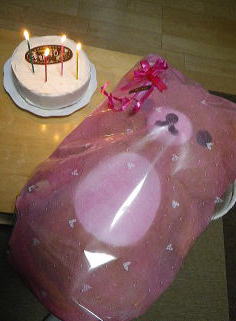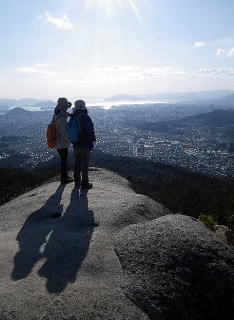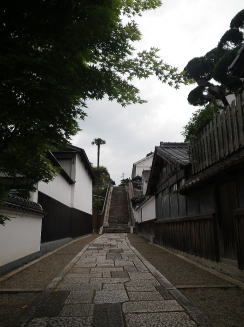 February

Seisia fishing guide Tim visited us in Hiroshima.
He swore he didn't know any of these girls.
I'm not too sure.
May

Having survived the jungle fishing in Cape York, Sayuri sure deserves a normal tourist treat to Kuranda, historic town near Cairns.