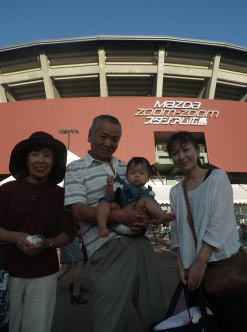 End April

Visited Yashimaji temple.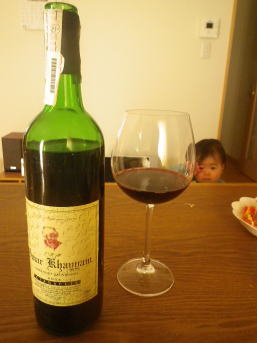 End November

Amazing explosion of colours!
September

With my visiting parents enjoyed viewing a baseball game.
End of the year

Visited home in Kagawa.
Peaceful walk in down town Takamatsu.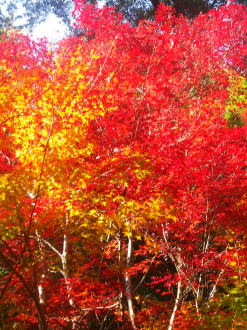 November

Visited Tokyo for some down town walk.
November

Business trip to L.A.
December

A good season for some in-door gourment activities.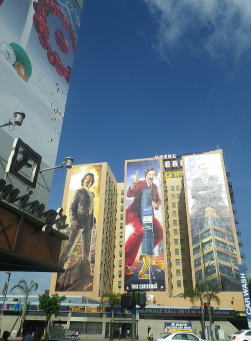 August

Yoshiwa in summer flares up with over a million sunflowers in full bloom.
October

Visited Ondo channel near Hiroshima.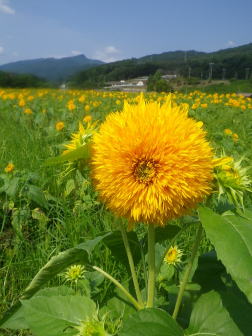 August

Visited Katsurahama in Kohchi.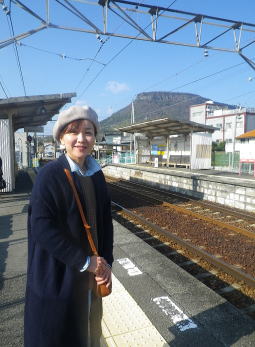 June

Never too young to get started.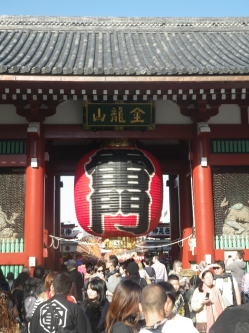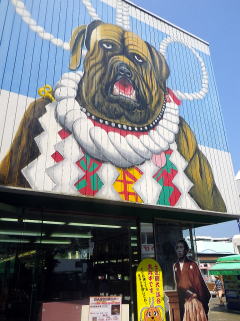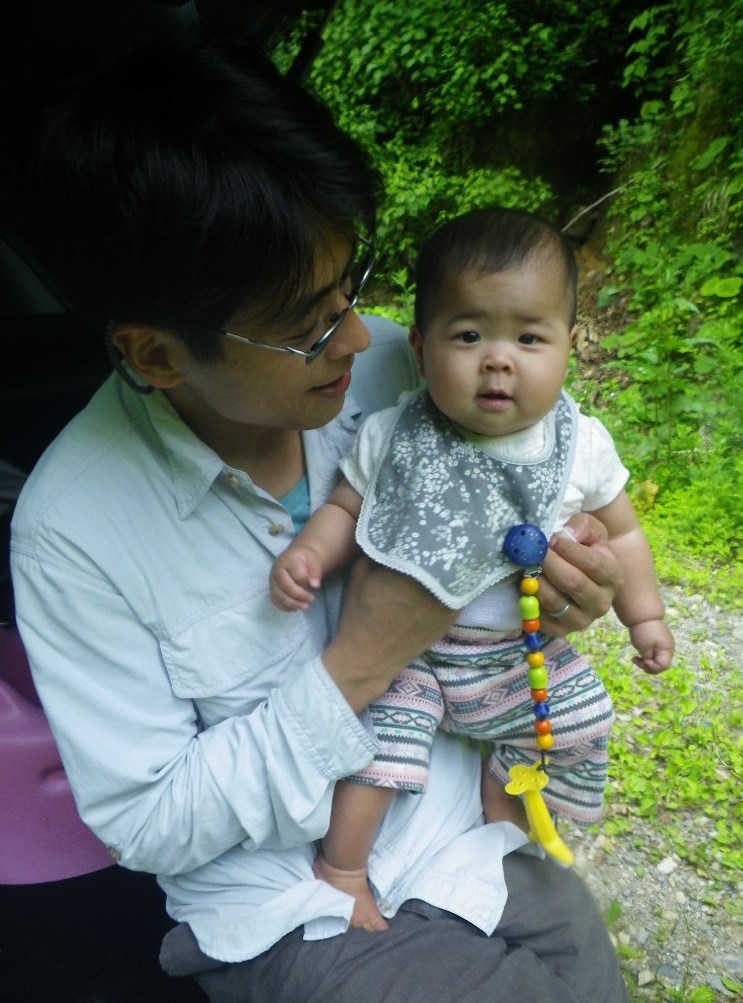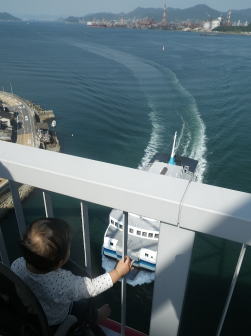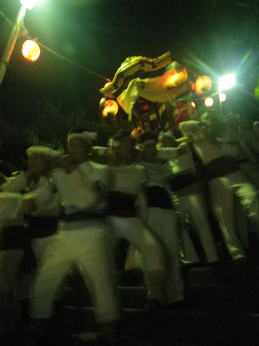 - What's on in 2013 -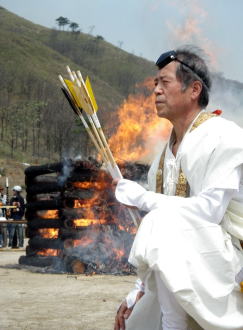 July

Summer folk festival of my home town in Shikoku. Parade of shinto chariot.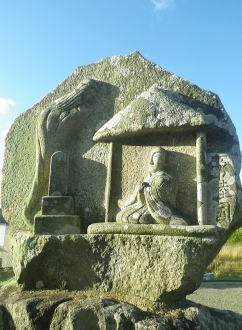 Golden Week

A leisurely walk in my home town, Aji, Kagawa pref.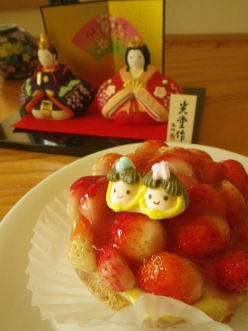 April

Biz trip to NY.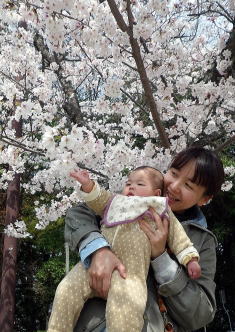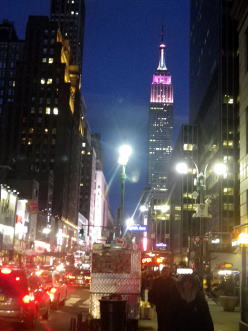 End March

Sakura blossoms came early this year.
February

Scent of spring in still chilly sunshine.
January

New year's visit to a Shinto shrine.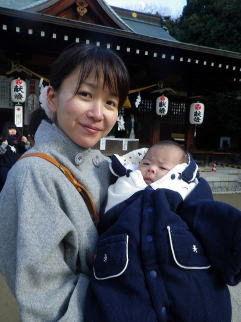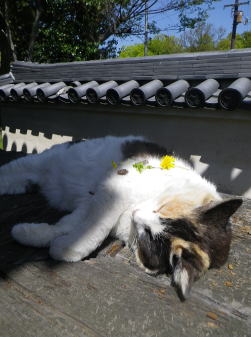 March

Modest doll festival ceremony.
Mid April

Ceremonial mountain burning in Mt. Shinnyu/