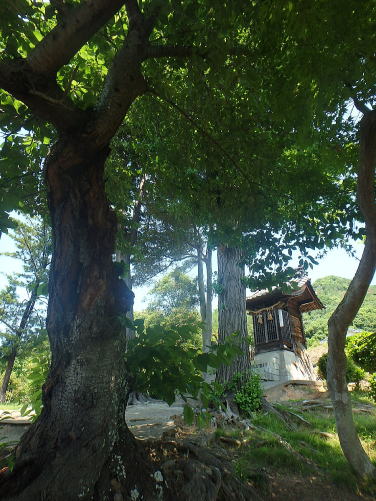 October

Prague with its unmistakable Bohemian charm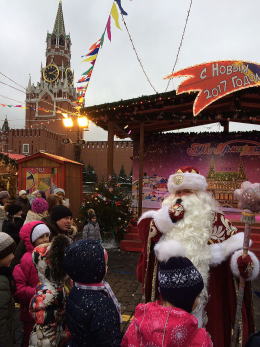 November

Weekend visit to Armenia, a country of long history of Christianity and Cognac making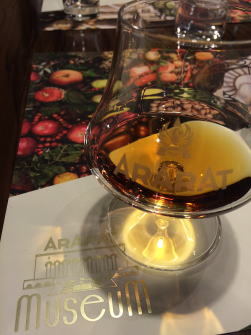 June

Joined by Sayuri and Misa in Moscow - a true start of our Russian adventure
September

Visited Sergiev posad, one of the sacred pilgrimage place of Russian orthodox.
December
Christmas market in Moscow's Red Square.
-
Next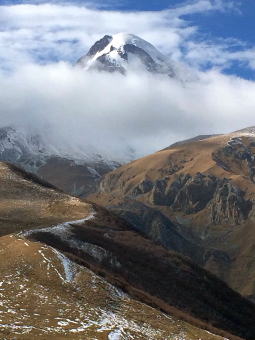 August

Traveling Karelia in the N. W. corner of Russia, hitching trains all up to the arctic.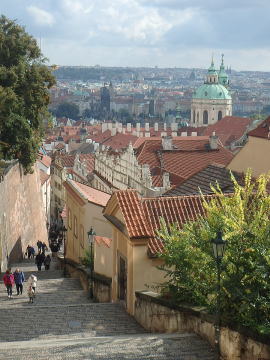 July

Weekend trip to St. Petersburg shining at the height of the short summer
October

Visited Georgia, a small but picturesque country in the great Caucasus mountains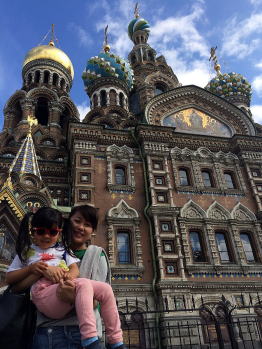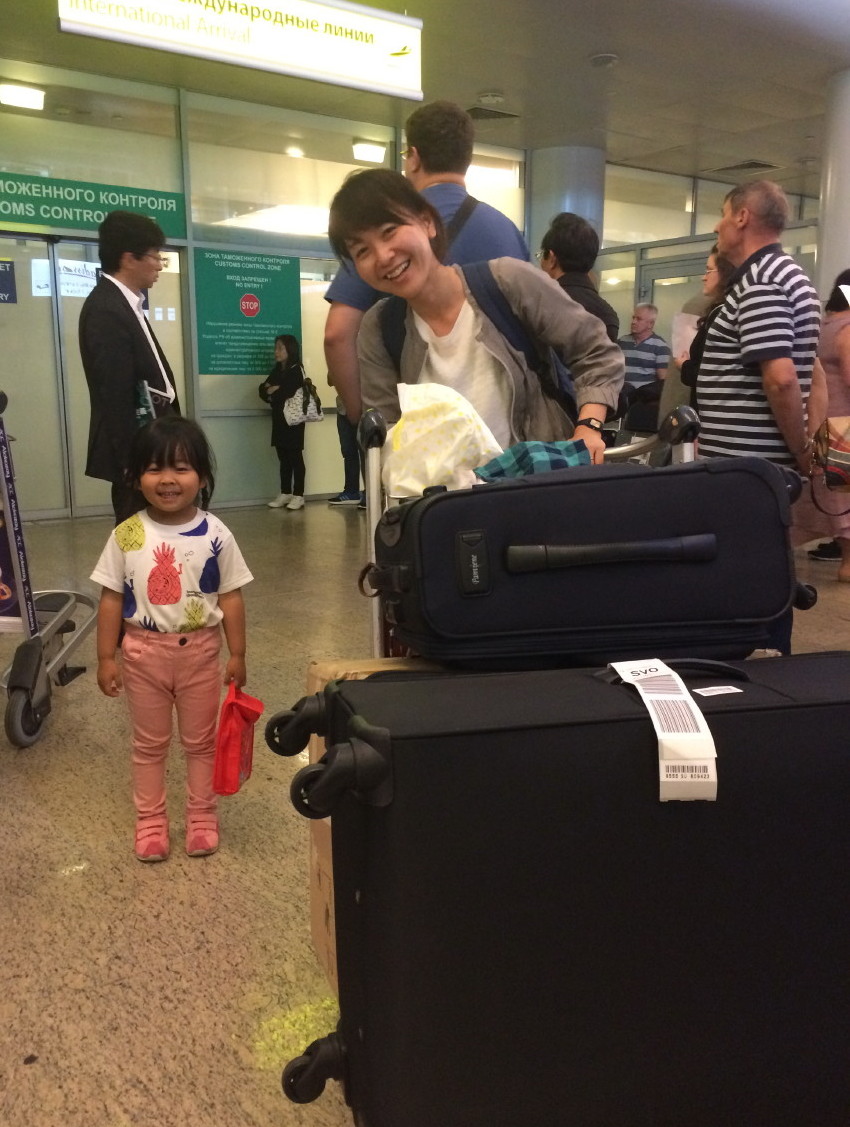 End May

Another quick trip to Japan, to complete the family move
- What's on in 2016 -
End April

Visited Belgrade, capital city of Serbia.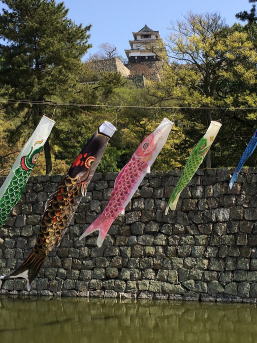 Traditional carp streamers basking in warm sun
May

Brussels, after 10 long years since last visit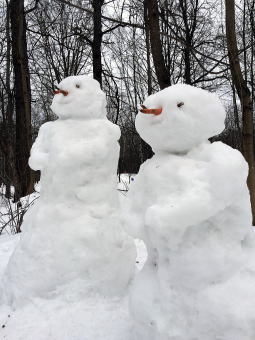 April

Biz trip to Japan at a perfect timing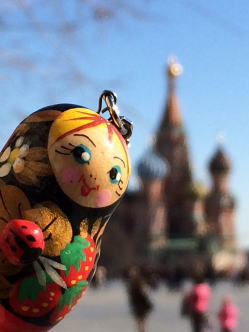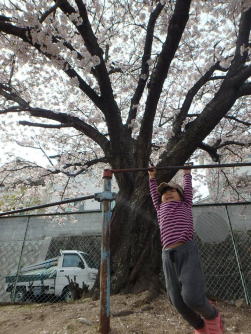 March

A hint of spring at last
January

Beauty of a kind in a severing cold
New Year's day

Starting it in a new country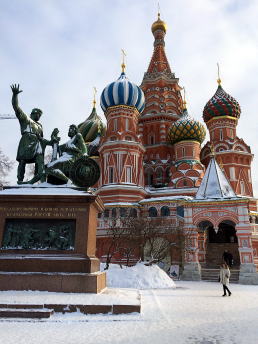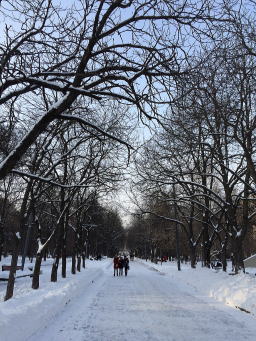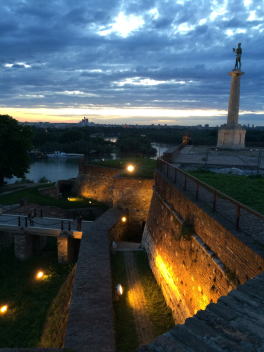 February

One must make peace with long winter up here