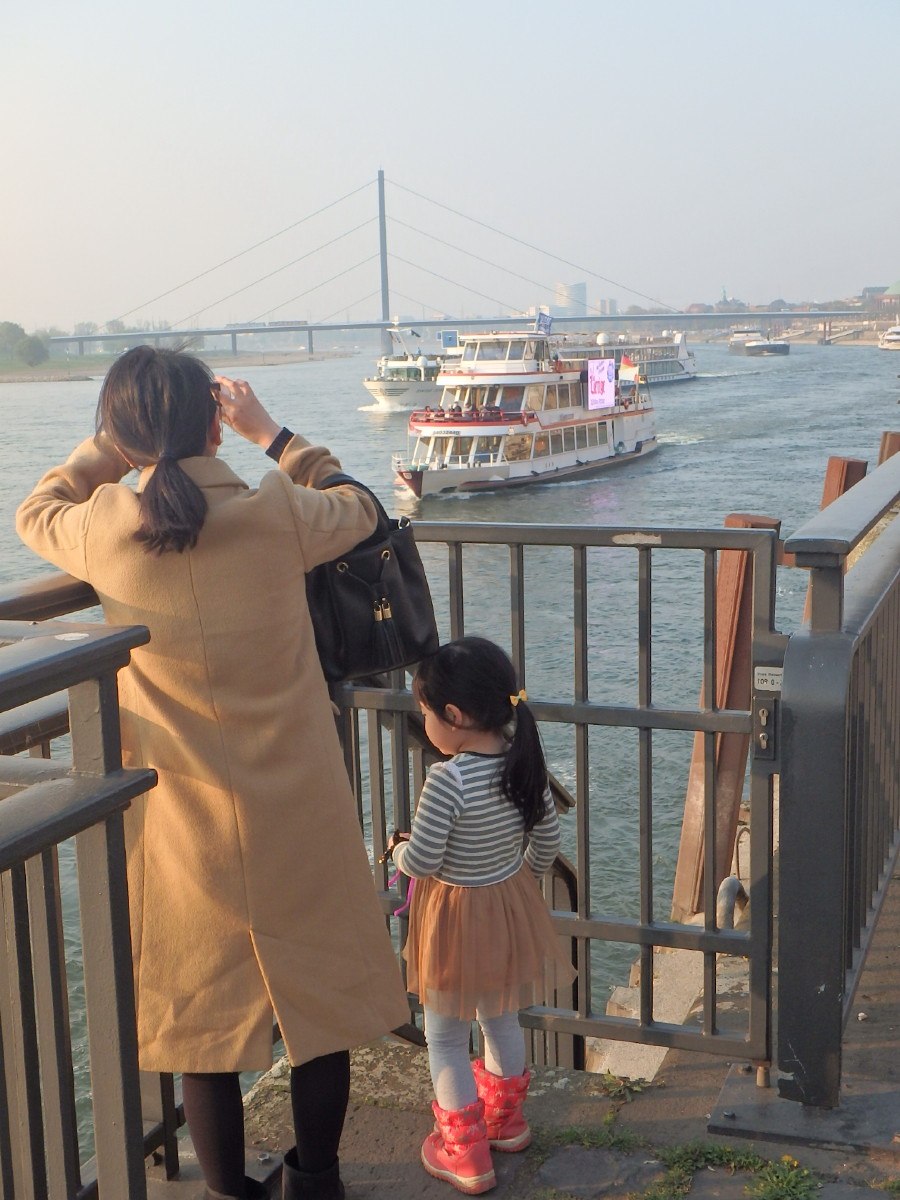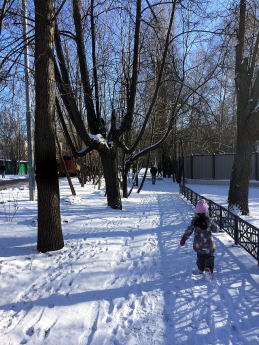 Feb

Visited Argentina for some warmth and comfort
More like heat and sweat but no complaints!!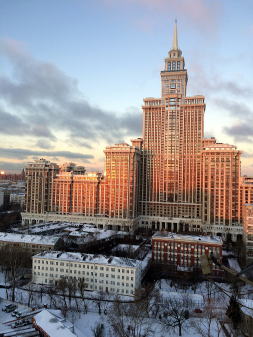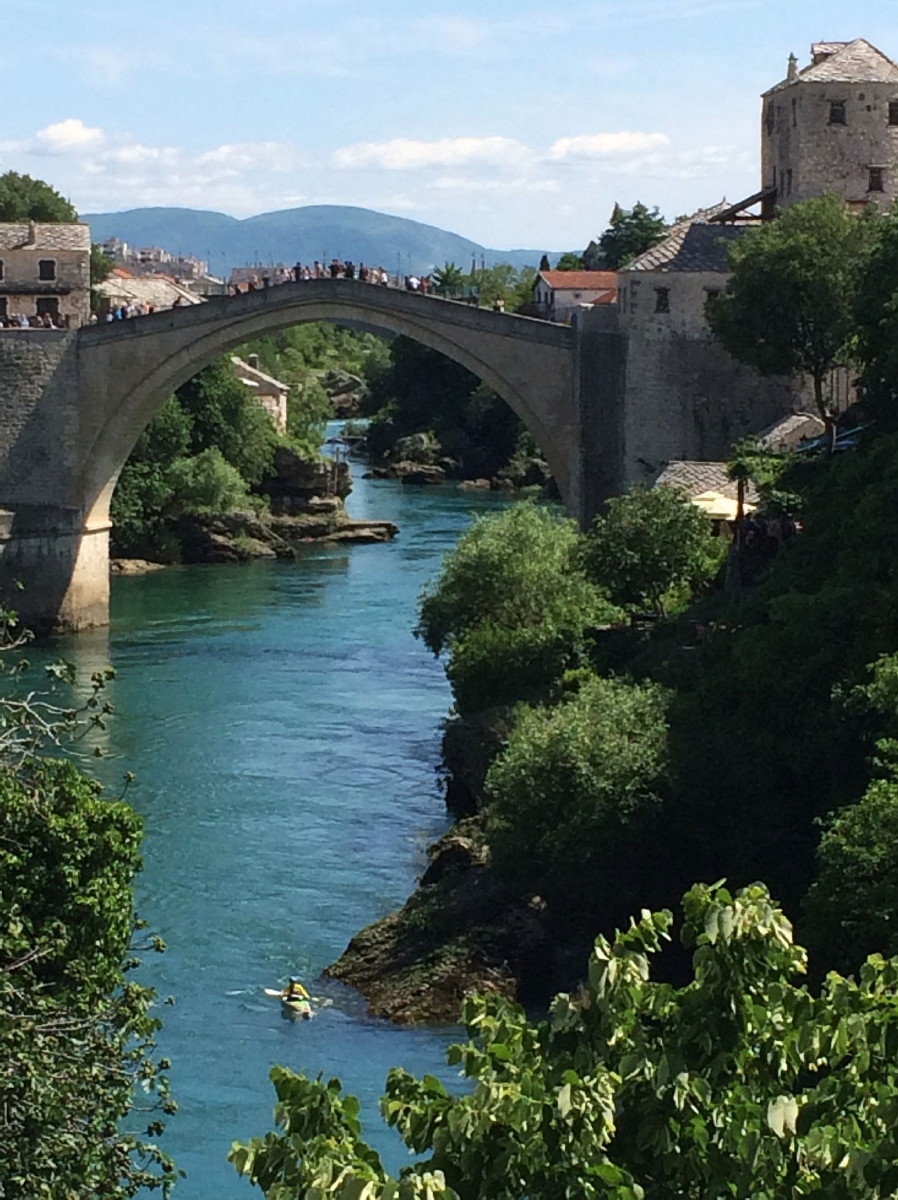 October

A family home visit to Japan - still a touch of summer lingering on.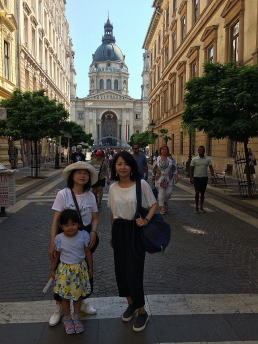 September

When autumn comes in Russia, it comes very fast!
December
Passing of the years in Yalta, a historic town on the Black Sea coast.
-
Next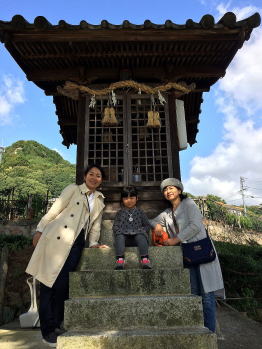 Dubrovnik, the crown jewel of the Adriatic ocean.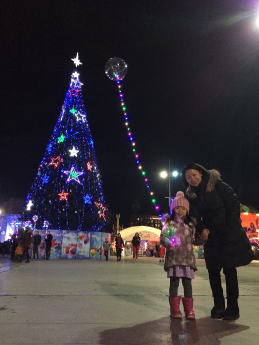 A walk in downtown Budapest, can't go without an ice cream or two.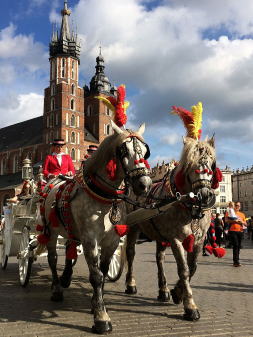 June

A quick trip to Japan. The first stop as always at Narita temple nearby the airport.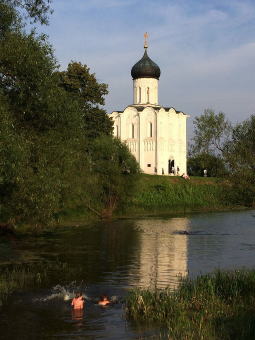 August

Summer vacation in central Europe.
Vibrant city of Krakow, South Poland.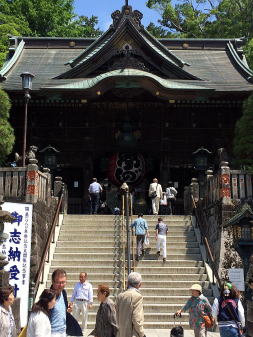 July

Visited St. Petersburg again.
End July

Weekend trip to Suzdal, where good old Russia still lives on.
May

Visited Bosnia Herzegovina, which we found a very friendly & picturesque place to travel in - how delightfully different from the images of war back in the 90's.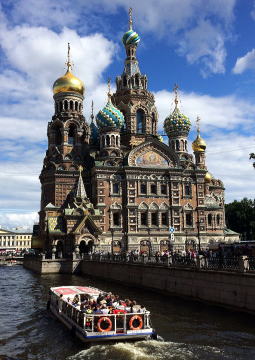 - What's on in 2017 -

March

Serious chill persists but becoming brighter day by day.
April

Revisited Duesseldorf, for Sayuri, after 12yrs.
It was like coming home - now with an added family member.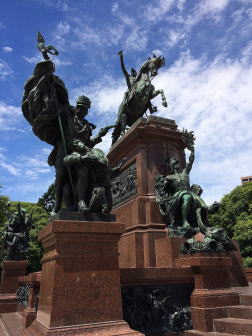 A wonderful spring day in the historic city of Toledo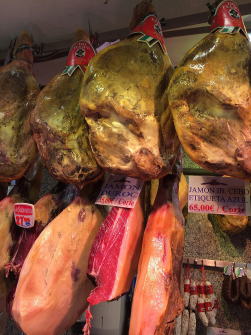 Visited Spain to stock up on Jamon Iberico.
January

Winter this year was seriously cold.
Down to -35degrees celcius!
New year's day

Samarkand, cultural capital of Uzbekistan.
(Place the pointer on the pic and see the main square at night)