June

Fishing holiday in Austria - Innsbruck town walk for a little diversion.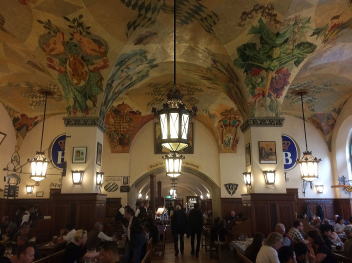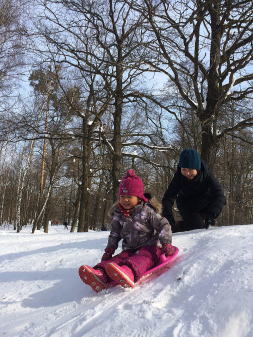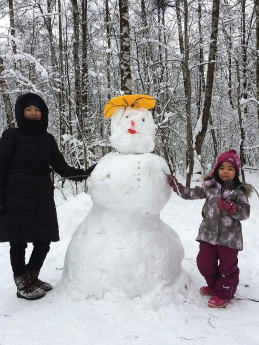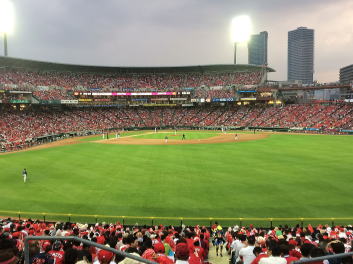 April

Made our 4th visit to Egypt.
Temple of Abu Simbel.
March

Still cold, but becoming gradually sunnier.
February

Holidays in the sun drenched Maldives
May

Visited old cities of Hansa league, Riga and Tallinn.
End May

A week's quick home visit in Japan.
May

Victory Day Parade in Moscow.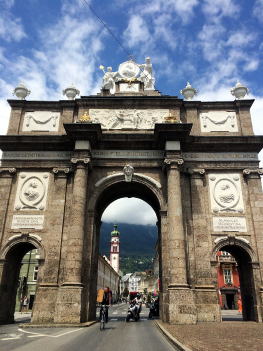 - What's on in 2018 -
February

The tallest building in Dubai.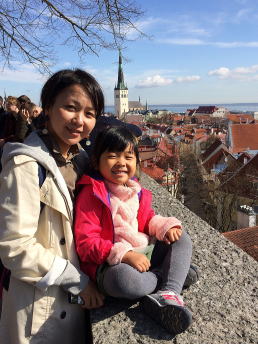 May

A brief visit in Munich, Hof Brau beer house.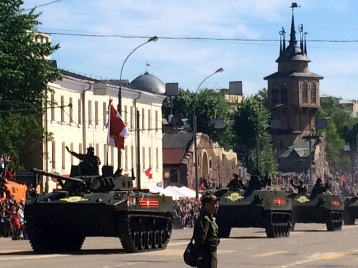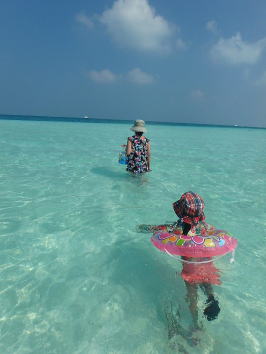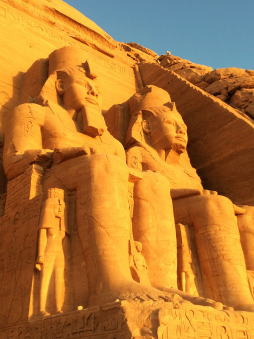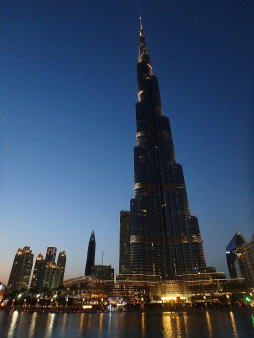 January

Unusually snowy winter in Moscow.

New Year's Day

Visited Yalta, in the disputed beautiful Crimea peninsula.