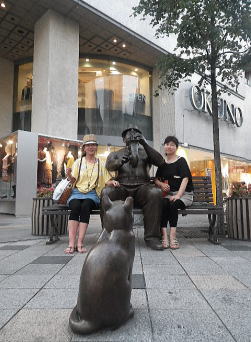 Asahikawa is a major population center and a hub of the region.
Good to see Ivan the polar bear alive and kicking - 5 years since our last visit.
Asahiyama zoo remains a great place to chill out in.
One whole relaxing day in the ferry boat is all that it takes to cross into a different climate zone.

Half way up, we exchanged greetings with the twin sibling going the opposite way.
Seals down here are coping well with the global warming, in their own fashion.
Lamb grilled on a unique, round shaped frying pan is the specialty of the area.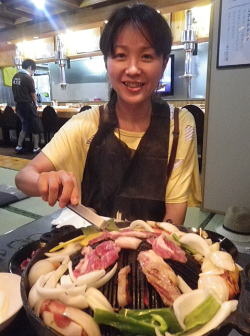 Among the numerous flowers, lavenders are the star attraction.
We called at the port of Otaru in a cool evening breeze.
A pint of local beer didn't taste bad either.
Our annual trip to Hokkaido. This time we invited Sayuri's mother to enjoy the northern most island of Japan together with us.

Like Alaska is to those in the lower 48, Hokkaido still remains a rather distant place not so easy to visit. Second time for the mum.

Along the way we dropped in Izushi, little Kyoto in north Hyogo pref.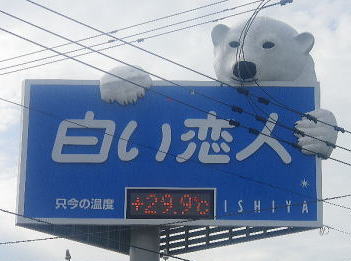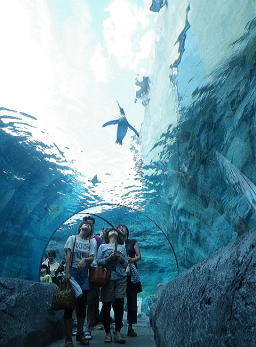 Was a rather hot summer day - in arguably Japan's coldest corner in winter.
-
Next


'11 H'kaido in Summer - 1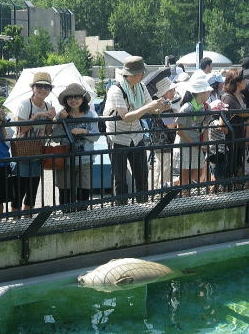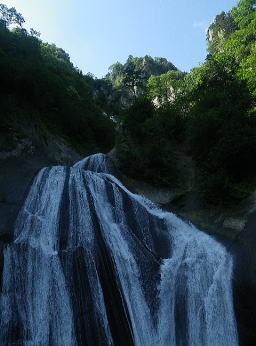 Seeking some shades away from the heat of the day, we visited Hagoromo waterfalls in Tennin gorge nearby.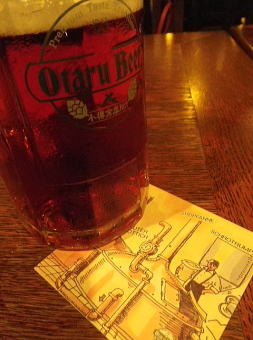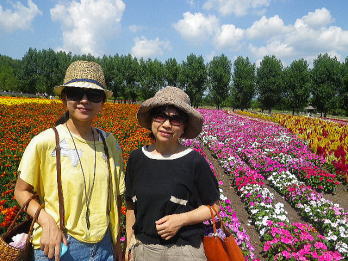 Next day we drove up to Furano.

Furano in the central part of H'kaido is a popular tourist destination known for its picturesque herbal gardens.